To the other op with the Olin skis, remount and have some fun. So these skis below I got for $40 and while that might be high, I'm digging the graphics. Bought these to fuck around on groomer days beginning and end of season. Also was a fun project to occupy me for a week or so. These skis were made the year I was born so literally I will be skiing skis the same age as me which is pretty cool imo.
Skis
: Olin RTS Decade (1990), made in USA
Length
: 205cm (I have an ego complex)
Dimensions
: tips (86 mm), waist (64mm), tails (79mm)
Flex
: stiff af; tips (8-9), underfoot (10), tails (9)
Turn radius
: I used a calculator and it came out around 39m? There's practically no sidecut so I believe it lmao
Condition
before refurbish: POOR. Fully rusted edges, base burn, top sheet scratches, unfilled previous mounts, top sheet core shots, duct tape residue, filthy; no delam, no cracked edges
Revitalizing these was a consuming task. The edges took forever to get the rust off as it was quite thick and kept clogging my file. I epoxied and plugged the previous mounts; shoulda used gflex cuz the JB weld dried white and is slightly visible. I figured the new mounts would cover it up but to avoid getting too close to the old holes, the plugged holes ended up being visible.
Here's some before pictures showing how fucked these skis were, although they don't even do justice.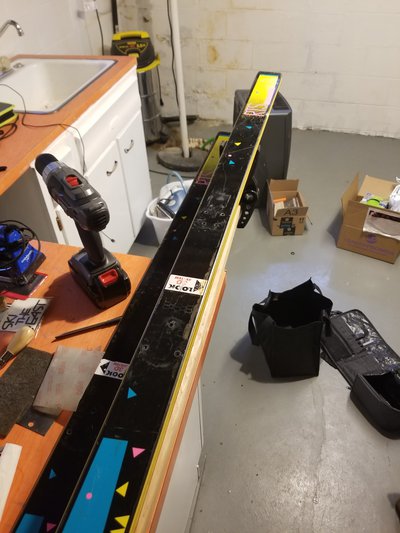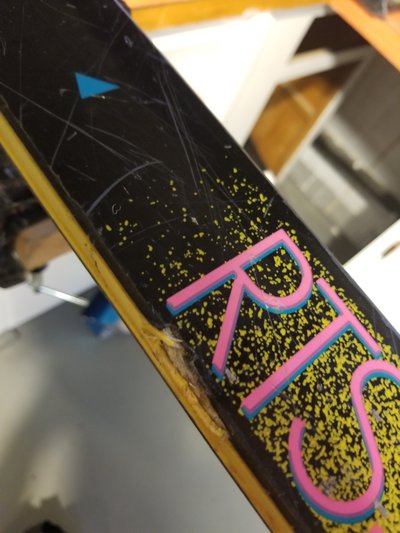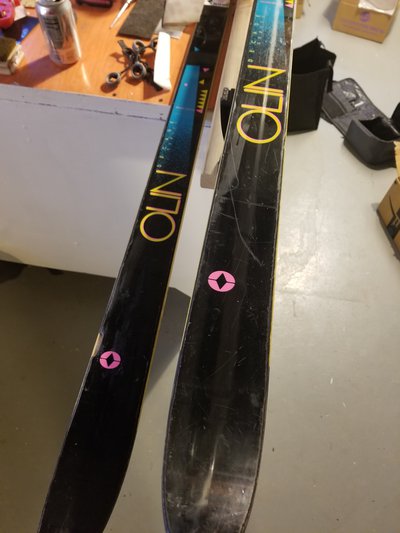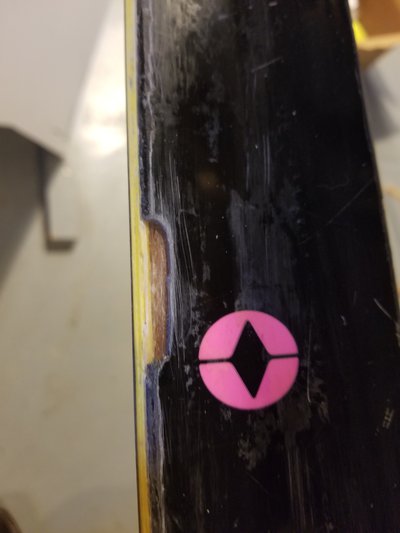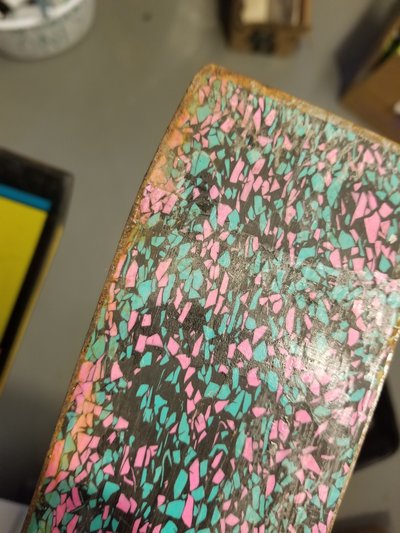 Before and after a little base work. Shout out to
@

DominatorJacques
videos. Comparison side by side.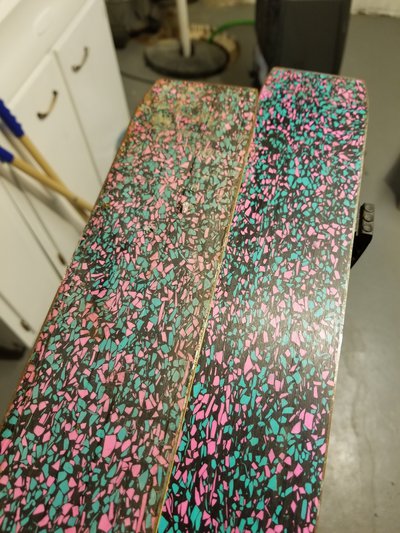 I used West Systems g-flex with dye to fill in these huge chips. Coulda done a better job but it's fine.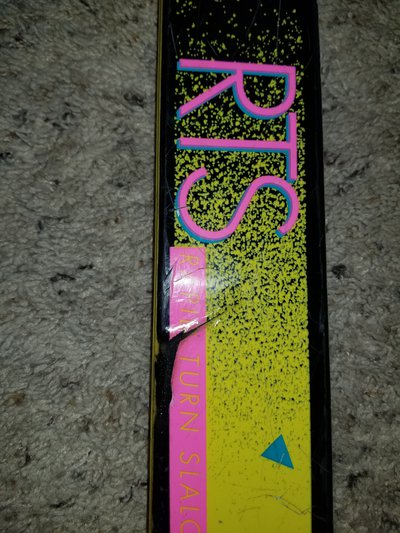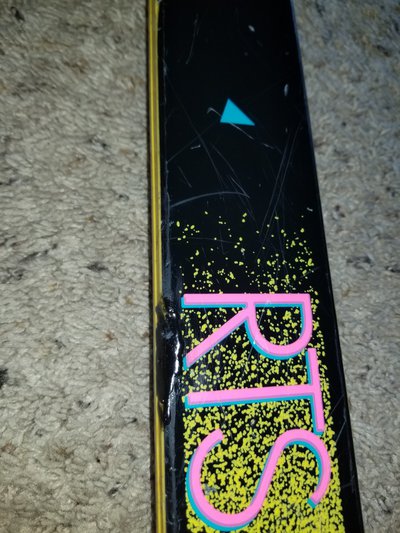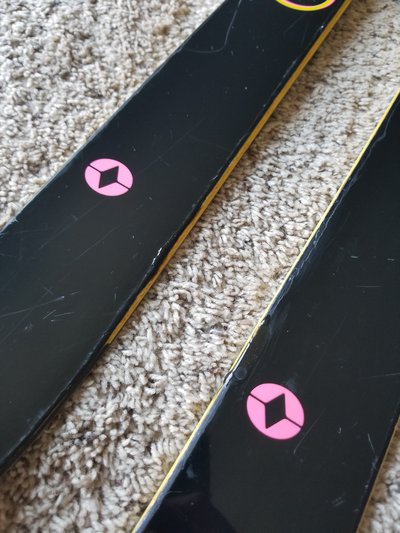 After I removed most of the rust and sharpened the edges and epoxied the chips, I also gave em a good wax. Dominator renew base prep hot scraped, then reapplied and allowed to harden overnight. Scraped and then applied half and half of dominator bullet and zoom wax and did my whole waxing process. (yeah I want these puppies to fly).
Also used car scratch remover and ceramic coat to beauty these puppies up. Worked ok. (courtesy of
@

Greg_K
in a Pugski post I found). Also thanks to Greg as I found a post of his recommending SPX which is why I went with the Look SPX 10 for cost and narrow brakes. Asogear is the bomb btw.
Thanks to
@

ethanshredz
for answering my questions about the mounts. Used binding freedom mount templates for the axial2. The heel piece was about 2mm off vertically so I marked higher a bit and it was dead on. Very happy as the boot line is quite close to the manufacturer line too even with remounting.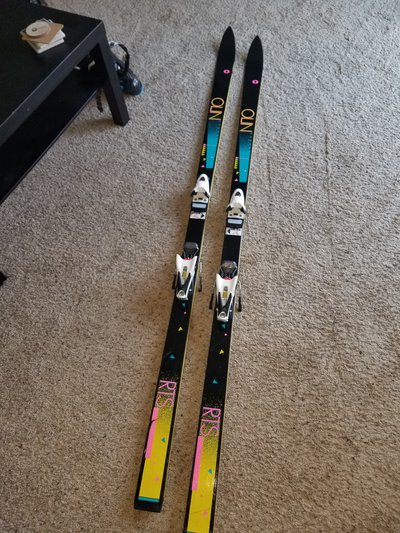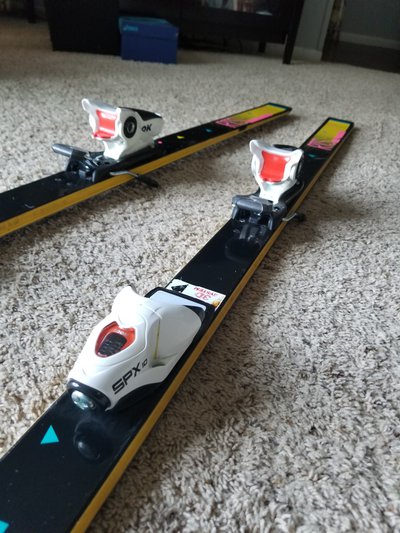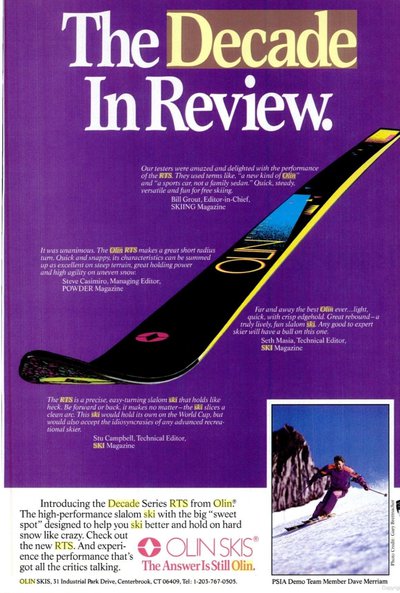 And here's some retro ads for amusement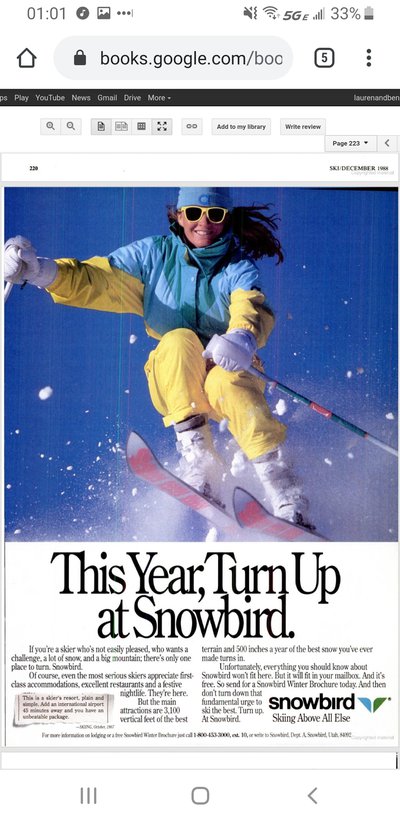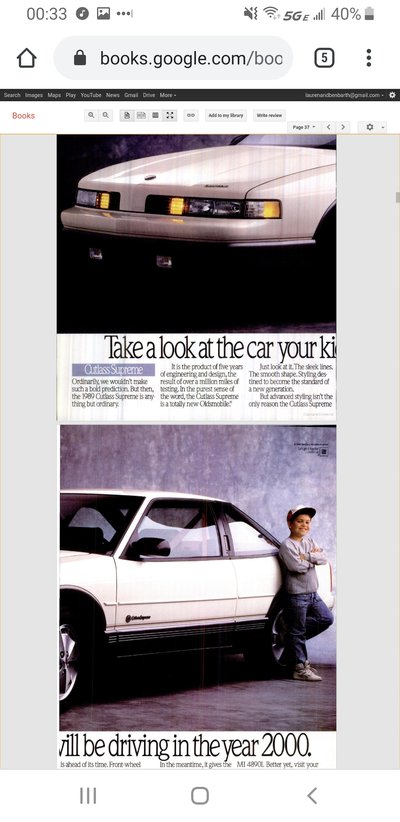 I actually found these on ebay.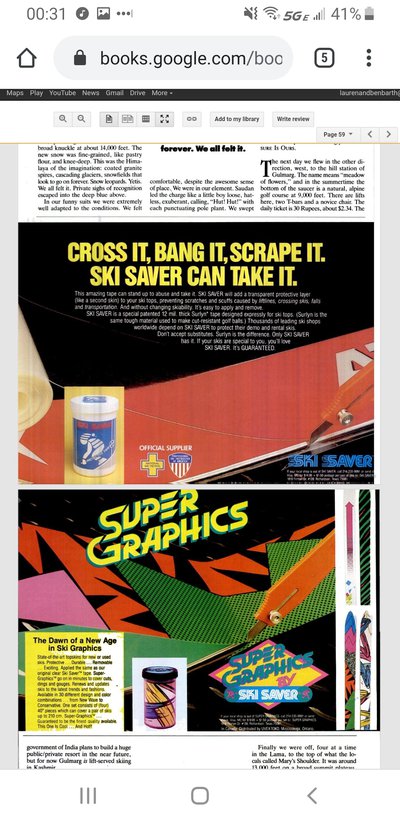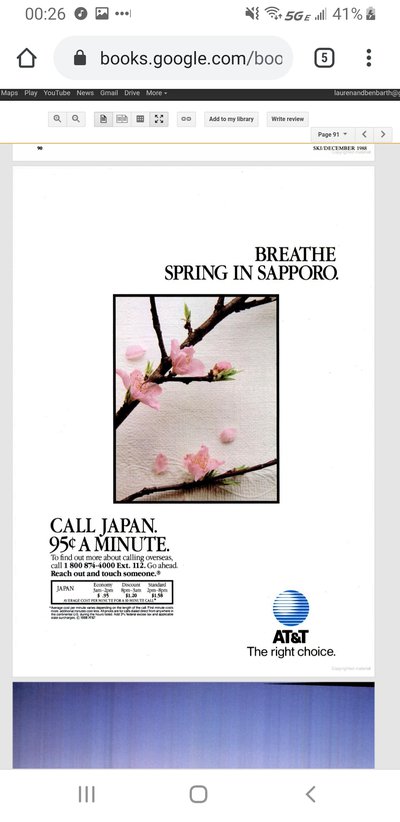 smoking isn't so bad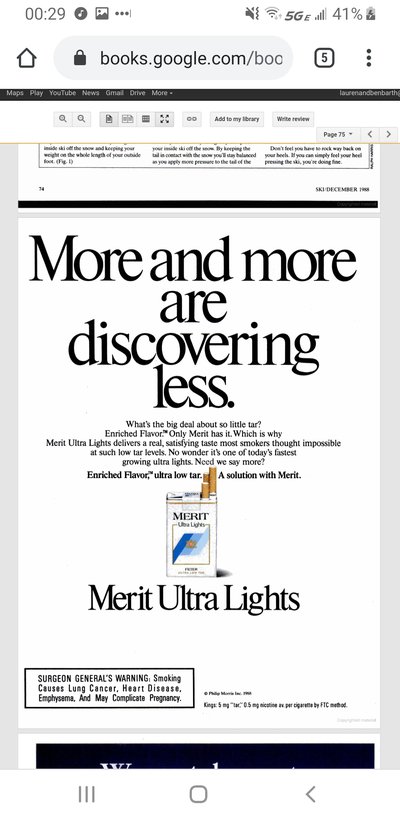 And ski reviews haven't changed. The skis did it all back then so why did we need improvements? Geeze.