Large B-dog jacket from 2013 I believe. Not my style anymore.
Pretty good condition with no rips or tears but does have a stain on the right shoulder and hood. Haven't tried washing it out.
$70 shipped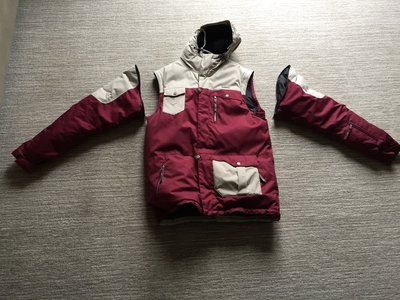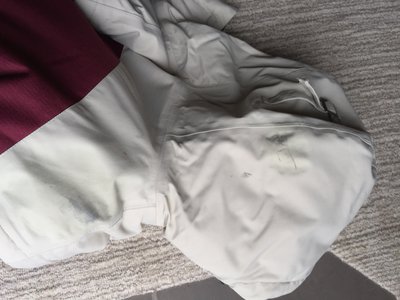 Saga fatigue pants-large
okay condition with some small tears on the leg cuff from bindings and such.
$50 shipped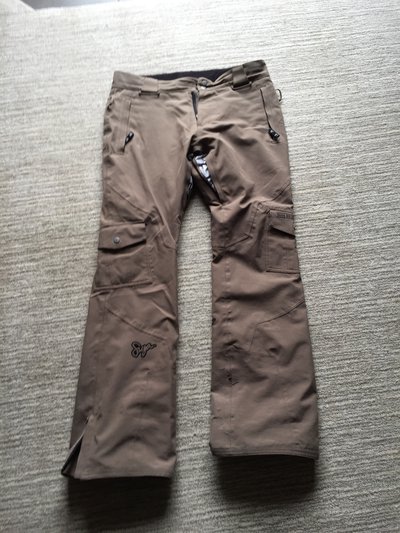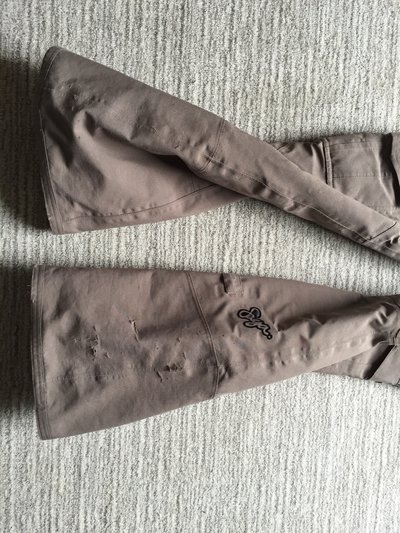 Levi's 70797 denim jacket - Medium
Great condition with no stains, tears, or abrasions. Ordered online and it never really fit quite right so it has mainly sat in the closet.
$70 Shipped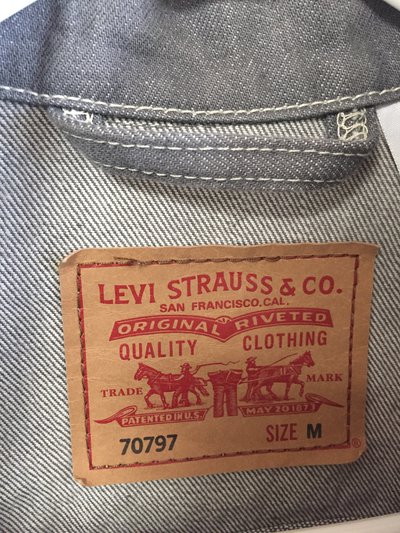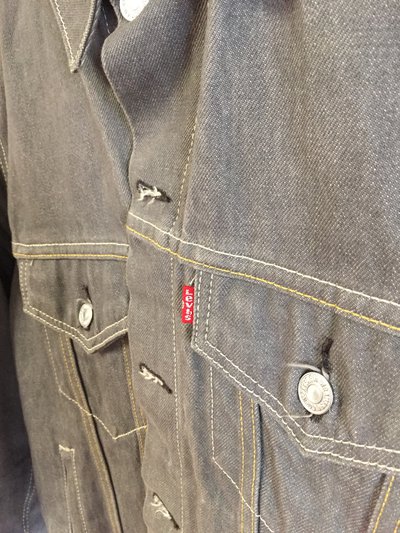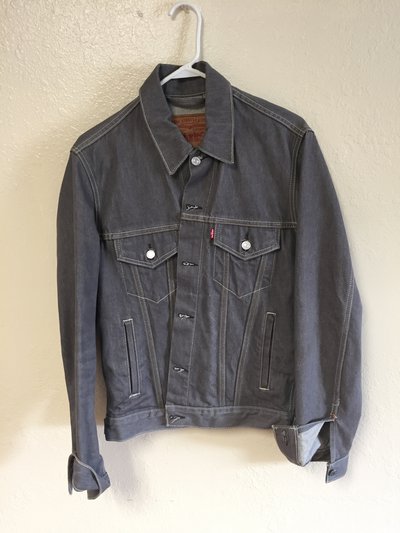 Marmot ROM softshell- Medium
Couple years old but in excellent condition. Don't really use the softshell in my outerwear quiver and has really just been taking up closet space. Very small stains on the left cuff that is included in the pictures.
Gore-windstopper with stretch panels on the side.
$80 shipped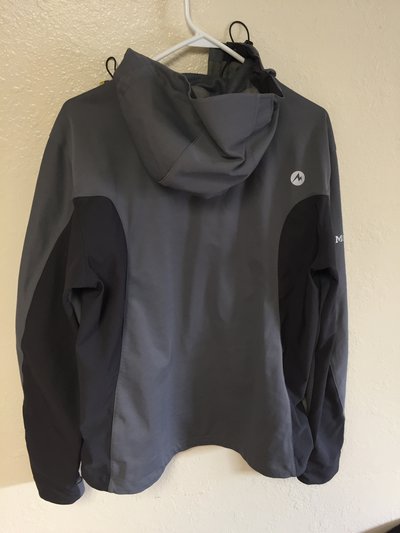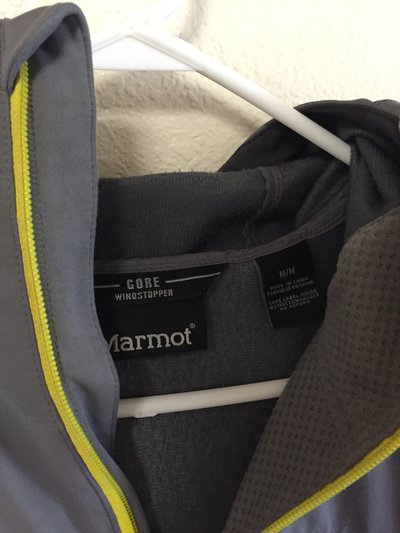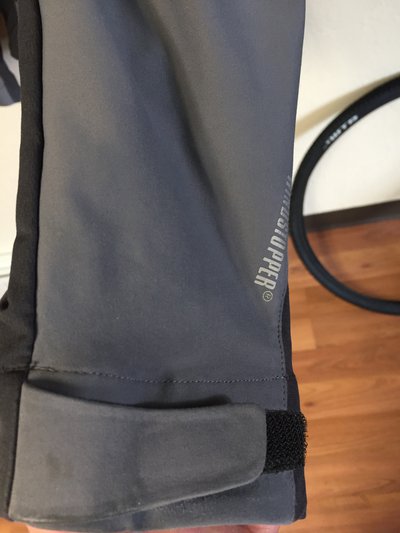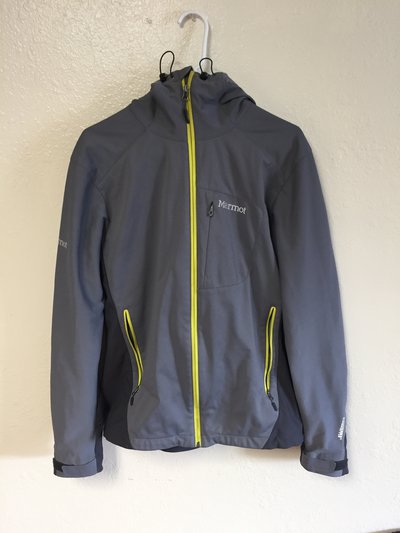 **This thread was edited on Nov 2nd 2019 at 2:47:27pm
**This thread was edited on Nov 9th 2019 at 8:19:11pm
**This thread was edited on Nov 16th 2019 at 4:31:52pm