The time is now! Buy buy buy.
All prices are OBO, You pay shipping unless otherwise agreed. Venmo or Paypal prior to ship. All items ship with Tracking.
Let's start with the good stuff.
Atomic Backland FR 102 with Atomic Shift Binding, and G3 Alpinist Skins- $700+Ship. Mounted for 27.5, 317MM BSL with room for some adjustment without remount.
In such good shape, just grew out of them. Amazing light and tough setup.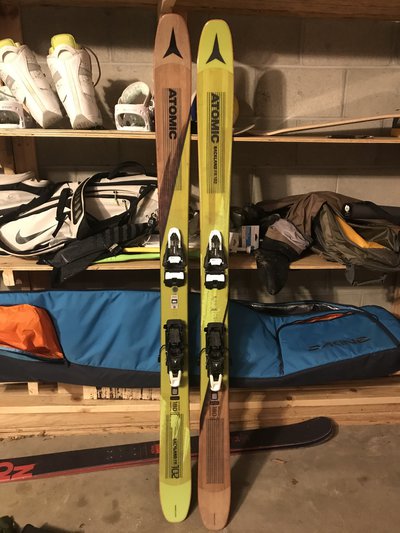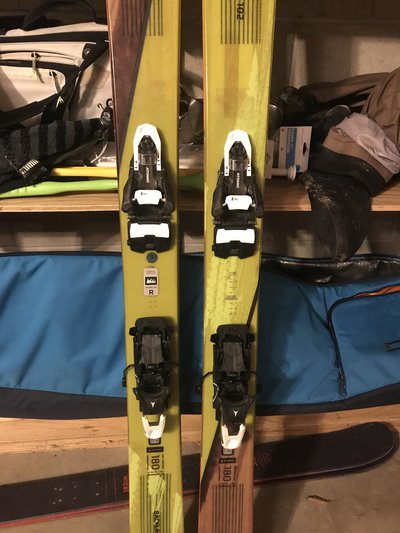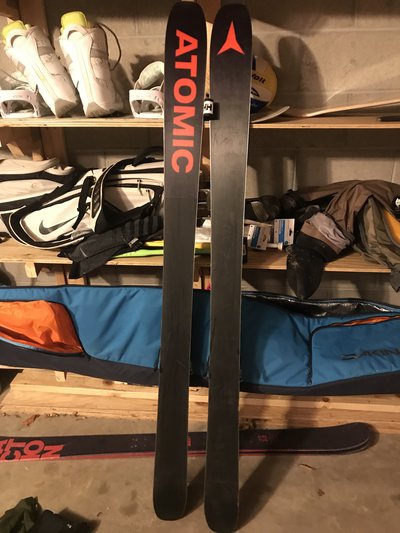 Dalbello Lupo AX115- 27.5 $200 plus ship
Boots are in great shape, cosmetic wearing of plastic from pins at toes and heels and under soles. Sole faces are in good shape.. Dalbello Liners used ~5 times, slight cosmetic wear from rubbing on one near top of liner.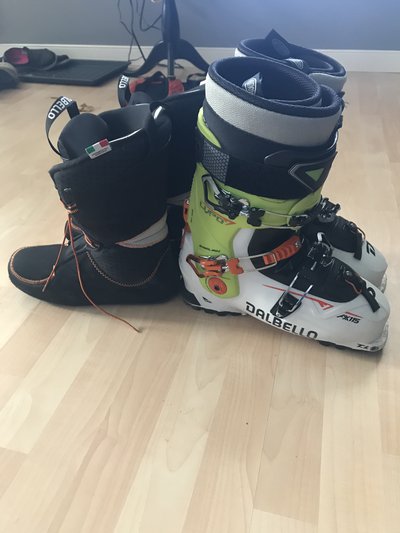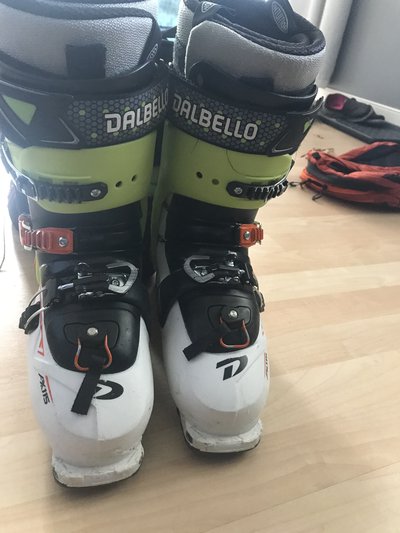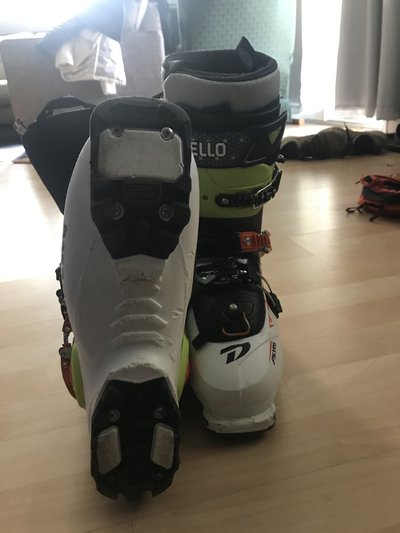 Saga Puff Poly, Size L - Basically Unused SOLD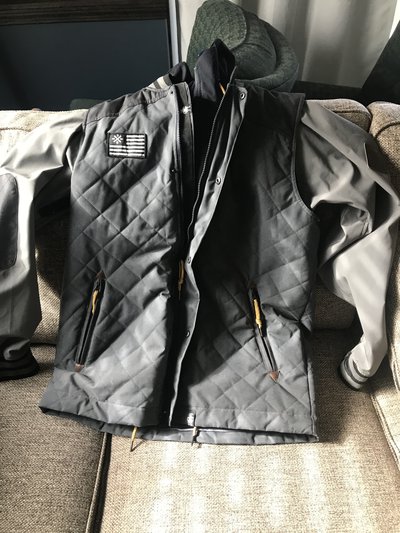 Saga Coaches Jacket- Size L some cosmetic wear, some scuffs, Tan with J-Skis Patch on Sleeve - $25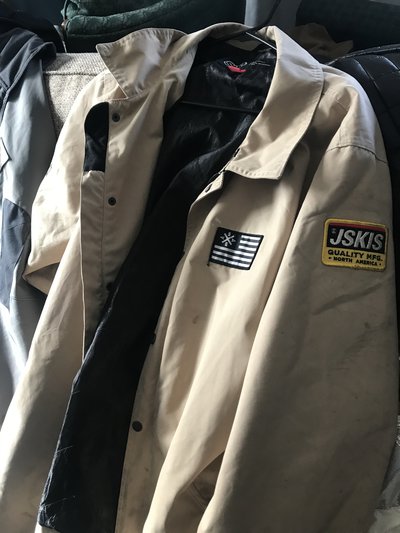 Salomon Guardian 13 Size L- Good Condition, never had issues with them. Cosmetic Wear on toe wings. -$80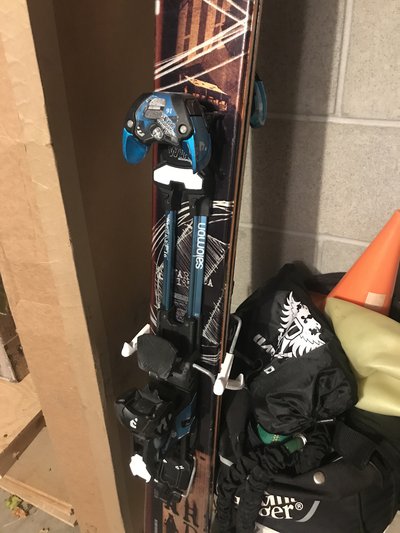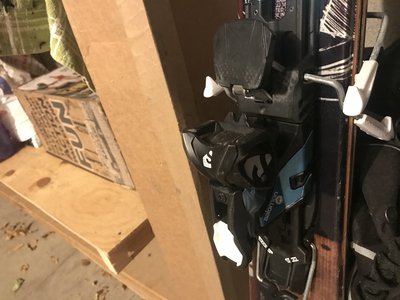 Bern Watts Helmet- Size S/M with speakers in liner. Decked out with Die cuts, No cord. Get an audio cord and you're all set. $20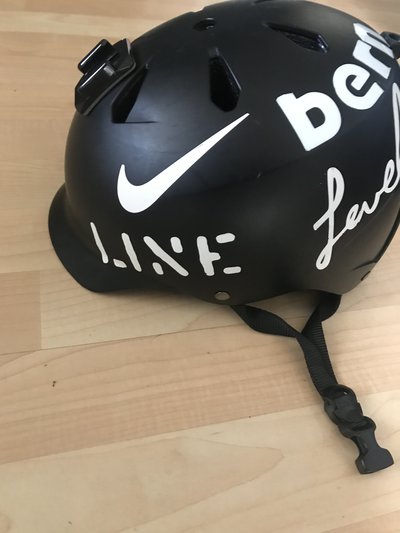 Faction Candide 3.0- Mounted Twice, once for Attack 13AT Demo Binding, first mount N?A. Severe edge and base damage Topsheets are perfect.These visited the rock shark pit last year and my body hurt afterwards. Edge can be epoxied and tapped out. Use them as park bangers or do something cool with them.. I thought I might but now I want them out of my garage. SOLD SOLD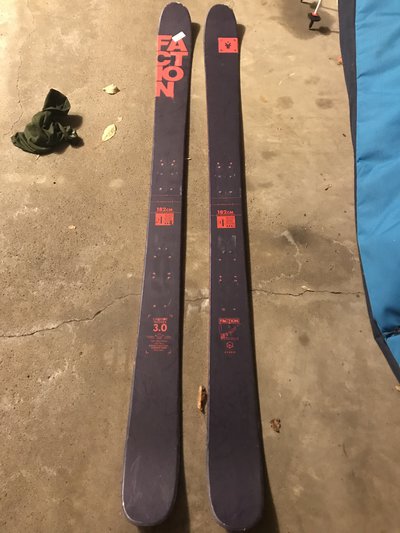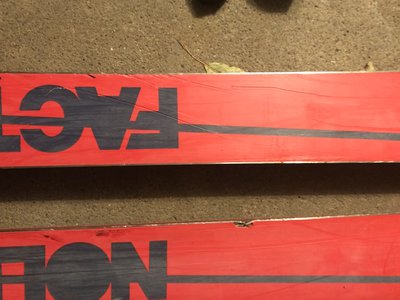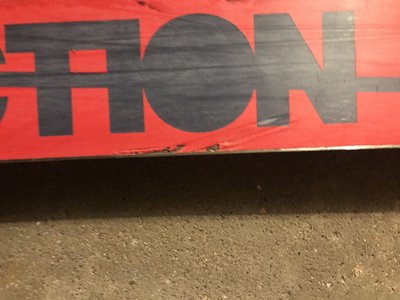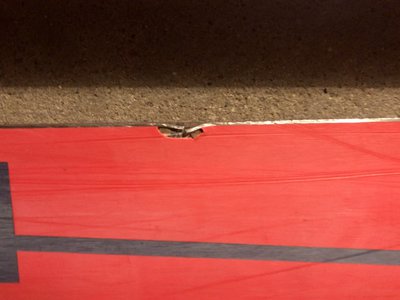 Last but not least, Dakine Poacher 14 pack- Excellent for hike to terrain with a quick diagonal carry, and keeps you hydrated with water bladder ability. Absolutely nothing wrong with it- SOLD(Free with setup purchase)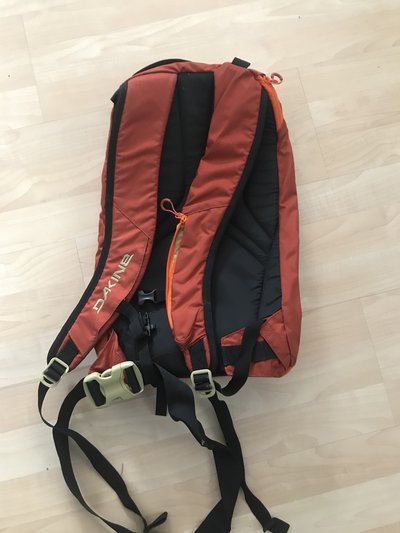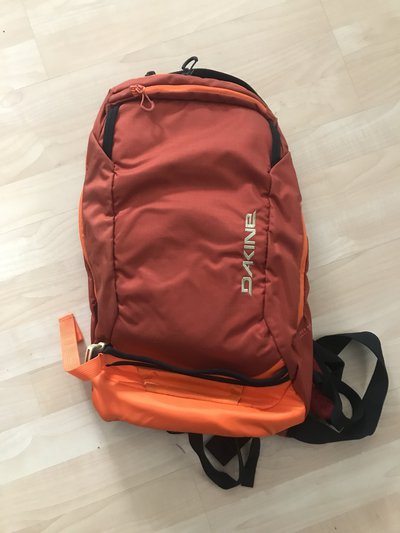 **This thread was edited on Oct 29th 2019 at 2:58:51pm
**This thread was edited on Nov 6th 2019 at 1:09:37pm
**This thread was edited on Nov 25th 2019 at 12:40:23am