Selling my STUFF. Prices are in Euros
Sending it all over the world (you pay the shippment). Only PayPal.
If you take more than one thing, I could make an offer.
IF YOU WANT MORE PICTURES SEND ME A MESSAGE HERE OR VIA INSTAGRAM: Trann_93
B-DOG JACKET IN XXL COMPLETLY NEW 10/10. 140 €. SOLD.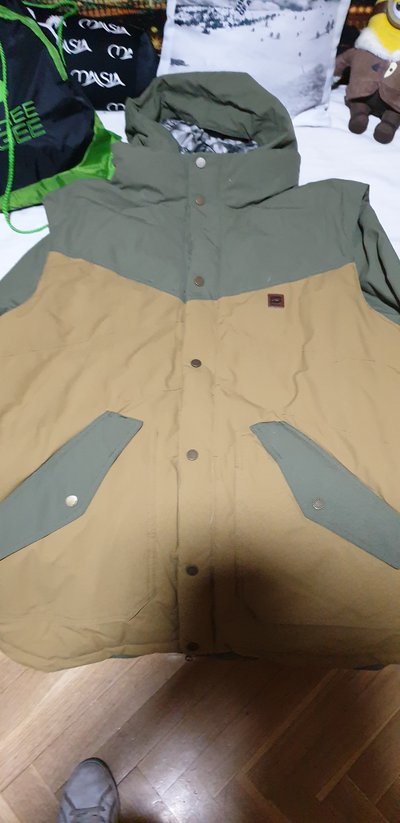 FASC WEAR JACKET IN 4XL (NOT AS BIG AS IT SEEMS) COMPLETLY NEW 10/10. 130€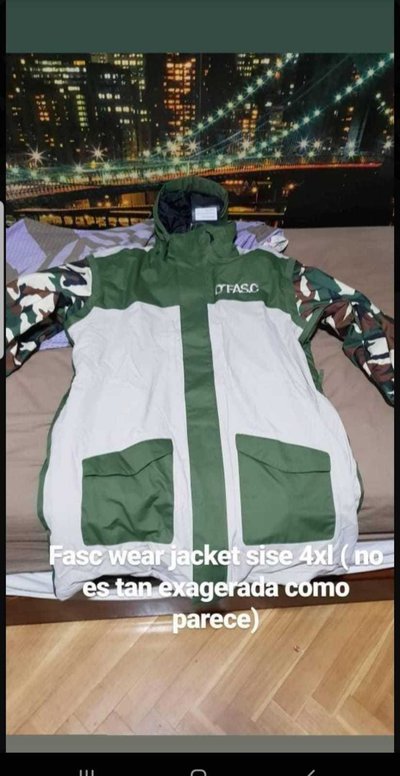 URBAN CLASSICS BOMBER IN XXL TALL (2 USES) 9/10. 80€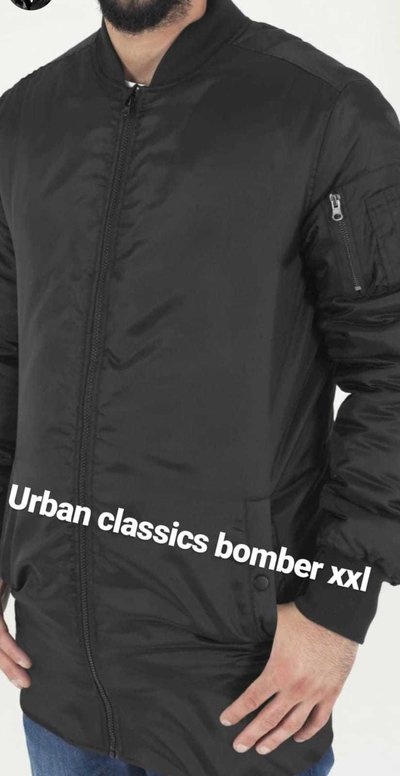 TOMAHAWK INTERNATIONAL JACKET IN XXL. THIS THING IS HUGE. 36"-37" LENGTH
.
VERY GOOD CONDITION 9/10.
120€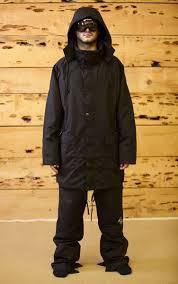 VIRTIKA/FIRST DROP JACKET IN XLT (WITH SLEEVES) 6/10. 60€.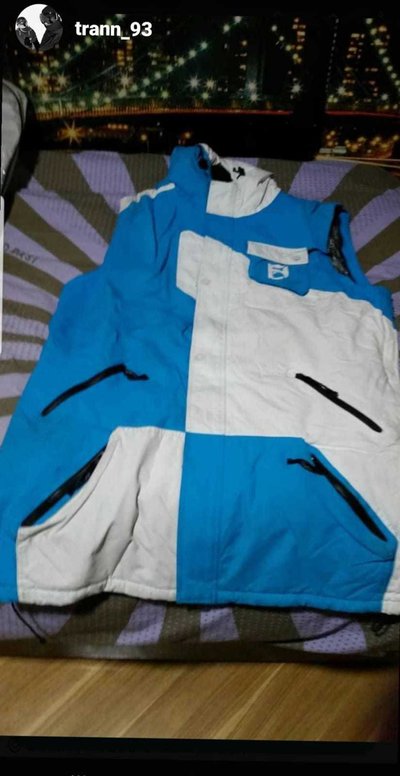 SAGA MUTINY PANTS IN XXL (2 USES) 9,5/10. 100€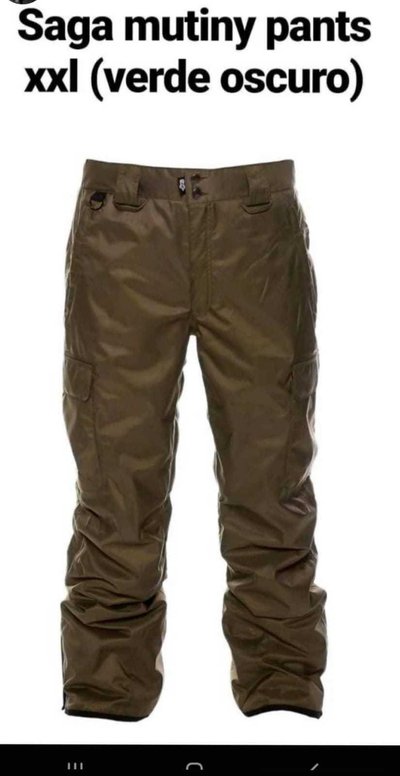 ORAGE BELMONT PANTS XXL COMPLETLY NEW 10/10. 110€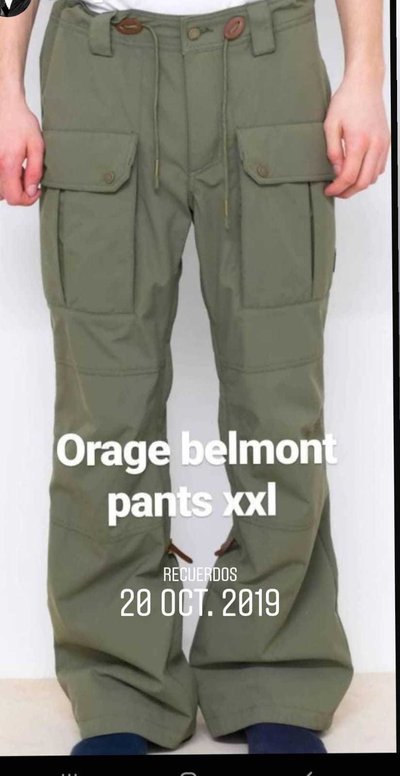 BANSHEE BUNGE 15 MTS. NEVER USED IT.
BRINGS ANOTHER ROPE. 10/10. 165€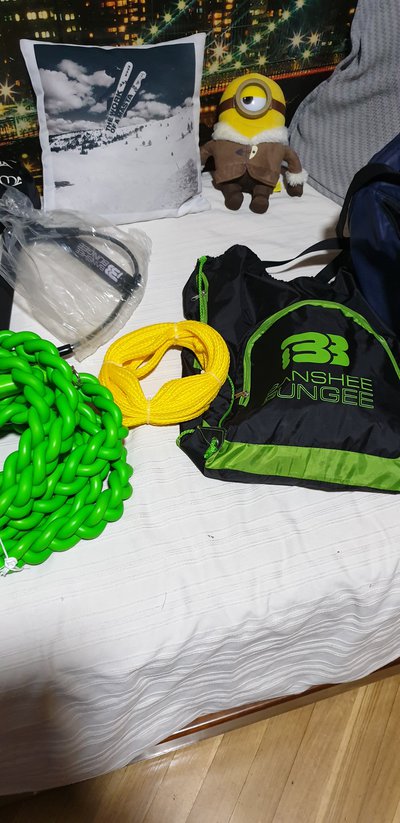 URBAN CLASSICS XXLT TALL HOODIE 37" LENGTH. IN BLACK 8/10. 40€.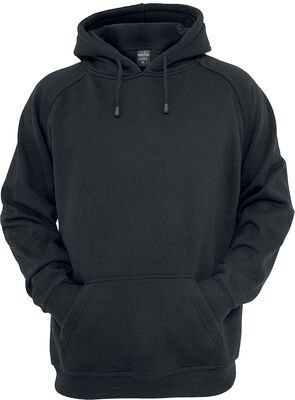 URBAN CLASSICS XXLT TALL HOODIE 37" LENGTH. IN GREY 8/10. 40€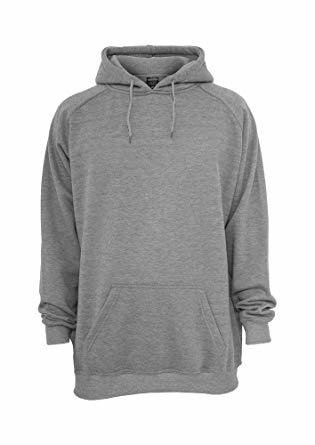 URBAN CLASSICS XXLT TALL HOODIE 37" LENGTH. IN CHARCOAL. 9/10. 40€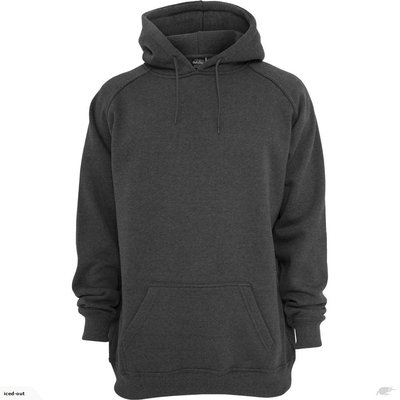 **This thread was edited on Oct 30th 2019 at 1:59:33pm
**This thread was edited on Nov 4th 2019 at 5:17:22am
**This thread was edited on Nov 4th 2019 at 3:31:06pm
**This thread was edited on Nov 10th 2019 at 1:13:33pm
**This thread was edited on Nov 10th 2019 at 1:14:09pm