Step 1. Find an image of something you want on your bindings.
Step 2. Scale down the image and print it.
Step 3. Get a small rod and poke at the bottom clip of the plastic in the heel peice. This can be easier with the dins at the minimum. You have to go from the spring side the release the peice.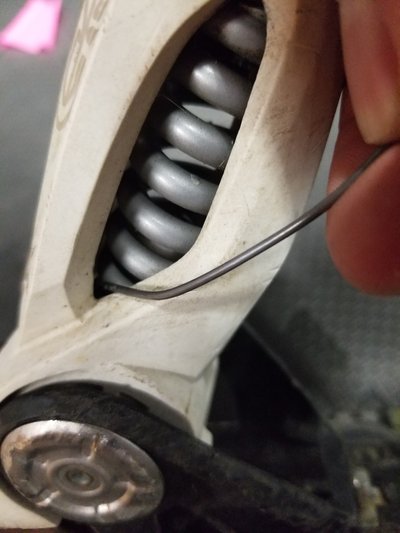 Step 5. Using the marker paper thing from behind the glass as a template, cut out your image.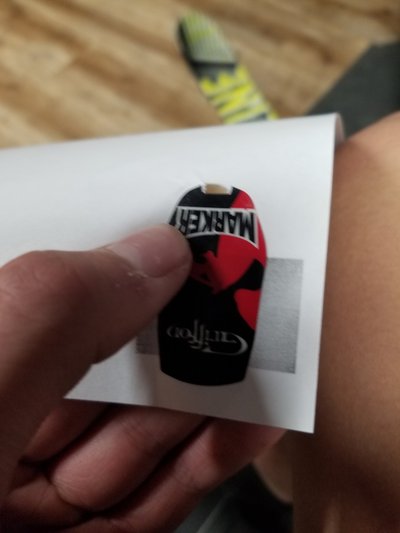 Step 6. Seal your image in plastic tape so it is not destoyed by water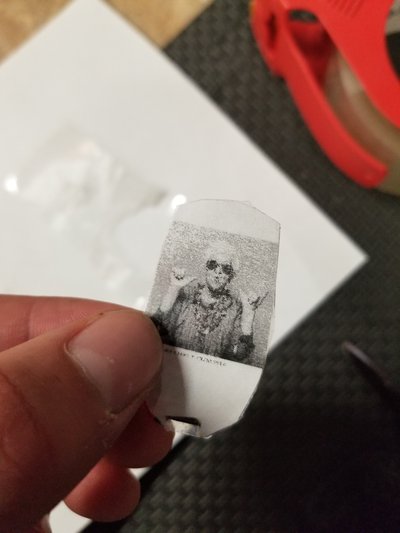 Step 7. Place it where the marker image used to be and put the plastic sheild back.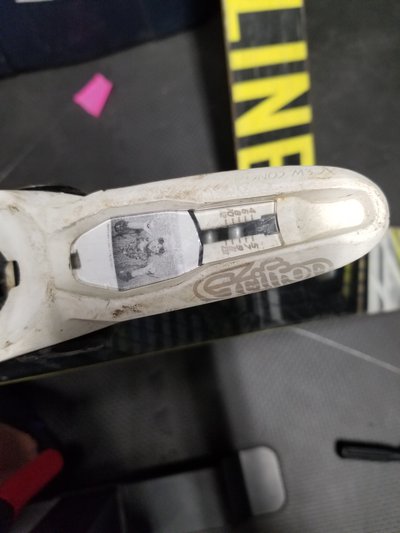 Step 8. Huck quads.
My image is stupid cuz i dont have a color printer but im sure yall can find some dope images online.
**This thread was edited on Oct 23rd 2019 at 4:06:31pm