Whats up, I have a pair of on3p magnuses 171cm that have taken a good amount of abuse. Willing to selling lime green pivot 12's with the skis, mounted for a 25.5 boot. only been mounted once, but edges need some work.
400$ for skis and bindings
PRICE IS FIRM YOU PAY SHIPPING
Pm me for my number, will include photos if asked.
Shipping from new hampshire
BINDINGS ONLY USED FOR ONE SEASON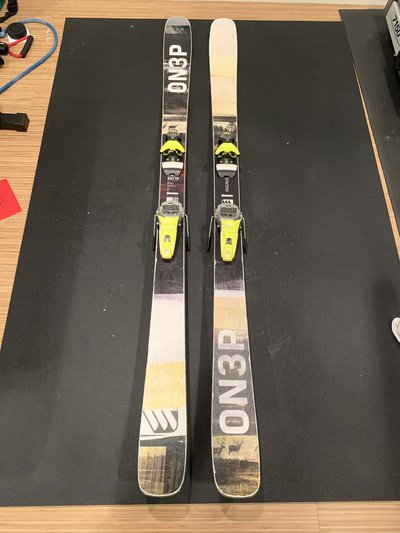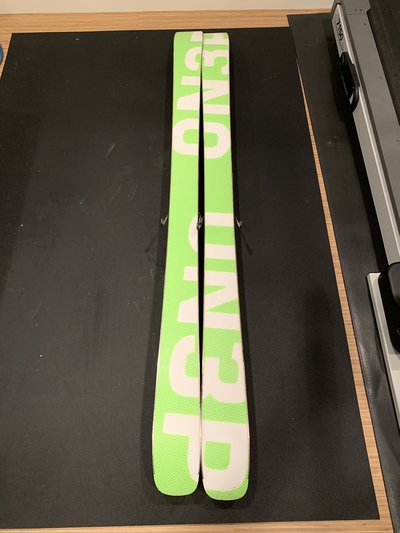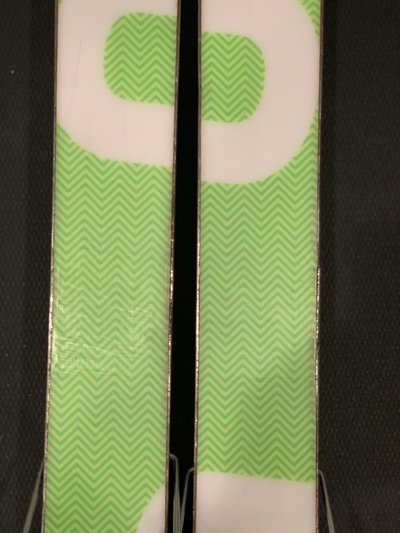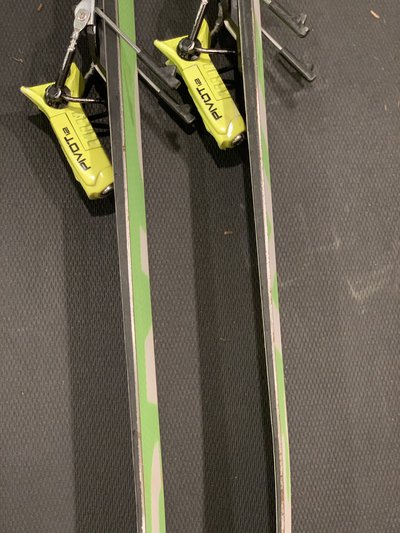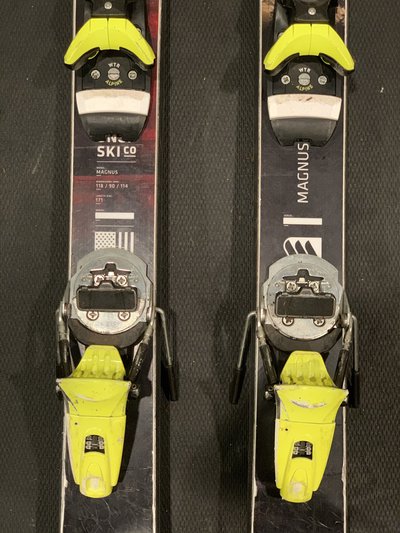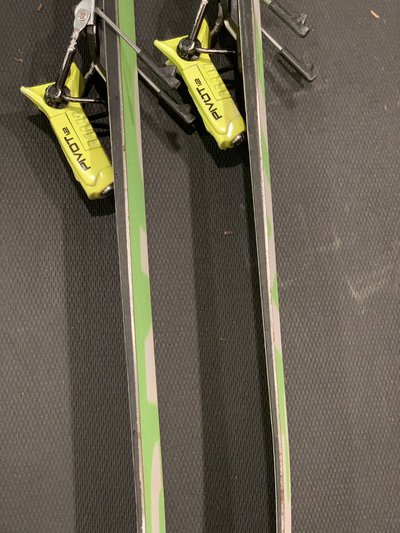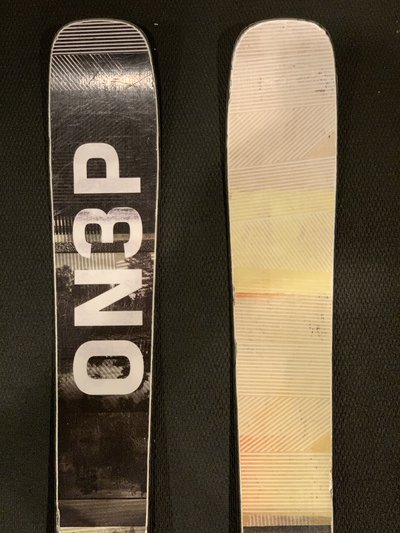 **This thread was edited on Oct 23rd 2019 at 9:10:25am
**This thread was edited on Nov 5th 2019 at 11:18:12am