Never used size medium Arc'teryx bibs.
They were left in my closet by my old roommate and don't have any use for them.
The blue pair has two Velcro pockets and one zipper pocket while the black one has 2 zipper pockets only. Both have full breathability on each leg (pictured). Neither are insulated (they are shells only).
BLACK SOLD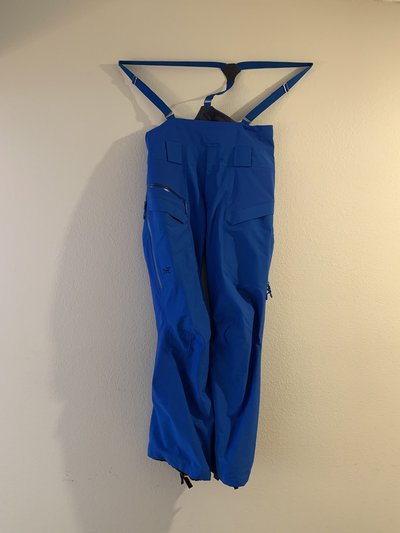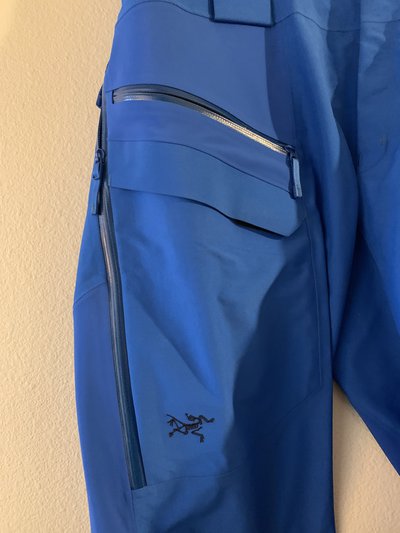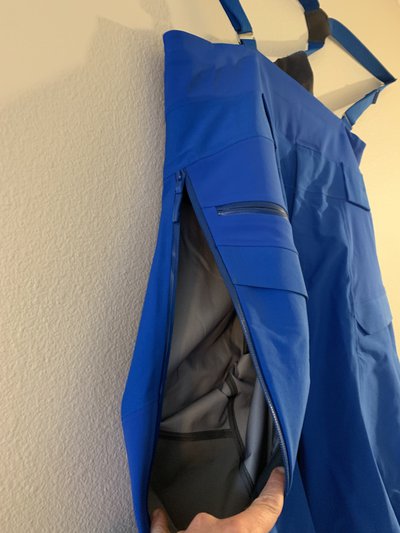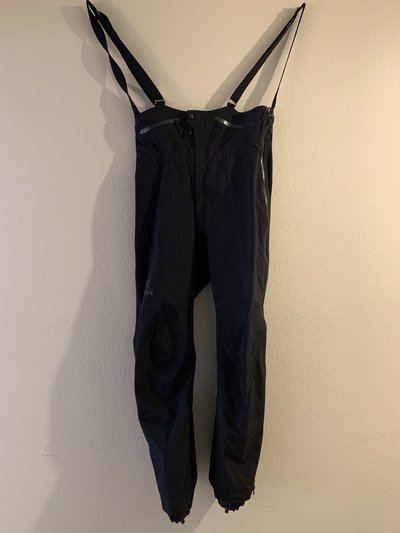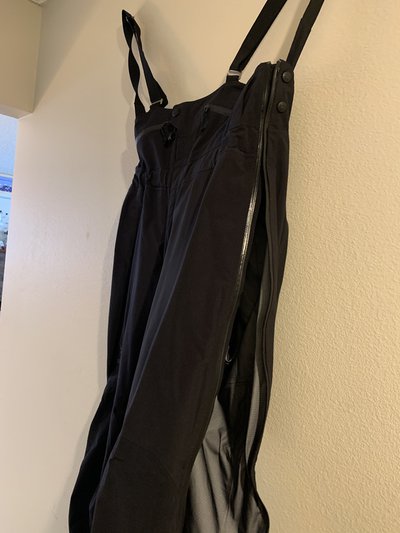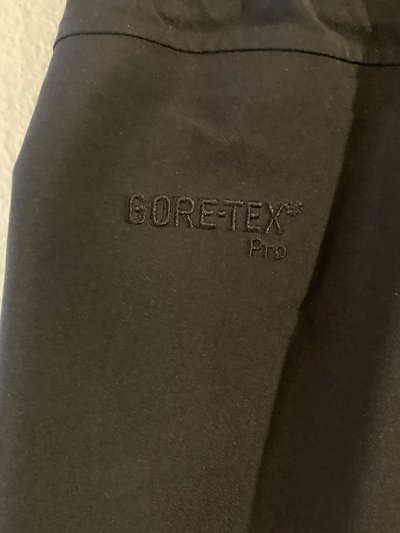 Couldn't find any model names or numbers on them but I'm thinking about letting them each go for 200$ obo.
Colorado
**This thread was edited on Oct 24th 2019 at 2:03:38pm
**This thread was edited on Oct 31st 2019 at 1:07:38pm