Text me for photos and more info: it's taking me forever to upload photos on here.
860-287-5748
Absolutely nothing wrong with this jacket. No blemishes, no cut, no rips, no tears, no stains.
Only selling to get a new color.
Fully waterproof. Great for ripping around a snowy resort.
Im 5'10" and the large is a perfect combination of great fit and extra style.
MSRP was 400
looking for something in the $200's
Heres the link to the jacket:
https://flylowgear.com/products/quantum-jacket-1#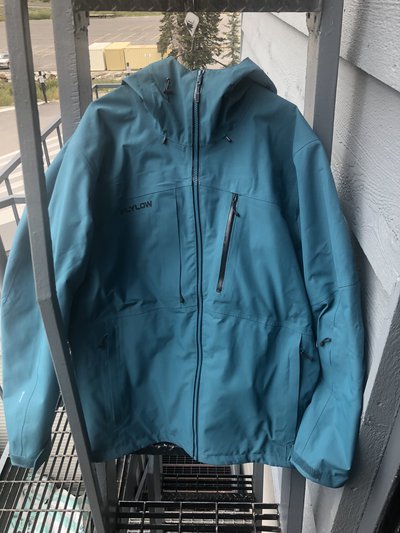 **This thread was edited on Sep 20th 2019 at 10:47:52am