Injured my back a few years ago and have been lying to myself about still skiing. Now that I'm moving I've decided it's time to clear out the closet. I don't know what shit's worth any more, so all my prices are OBO. Buyer pays shipping from 18080. If you'd like any more pictures of anything, feel free to ask. I'll update this with more shit as I find it. Ignore my carpet I have dogs that never stop fucking shedding.
172 K2 Extremes w/ Dynastar PX12 - $100
They're old, have some wear, and look a bit beat up, but no core shots, missing edge, or cracks. They still fuck.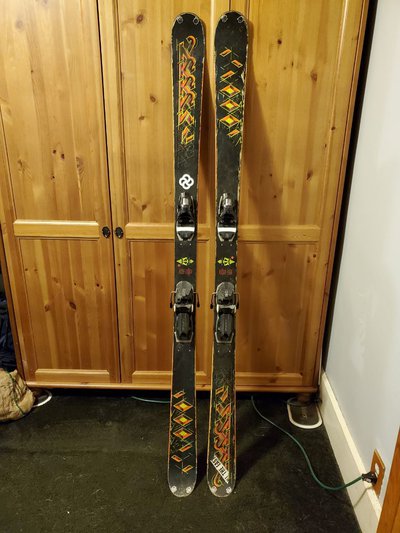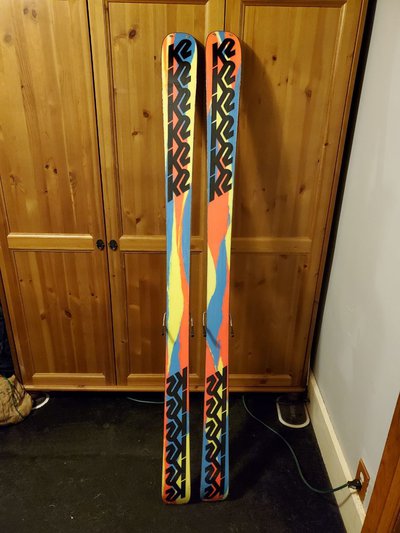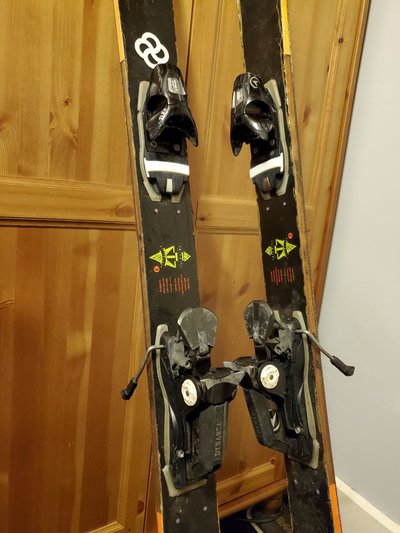 10.5/28.5 Full Tilt Classics - $200
Bought these maybe 2 years ago? Have used them twice since. They're practically new. The liners haven't even been molded! My loss is your gain.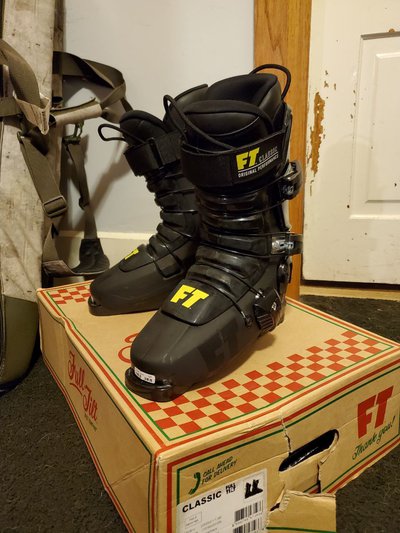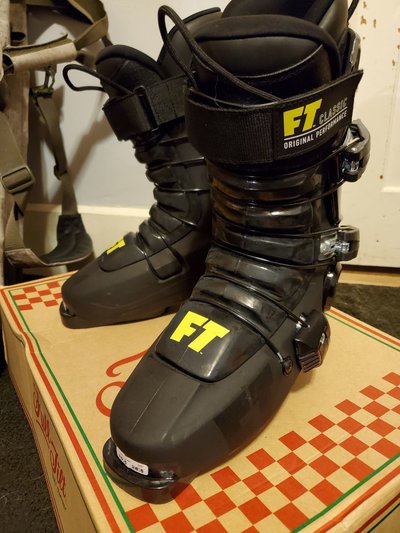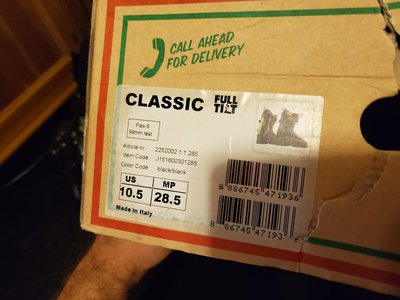 Dakine Ski Bag - $20

Not sure what size bag it is, but it'll definitely fit up to a 180. Has a small stain here and there, but still in great shape!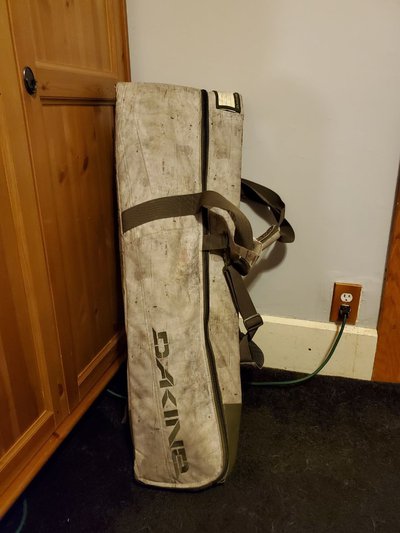 2xl Jiberish Sleeper - $100

Do you wish you could go back to a time where you could make a living off of buying and selling oversized sweatshirts? Well here's your chance to live like it's 2010. It's big. No holes. Missing one pocket zipper pull. Has a couple stains.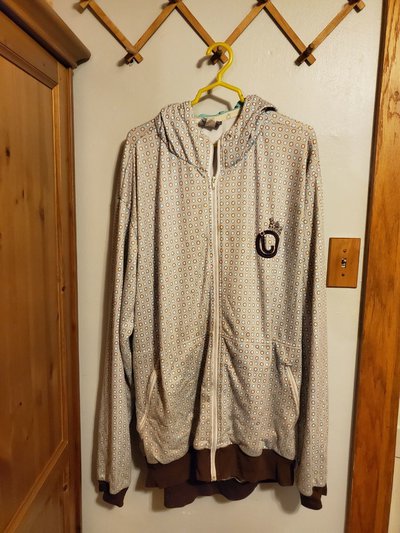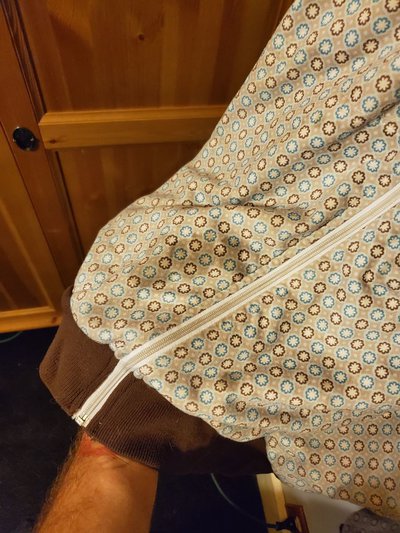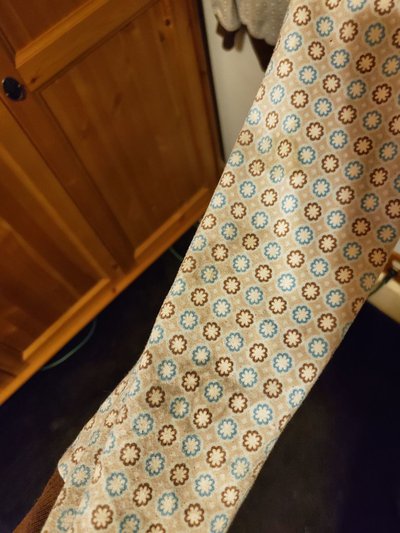 2xl Jiberish crew - $40

Forget the name, who cares it looks sick, right? No stains. No tears. Looks new.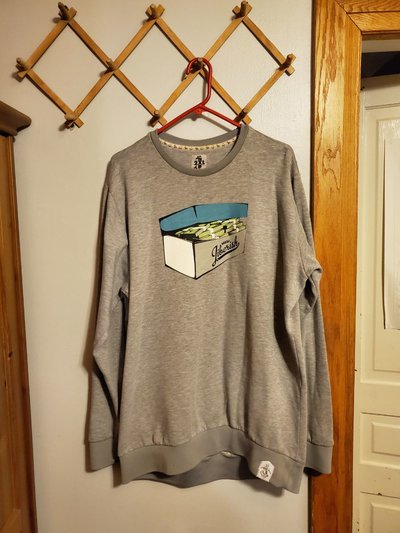 2xl Jiberish crew - $30

Same as the last one. Hardly worn.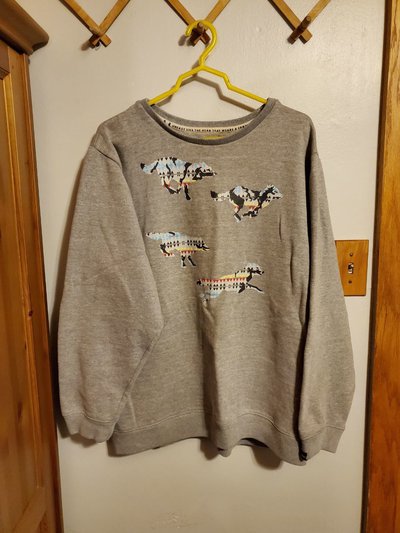 FAS.C Tall Hoodie - $40

No clue if this brand is still around, but it's a sick hoodie. Tall as fuck; I'm 6'2" and it goes down to mid thigh. Heavy fabric. Cuffs are discolored.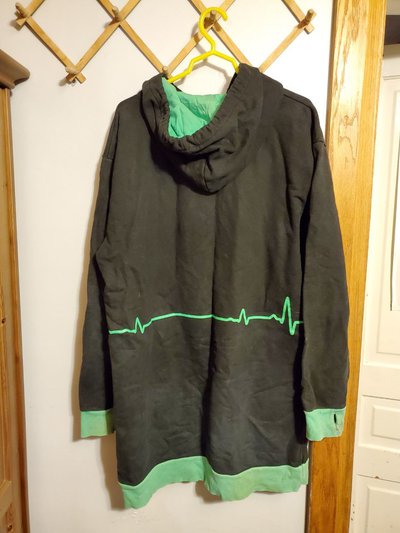 XL Saga Hoodie - $20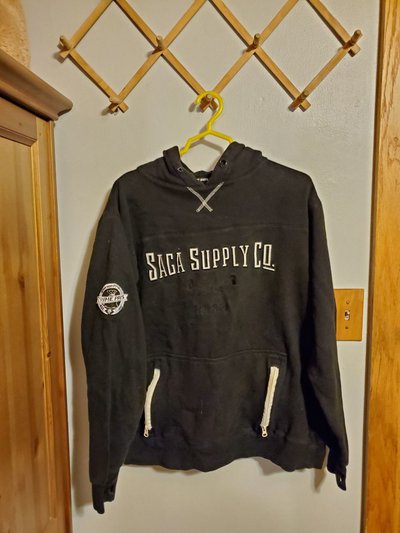 Lg Helly Hansen Survival Suit - $100

I remember waiting a long time for one of these to pop up for sale, and then paying too much money to have it. It's in good shape other than a tear/zipper that would need to be repaired. No one's going to look cooler in deep snow than you wearing this. Still have all the tags!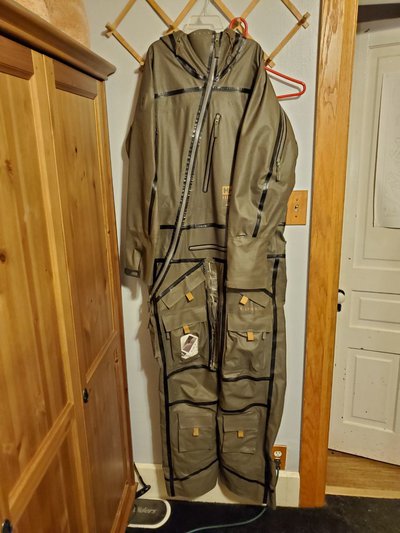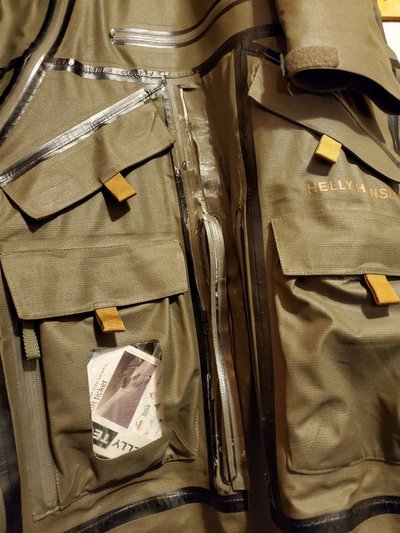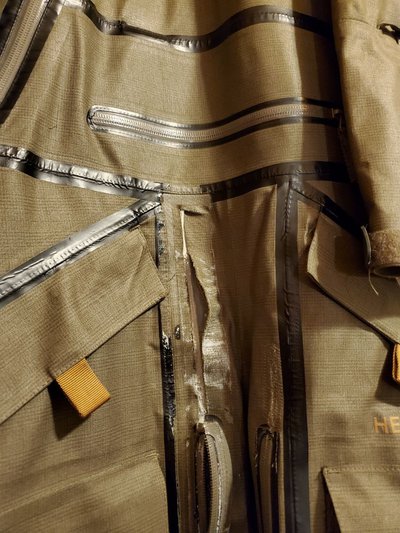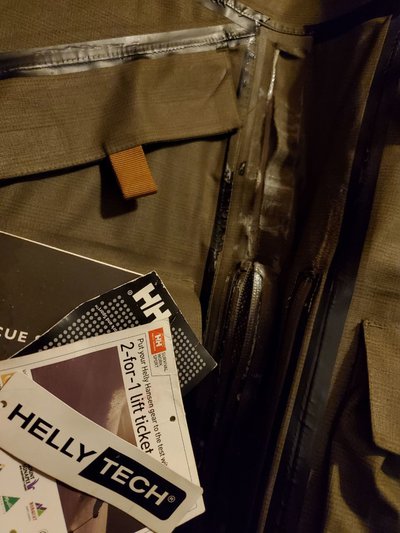 2xl sample Causwell pants - $40

Literally the biggest ski pants ever made. Definitely have some damage.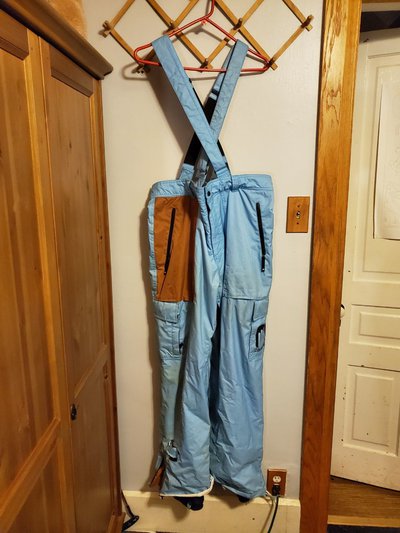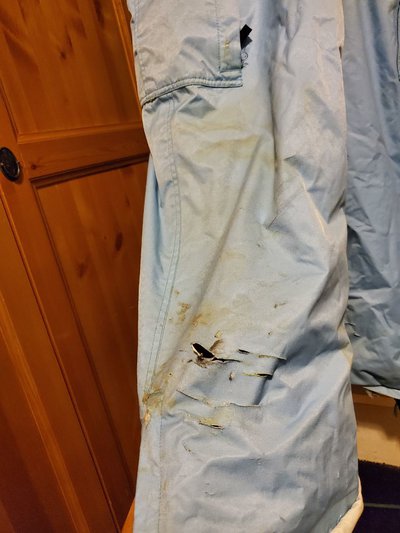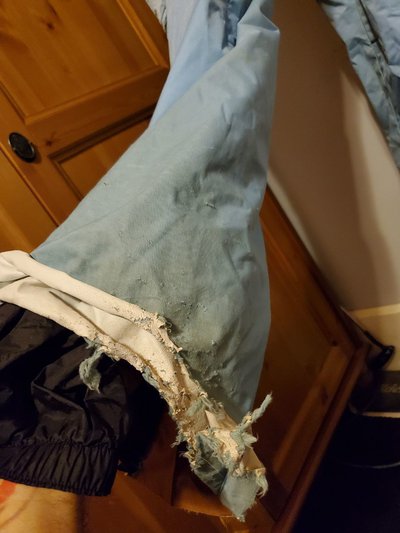 XL Trew pants - $40

Super heavy material. Very waterproof. Have damage.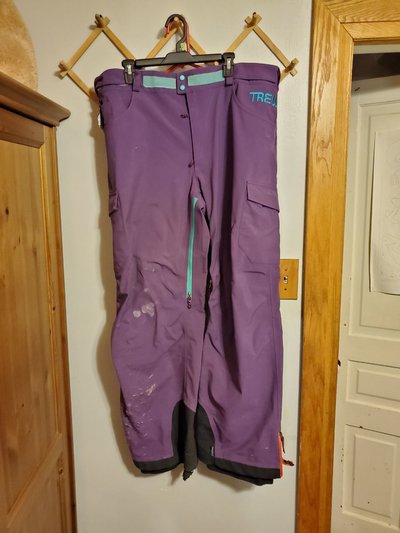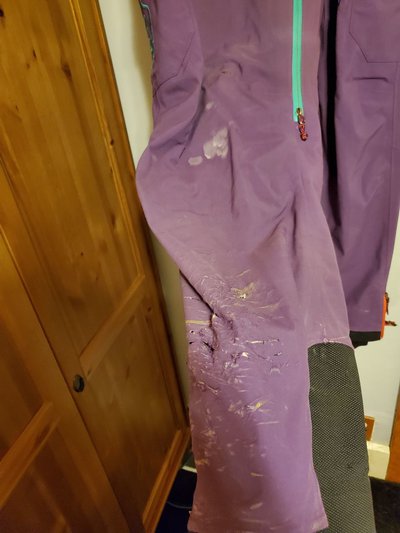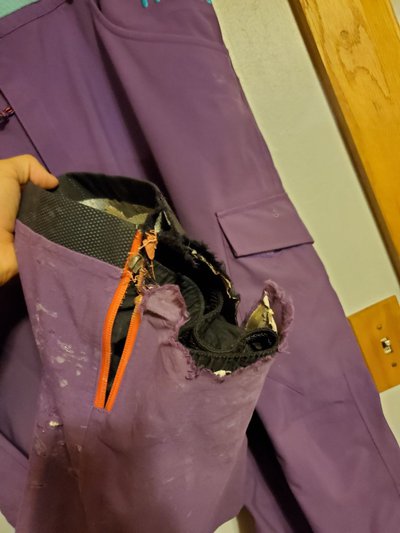 2xl Spyder Killer pants - $40

Super old school pair of pants. Not very waterproof at all, but look awesome.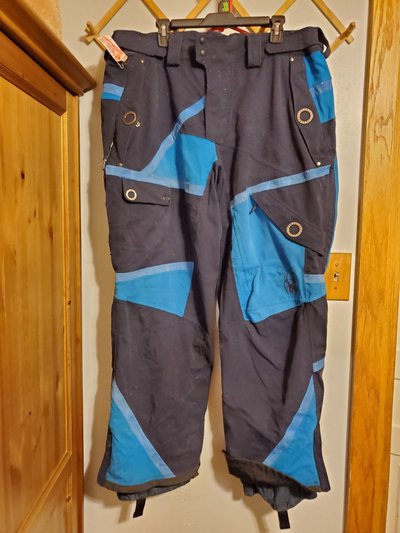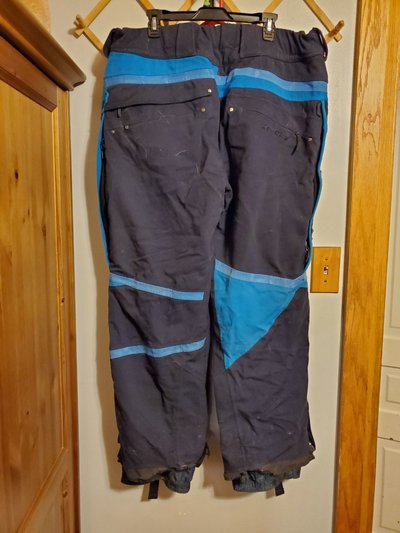 2xl Orage Jacket - $60

This one hurts the most to get rid of. Easily the best jacket I've owned. Light, comfortable, tons of mobility. Plus, the sleeves zip off for those spring days. In great shape aside from a small rail stain.