Sleeping Bag for Sale! Ski Bum Deal of $15 for a lightly used Coleman 40°F cool weather sleeping bag.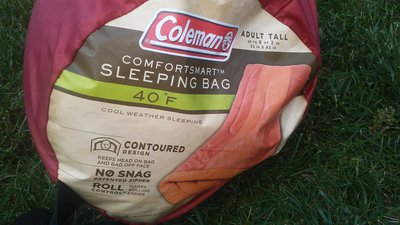 Gore Rex Vasque boots for sale, Size 9 I think. Pretty good condition $25.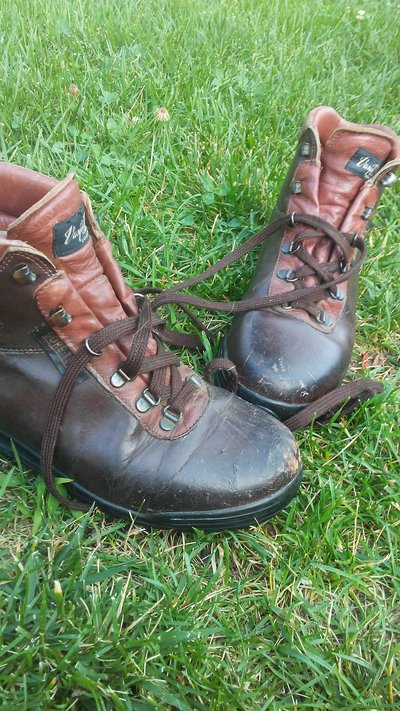 Willing to accept trades. Will pay for shipping! May throw in some stickers if you ask nicely!
Pm me for Details.
**This thread was edited on Jul 2nd 2019 at 6:44:53pm
**This thread was edited on Jul 2nd 2019 at 6:45:53pm