Selling a few items now!
Rules:
Buyer pays shipping. Only shipping within the US.
Most items are OBO so feel free to throw something out there!
Can send more pics if you ask!
I am open to trades for a variety of stuff, ski gear, rain jacket, sunglasses, bike gear, bikes, traveling gear, etc.
Items:

2017 Blizzard Rustler 11s in a 192. $250, binding $150 alone.
Big ass, gnarly ski that will charge through anything. Easily the best ski ive ever skied and I rode them like that so they have some wear. You can see one gnarly gauge from doing a fourteener on the right ski in the bottoms pic, filled professionally at Evo. All cracks, scratches, gapes, or holes were filled professionally because I loved these things. very limited topsheet chipping which is amazing for 2.5 seasons of use. They are on their third mount, but the touring binding is a small and can be adjusted to many boot sizes so you wouldnt necessarily have to get them remounted. The bindings have only one season of use on them, they're sturdy as fuck and can rip inbounds and backcountry, perfect for the ski.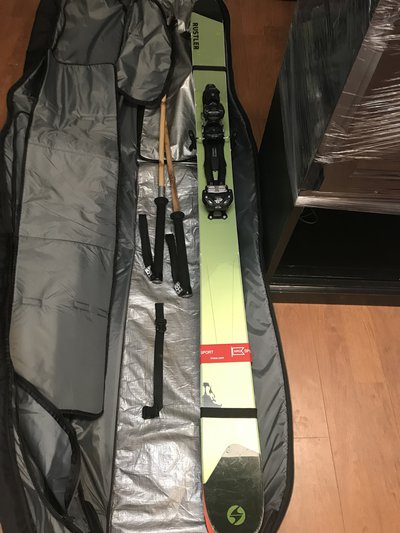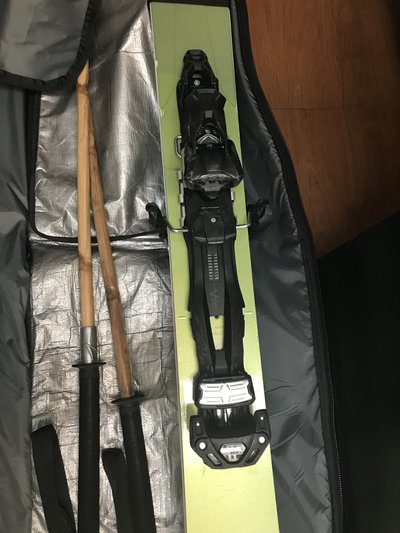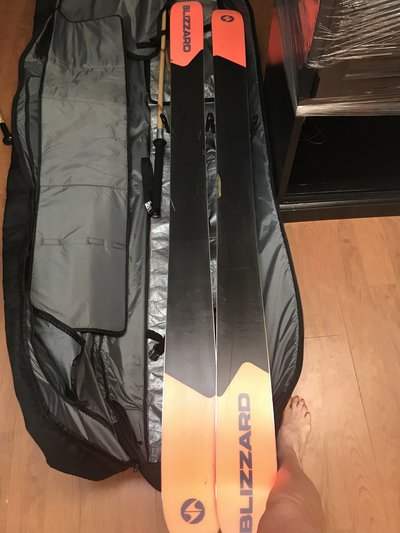 **This thread was edited on Sep 14th 2019 at 12:01:07pm