Hey folks,
I am trying to dump some gear. All in either new condition or in good shape. I would prefer local pickup in salt lake if possible and you can text me at the number at the bottom for quick response because I don't check this much in the summer
Brand New Line SFB's $300 shipped. (ConUS)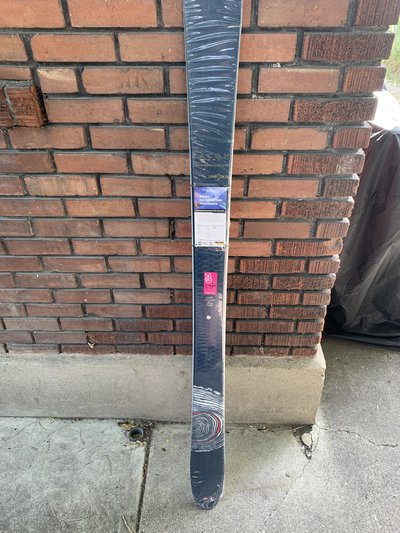 I/OX with Everyday violet mirror, yellow sensor mirror, blue sensor mirror and blackout lens. All chromapop and goggles/ lenses only have 15 days on them. Everyday violet and yellow sensor are the most used but still pristine. They all come in the case in the photo. $150 shipped. (Con US)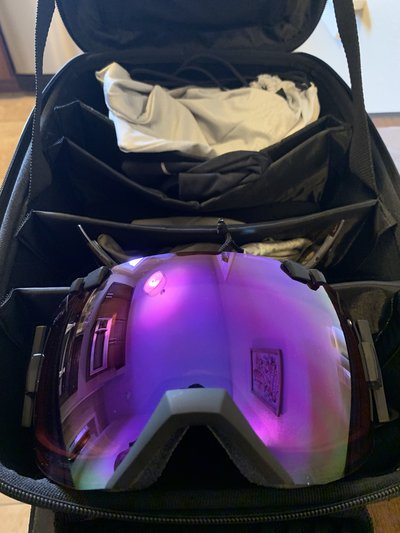 Smith optics lowdown XL's the gold mirror comes with a hard case no bag. The other comes with a smith goggle bag I had left over. $25 each plus shipping (Con US)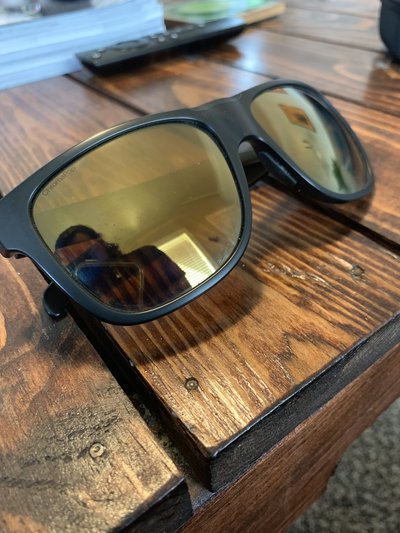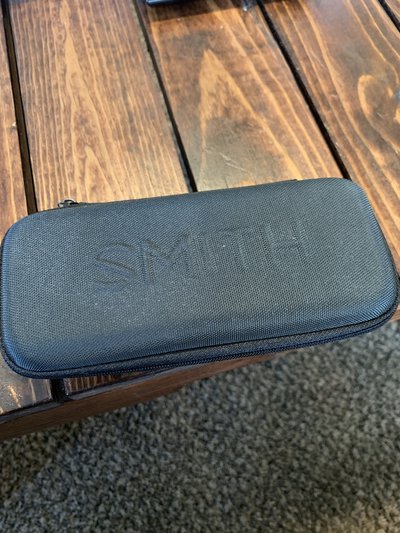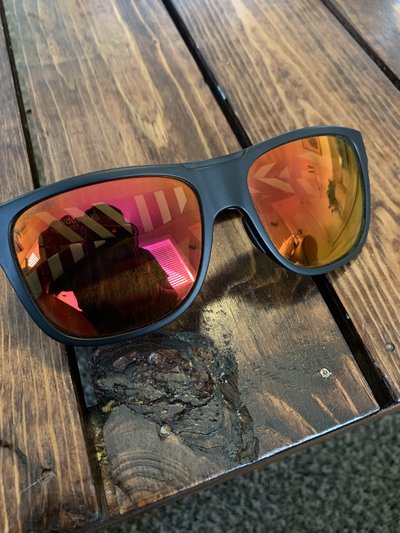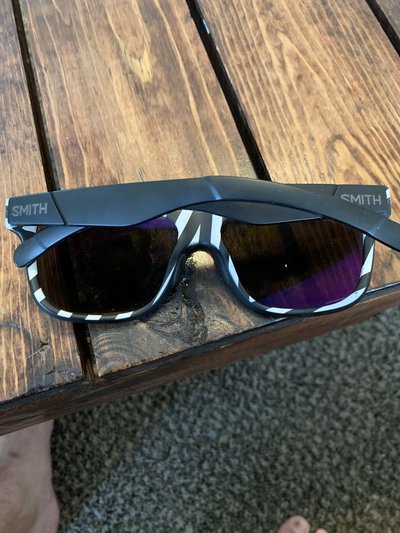 Pit vipers (The Rubber's and The OorAh) both basically brand new but don't include a bag or anything. The OORAH is polarized. $50 shipped for both pairs. Not selling individually.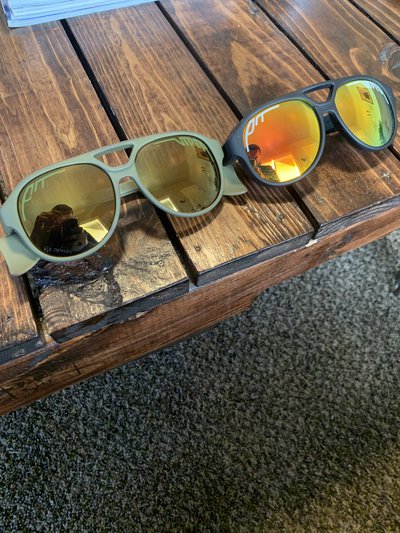 Text is best to get in touch with me. Located in salt lake and prefer local pickup if possible! 435-nine62-2210