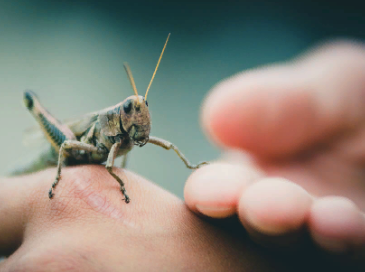 So in biology class, we were split into 4 different groups, and with our groups we raised crickets. We used coding and Arduino to program the lamps to turn on and off as the temperature rose and cooled down, as to not burn the crickets alive or make them freeze the death. We just kept them in plastic boxes and we worked around that, providing them with the perfect temperture, food, shelter and water.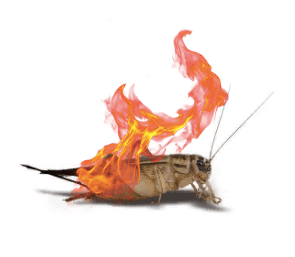 Anyway, back to my point. We learned that, in the future, we will all be using crickets as a source of protein. And it actually took me by surprise when I found out that crickets have 2-3 times more protein than beef. That's right, if you're currently eating cookies made out of cricket flour than you're better off eating that than cow meat. And of course, they are very cost efficient, don't take up as much room as cows and are easy to take care of. That was basically the whole point of the project. Obviously, as a bunch of dumbass teenagers, some of the groups accidentally roasted the crickets. But because there was an asian in my group, we were the most successful out of the four groups on raising crickets.
Ok, well, I didn't actually do anything for the group except draw this doom cricket: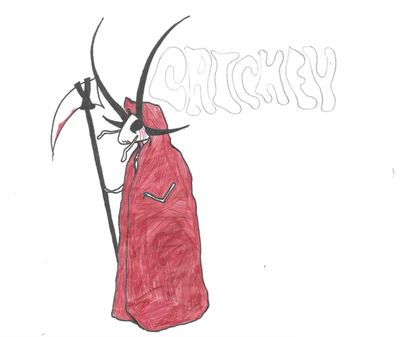 This red-neck quebecois guy in my class named one of the crickets Carlos. Carlos fucked all the female crickets. Also, I had a dead cricket in my pencil case for about a week until the guys who put it in told me about it. It was all crushed and shit, poor guy wasn't looking too good.
Now that all the crickets are basically grown up, we're going to eat them. Our biology teacher found a recipe to make maple crickets. Our whole class is pretty stoked on eating them.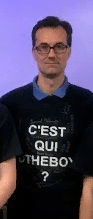 Anyways, peace.
#allhailcrickets