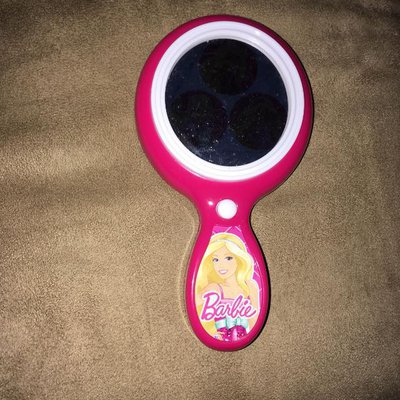 If you're going to go, bring mountaineering essentials:
a mirror with a Barbie on it, she'll be your side bitch for the trip
also bring suave kids shampoo, it makes you smell delectable to all of the yetis.
just kidding, take lots of pictures! I want to climb the full thing one day!