Based out of Park City, Utah, can meet anywhere in Salt Lake as well. Trying to get all this sold in the next week or so before we move. If you don't like the prices, make an offer ;). They do NOT include shipping.
Would prefer as much local pick up as possible especially for larger items but we can work it out.
Paypal / venmo both work.
Bonfire pants.
15k / 10k Size large. Broken ankles like T Hall.
$15
Crash pads, these things are more for snowboarding but they do work. Have multiple tops/bottoms available. If you're interested let me know, we can work out a price.
North Face XXL Black Rain shell.
Worn a handful of times
$30
Trew XL Jacket. This thing is 3 seasons deep so its got some fade but all zippers are still 100% and this thing has pockets, pockets, pockets, and more pockets. You can get a whole 12 pack of pbrs in this bad boy with stash pockets to spare.
$25
Marker Jester Bindings 5/10
Skiied 4 seasons, if ya'll need some cheapo's for an urban or dirt ski. These are for you. Currently mounted on some old goats with brakes for a 105 mm
$30
Alpina Xtreme Fun Magic Snowblades
No saucerboy costume would be complete without these.
$40*
(*Jack Daniels sold separately)
Line 192 Mr Pollards Opus w/ fks 18's Currently mounted once for 28.5/333 bsl.
Been skiied pow days only for about 3 years. 25+ days total 7/10. Only selling because I have too :(
$275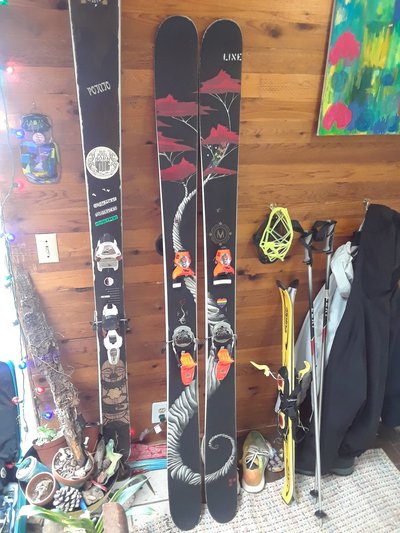 Gloves! They're pretty much all size large except the puffy swany's in the bottom middle, size small.
Lmk if any peak your fancy and we'll find the right price
$10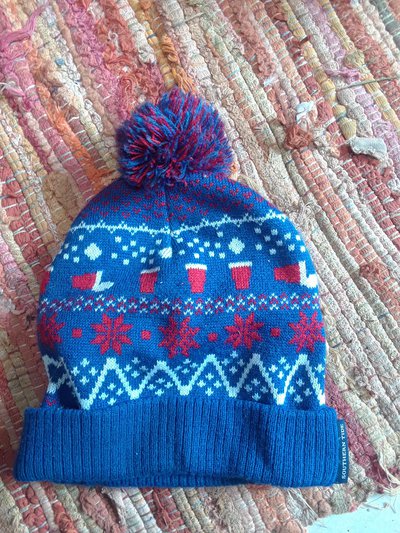 Buffs! You need buffs? We got buffs. Icebreaker, bula, Buff, Phunkshun, Black Strap.
$5-10