Hey NS! Cleaning out the closet recently and got all this stuff that I want gone ASAP. Deleting items as they sell from this thread.
All prices include shipping. Don't like the price? Make me an offer! Again, really want most of this stuff to move so I'm more than open to negotiate.
Paypal only, if you only have Venmo then contact me and we'll figure something out.
-XL Full Tilt Blue shirt, never worn. $12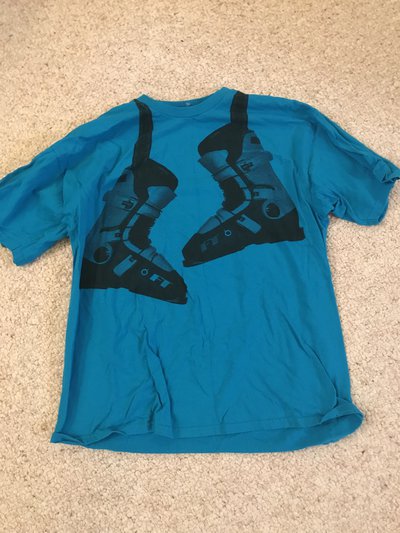 -2XL Inspired Michigan Shirt, little bit of cracking on logo but in good shape. $12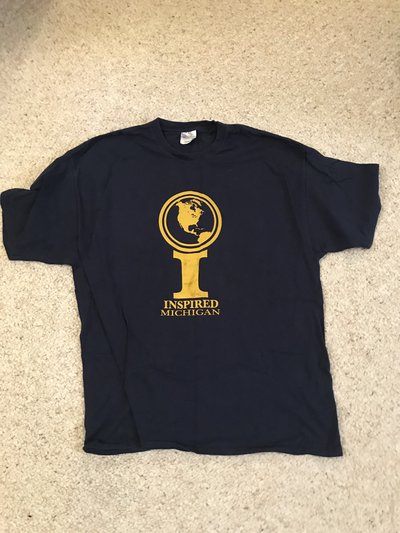 -S Orage Maroon sweatshirt. New, but with some sun fade on the collar area. $12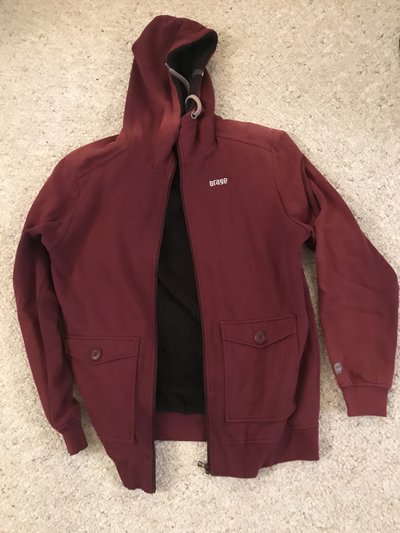 -L offbrand black and white insulated flannel. Super soft, brand new, button up. $15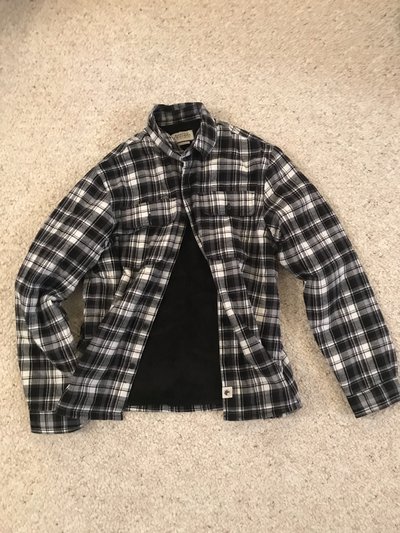 -XL North Face Grey and Orange fleece zip up, runs smaller than an XL. In pretty good shape. $15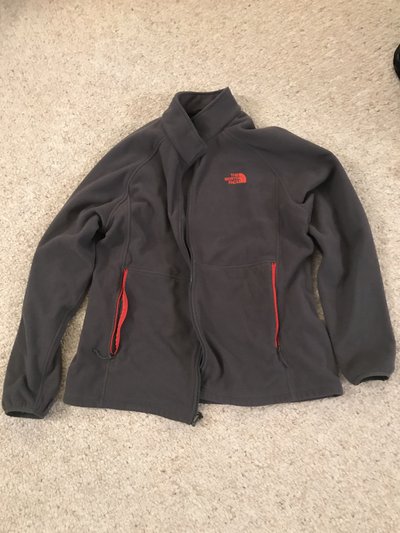 -M red North Face insulated snap up red plaid flannel. This thing's well loved lol, cuffs are starting to fray, as pictured. Runs big for a medium. $15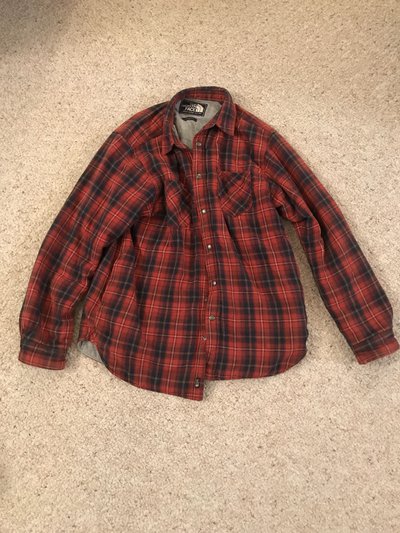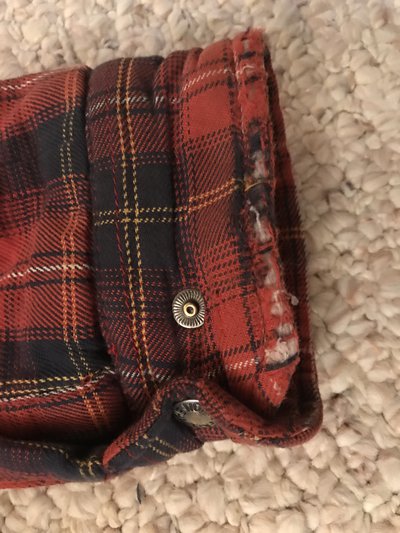 -M blue Armada zip up sweatshirt. Basically new. $22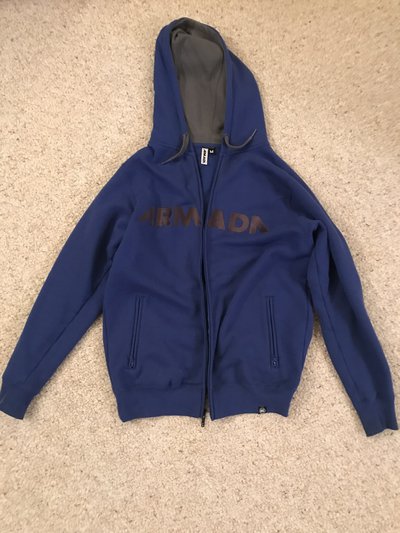 -Large blue Line zip up hoodie. Worn a good amount, nothing really wrong with it. $17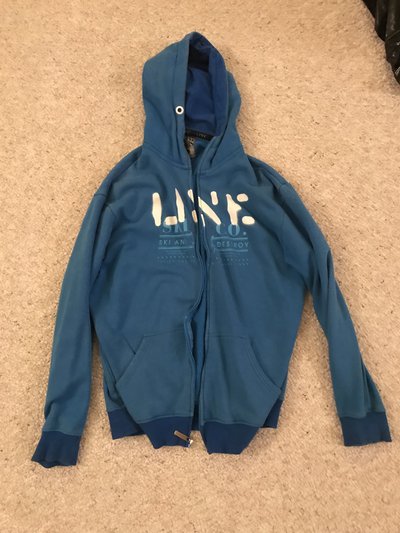 -XL Armada Navy and orange zip up hoodie. Worn a couple times, in great shape. Taller fit but not ridiculous. $25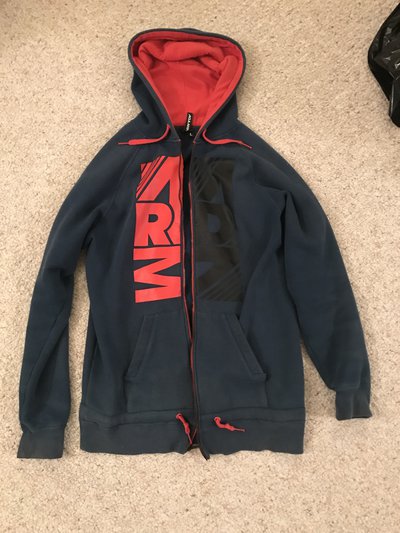 -Large Line Hacket, like a thick shell. New with tags on, never worn, $70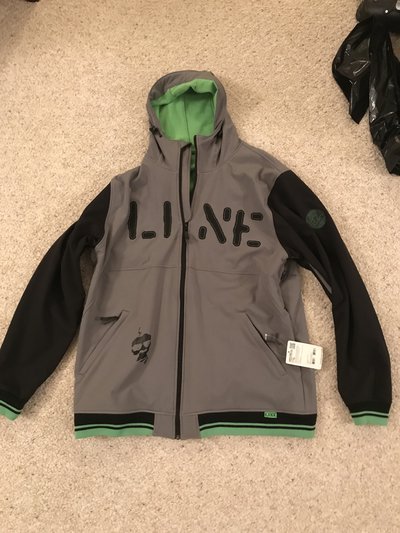 -Large Black Saga Jacket. This things seen a lot of tow ropes, is a little sun faded, but ultimately still has plenty of life left. The cuffs still have elastic rebound even though they both have holes, as included in the pictures. $40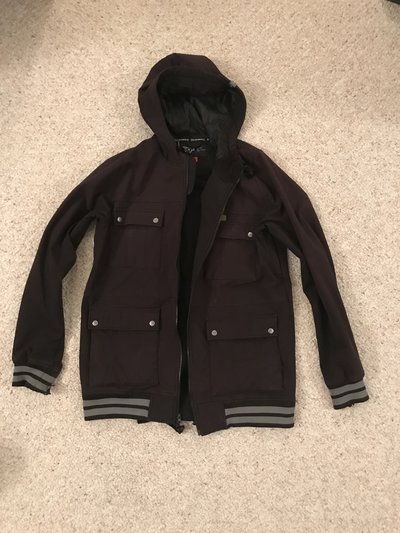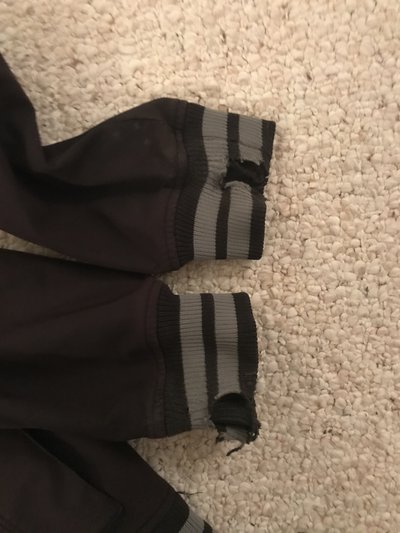 -Large Orage black pants. Pretty well insulated, pretty beat up outer cuffs, but the inner elastic cuffs are still intact. More pics upon request, also have these in Khaki in comparable condition.
$25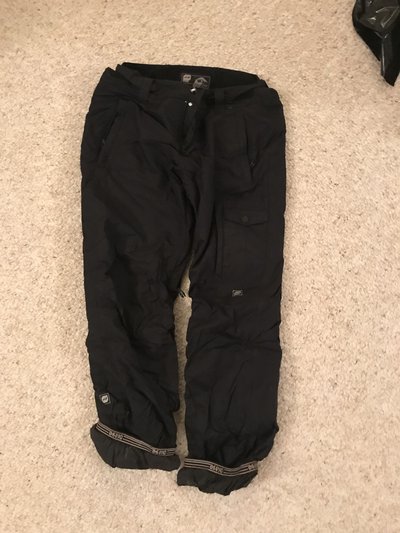 -Large (?) Blue Salomon pants. Worn for a few days, in awesome shape. No noticeable damage to cuffs. $45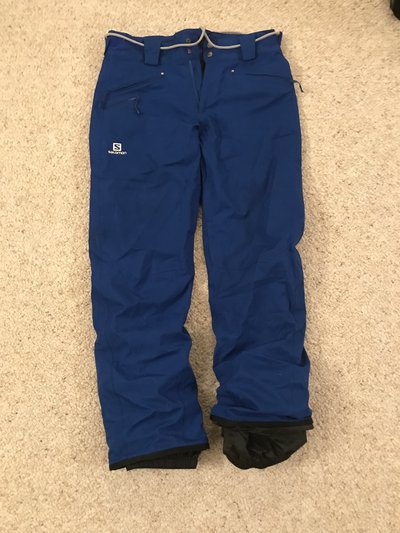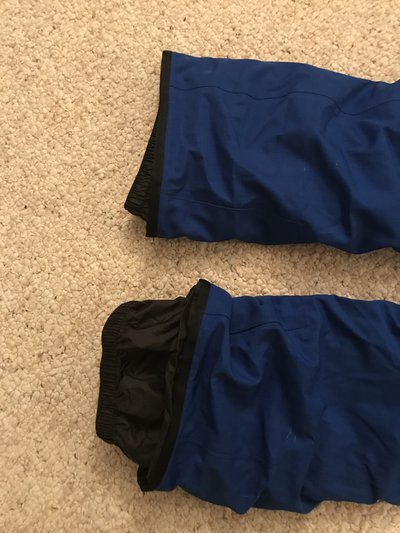 -Full Tilt High Five 24.5 Boots. Close to new, with only 4 days of riding. Soles are in pristine condition. Heat moldable shell, been molded once. Selling because they were narrow on me. $250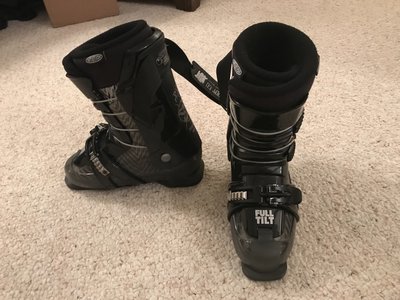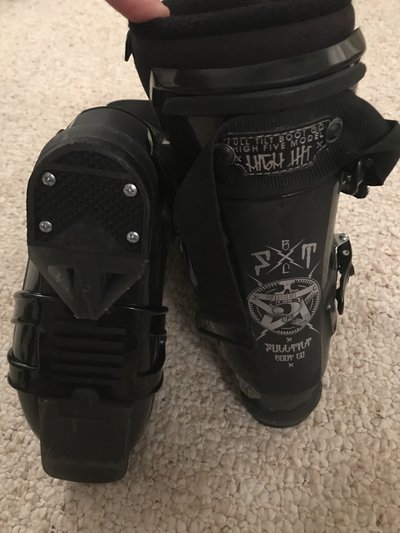 -Salomon SPK 24.5 boots. These have a lot of days on them, but the liner still has some life, the shell is in good shape. Buckles all in working order, soles show some wear but still have plenty of life. $100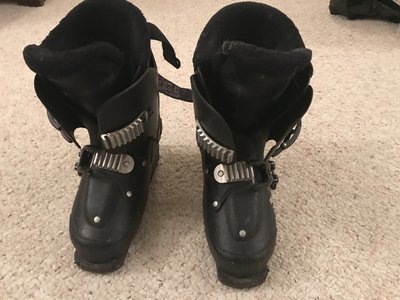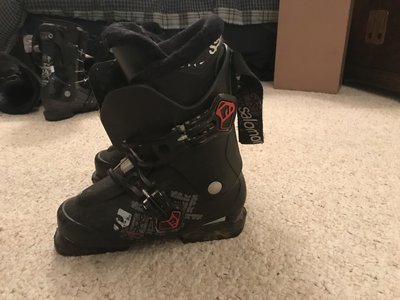 -Not pictured, but also have a set of Pivot 12s in black. Does NOT have functional brakes, but otherwise in full working order. Aesthetic wear, but nothing that would hinder performance. Pics upon request. $120
-Neon Nike Elites and Stance Paradise socks, both large, both new in packaging, $12
-Swatch watch, new with packaging, $30
-Belts, all basically new, $8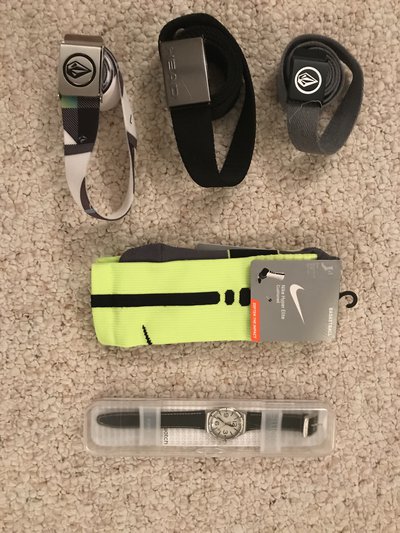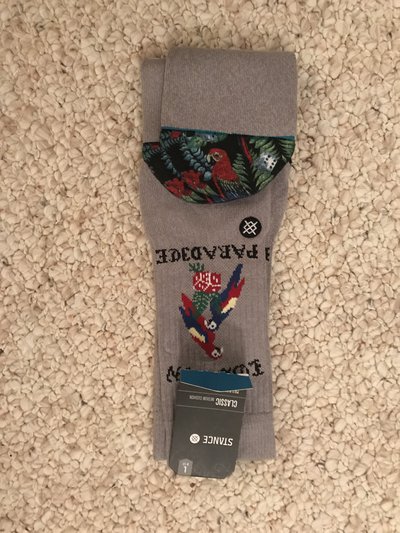 -Hats, face tubes, miscellaneous fun stuff. If you see something you like, PM me and we'll figure out how to get it to you. Pretty much just want you to pay shipping for this stuff.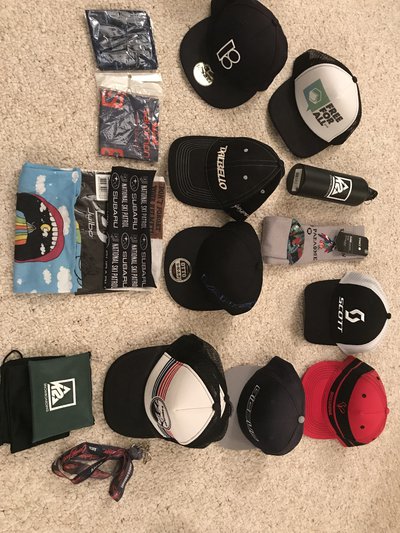 Every purchase comes with something from the misc section and every purchase comes stickers! Any questions, feel free to shoot me a PM and we can go from there!
**This thread was edited on May 14th 2019 at 5:47:19pm
**This thread was edited on May 22nd 2019 at 1:52:41pm