Will consider selling to anywhere in Europe but would prefer UK (I'm based in Scotland)
Used for 6 days and in amazing condition apart from some magic carpet stains on the base and one small top sheet scrape.
Asking Price for skis (without bindings) is: £450 OBO
Mounted with quiver killer ski inserts for Look Pivot.
(CENTRE MOUNT FOR 301mm BSL) (Binding is in middle of BSL adjustment range)
Comes without bindings but for an extra £200 OBO I can throw them in with.
(Bindings same age as skis)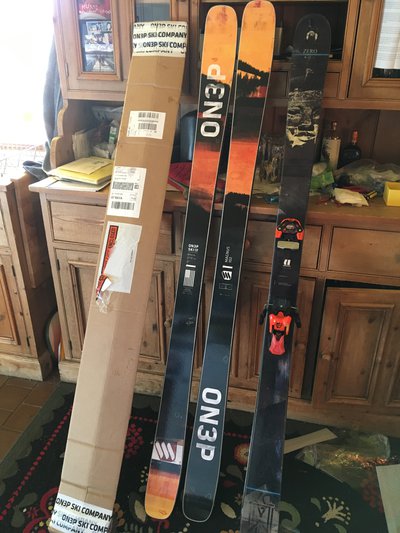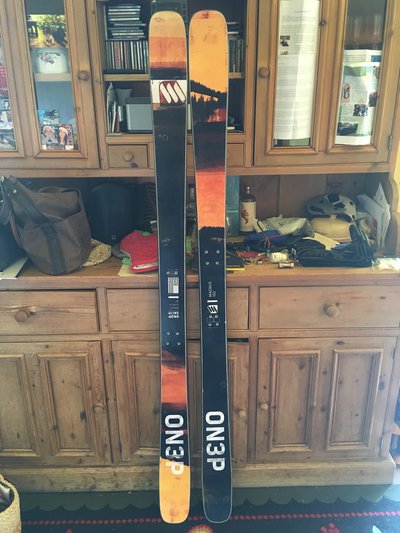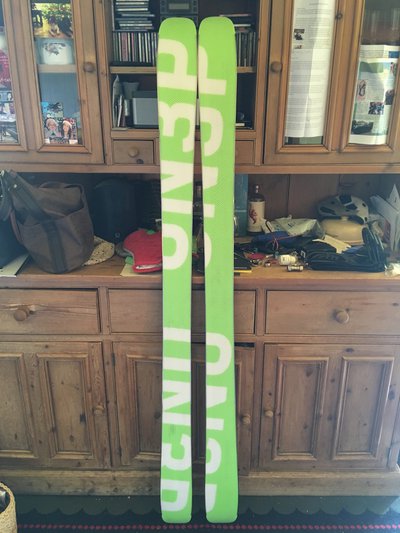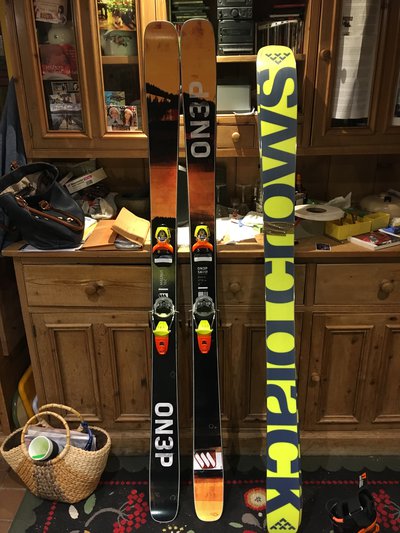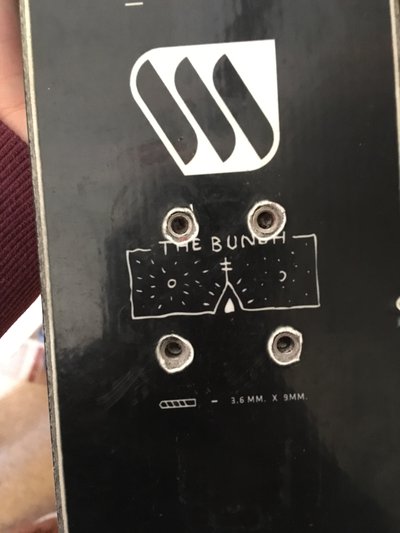 **This thread was edited on May 2nd 2019 at 9:25:12am
**This thread was edited on May 2nd 2019 at 1:44:17pm