Dalbello Moro 90 in 26.5- almost new condition w/ normal scuffs from skiing in it a bit. Didnt fit me, I bought different pair of boots early in the season last fall. Ready to ship out in its original box & asking for $200.
Armada Hoodie in Medium size- it is in new condition, only worn in the house once, still have tag for it. This hoodie runs quite tall, not really my style. Asking $40 for it.
Buyer pays for shipping, I accept Google Pay or Venmo. PM me for more info/photos.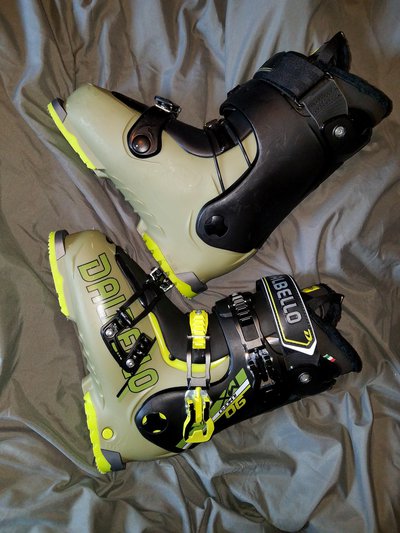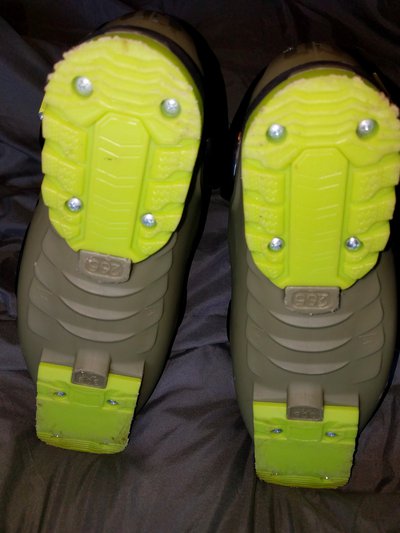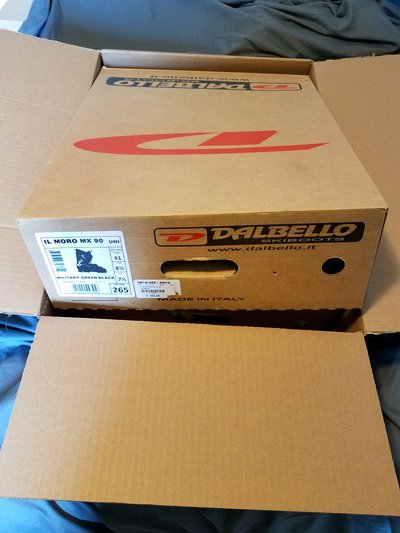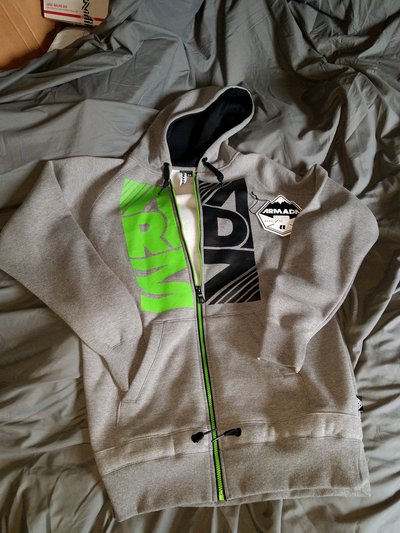 **This thread was edited on Apr 21st 2019 at 12:18:39pm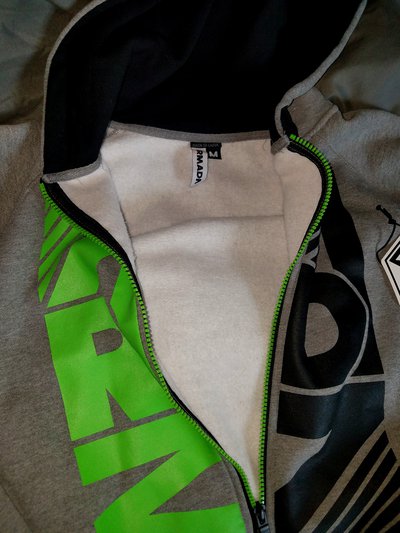 **This thread was edited on Apr 21st 2019 at 12:19:03pm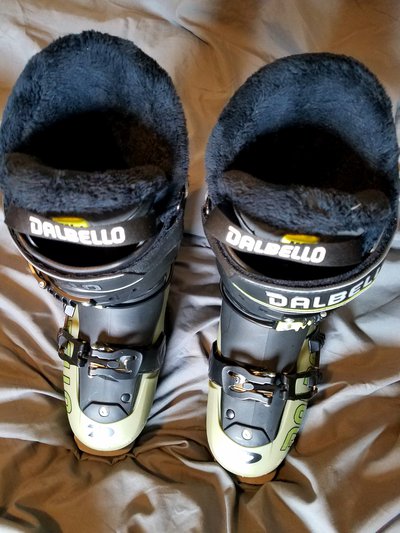 **This thread was edited on Apr 21st 2019 at 12:22:50pm
**This thread was edited on Apr 21st 2019 at 1:46:29pm
**This thread was edited on Apr 21st 2019 at 1:47:45pm
**This thread was edited on Apr 21st 2019 at 5:08:32pm