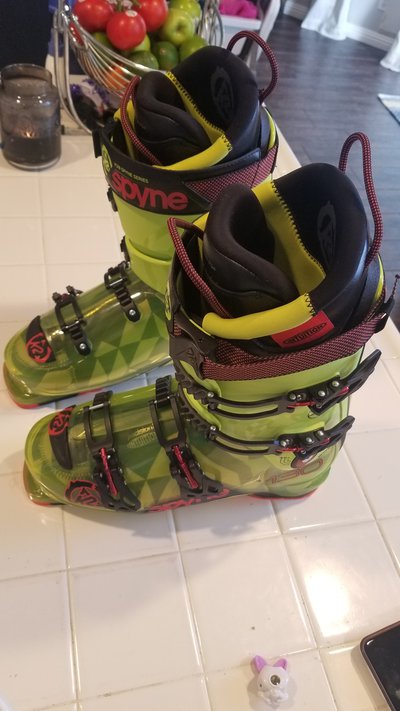 Brand New
K2 Spyne 130 28.5 boots.
Got them at a deal and just didnt fit (feels more like a 29.5) so been sitting in my closet. Has a 100mm last.
Asking $100 shipped.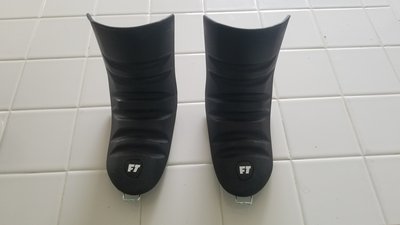 Barely used
FullTilt FTE #6 flex
tongues. Size Large (28/29.5) Moved up to 8's and just dont use these. Asking $20 shipped and $20 pickup.
Located in Temecula CA. Hit me up.
**This thread was edited on Apr 21st 2019 at 8:58:24pm
**This thread was edited on Jul 16th 2019 at 1:08:35pm