Selling a few things, prices negotiable, text/email if you want: 860-384-3709 / e.aiudi@gmail.com
Only including a few images for each item, more can be found here:
https://drive.google.com/drive/u/1/folders/1tZgdBZihm5TrSIyFcITVYVsOnAPdhtZh
Level 1 x Jiberish Collab from a few years ago. Condition is 8/10. Small hole on sleeve (see photos folder) and some minor discoloration of the bands at the cuffs, no stretching. ($40)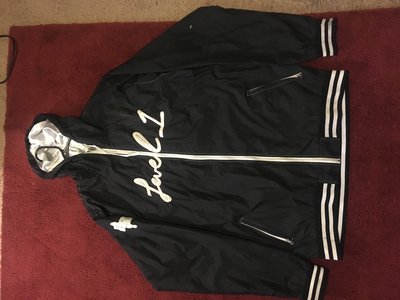 Jiberish hat Justin Normal sold me back in the day @ Windells, things in great shape. 9/10. ($15)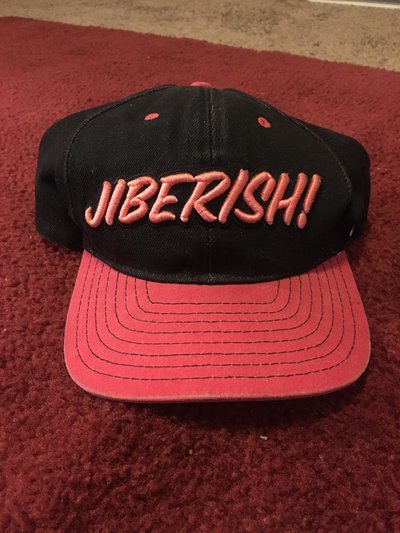 Icelantic Hat ($10)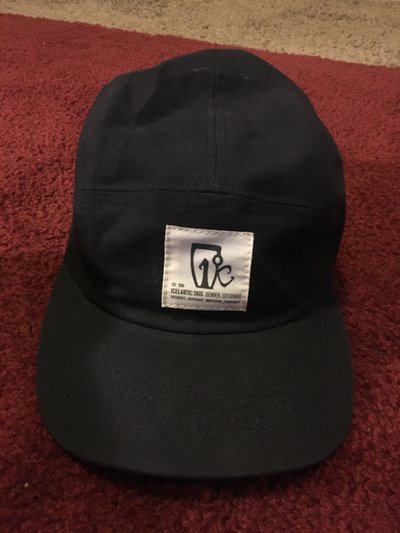 Rossingol Hat ($10)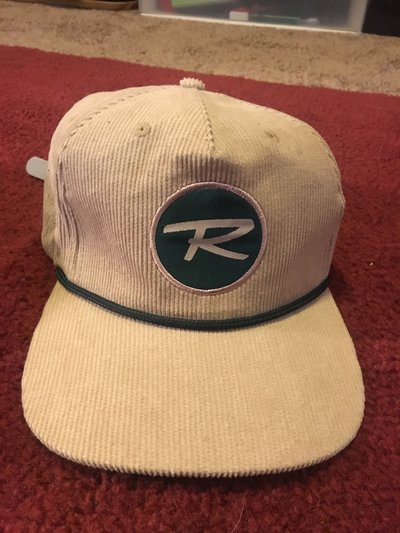 Smith Holt Helmet worn probably 20 times. Never taken any serious falls in it. Does not have the soft liner, a hat fills out the space. ($20)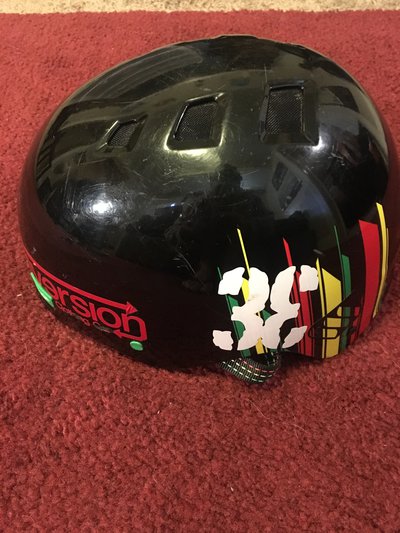 Manfrotto 701HDV Head & Slik U212 Deluxe Legs. Super heavy duty filming tripod, has steel studded and rubber feet, multiple adjustments of each leg and a center pole, extends like 7' or something ridiculous. Bought the two pieces separately, pieced them together. Prices are adjusted from ebay/B&H after considering very minor wear-and-tear.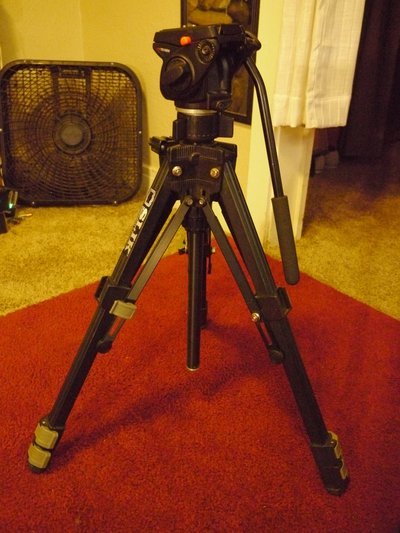 Again, tons more photos here, I seriously recommend checking them out, especially for tripod info:
https://drive.google.com/drive/u/1/folders/1tZgdBZihm5TrSIyFcITVYVsOnAPdhtZh