Post season sale. All of these items are in great shape and have been well taken care of. No edge cracks on the skis but typical wear from a few days on the hill the past 2 seasons. You may contact me via DM or Text me for a quicker response +1(314)-614-3265.
All skis have been mounted using quiver killers and are set up for a 318 BSL. The 28.5 full tilt seth morrison boots I am listing below will match up perfectly with these skis. If you wish to buy multiple items, contact me to work out a deal. I would rather not separate the bindings from the skis, but for the right price I will consider it. I am also open to reasonable offers if I cannot sell for my asking price.
***Buyer pays shipping fees.***
SOLD
2016 Armada Edollo 188 Used 2 Seasons / one mount / FKS 185's + Quiver Killer's
Brakes have been bent to fit skis. Bindings have a few seasons of use but still work great!
Skis are in great condition with no edge cracks, just one small core shot that has been fixed on the tail of one ski. Still plenty of life left in these things.
Asking Price: $325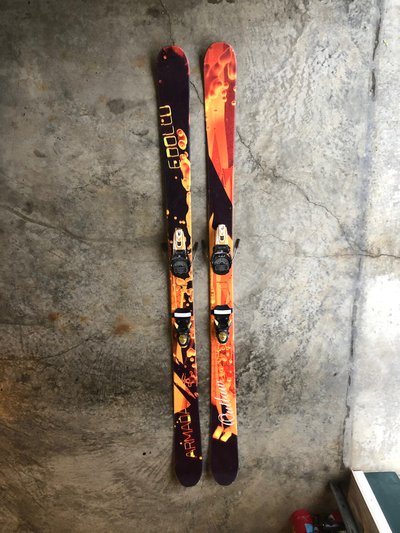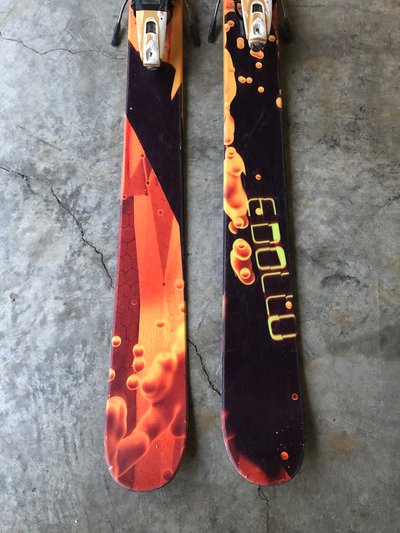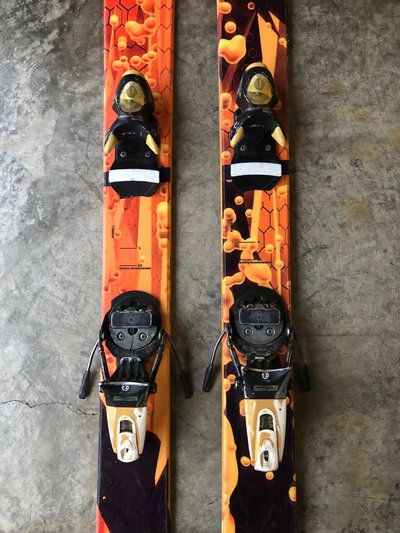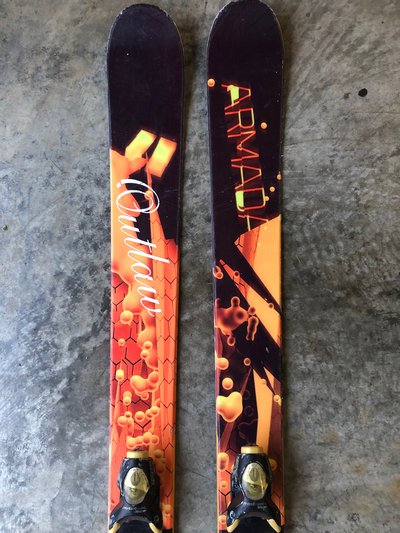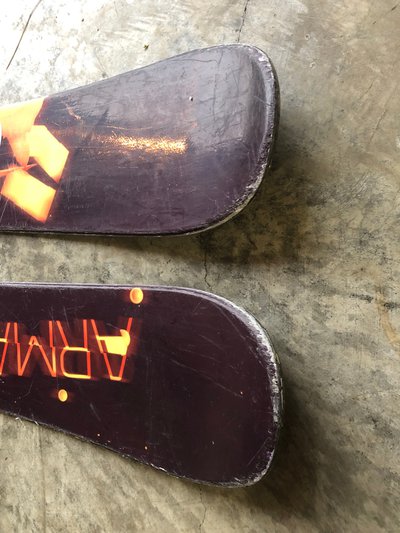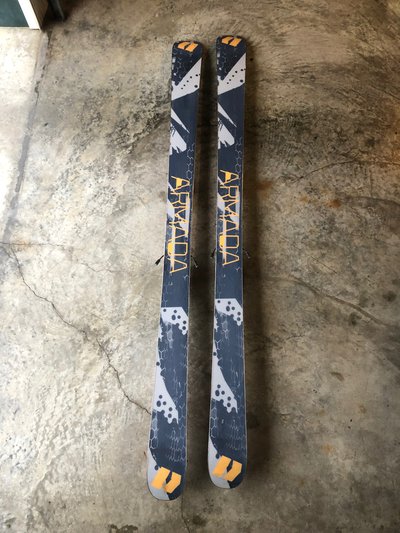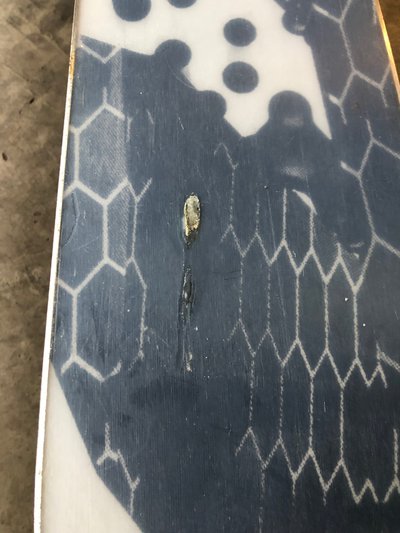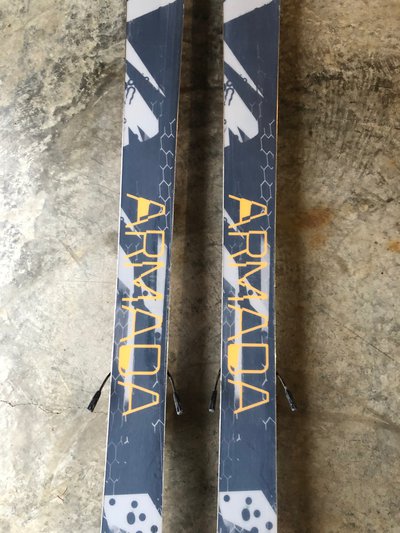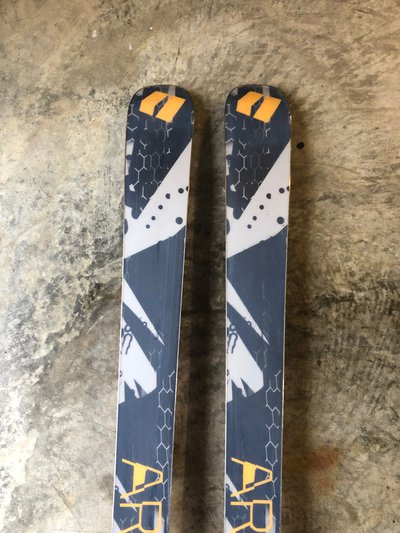 2011 K2 Hellbent Used 10-15 days at most / 2 mounts, one filled. Quiver Killer inserts installed as second mount / FKS 180 used 10-15 days at most
Skis are in excellent shape since I live in Missouri and do not have the opportunity to ride them often. Only light scratches on the base and sidewall. Missing one of the screws for skin's on the tip.
Bindings are in amazing shape. Brakes were bent to fit skis.
I love these things but I do not use them enough to justify keeping them any longer.
Asking Price: $315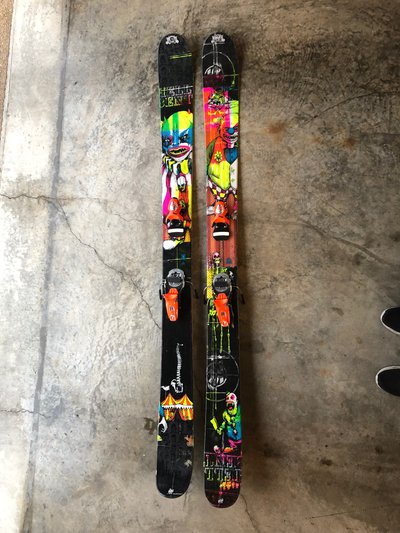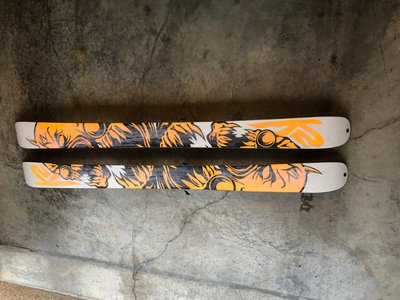 SOLD
Full Tilt Seth Morrison 28.5 (318 BSL) in 9/10 Condition after 2 seasons of light use! The only issue is that I do not have the original power strap for these boots. Booster Straps would be a great upgrade but I will include the straps from my other seth's for spares along with the rest of the parts left on them. Sole's are in excellent shape on the new boots. I also have a set of white 8 flex tongues and the original strap covers that I will include with purchase.
Asking Price: $200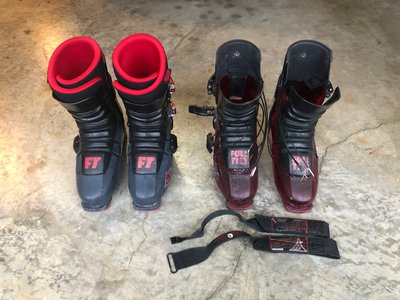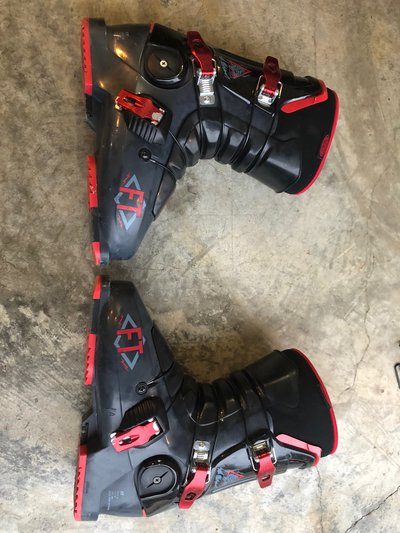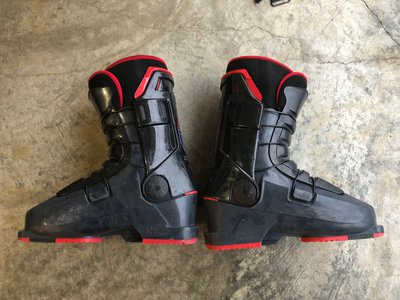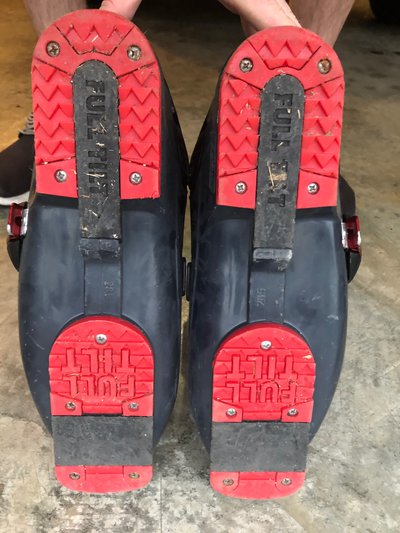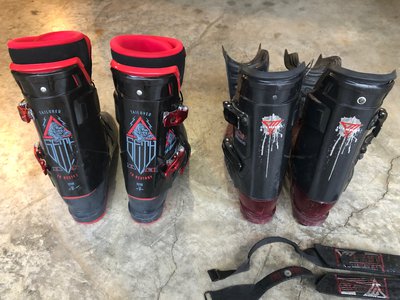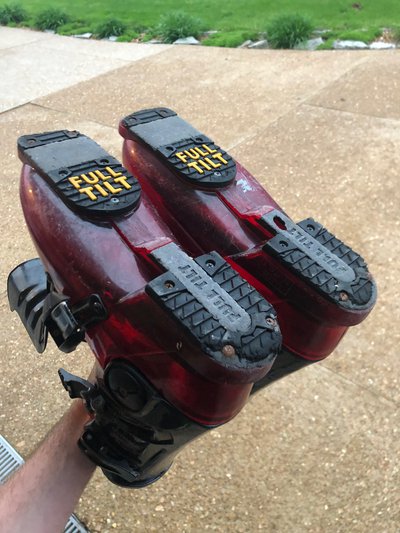 Black Atomic Poles 115cm/46" - 9.5/10 Condition - $25
White Salomon Poles 110cm/44" - 8.5/10 Condition - $20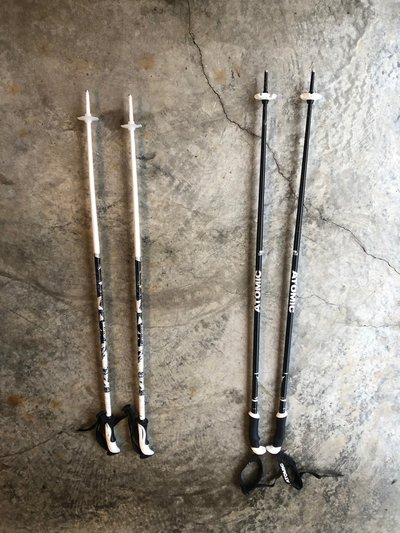 My name is Josh if you have any questions.
**This thread was edited on Apr 23rd 2019 at 3:32:36pm
**This thread was edited on Apr 23rd 2019 at 3:33:18pm
**This thread was edited on Apr 29th 2019 at 6:19:25pm
**This thread was edited on Nov 25th 2019 at 9:32:51pm
**This thread was edited on Dec 2nd 2019 at 5:10:27pm