Trying to get rid of all this stuff please help me out!
Armada Vest Black XXL-$50
Like new, only worn twice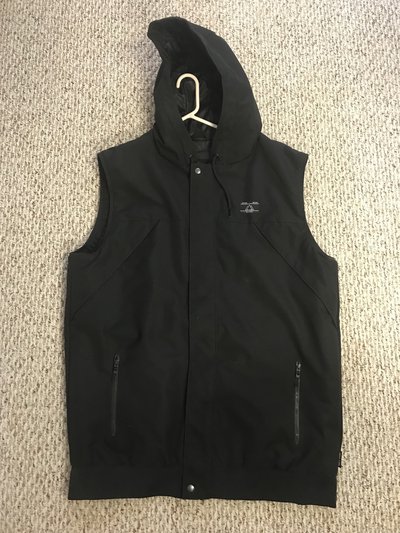 Saga Red Riding Hoodie XXXL-$20
Few minor stains on bottom front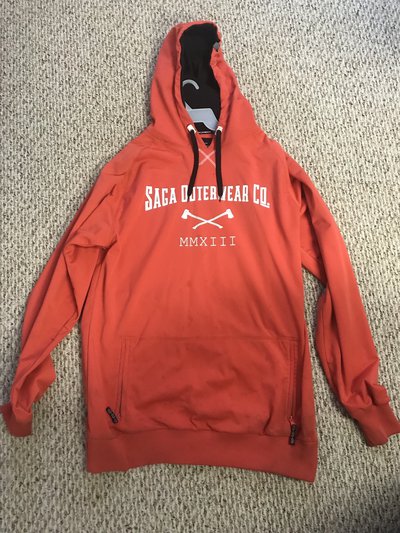 Virtika Black Coaches Jacket XLT-$40
Prime Condition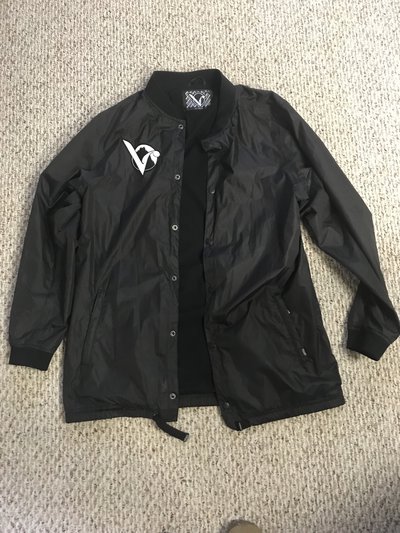 Tall T Productions Tees all 5XL-$10
1st Division Spit Infantry
Like new, only worn a couple times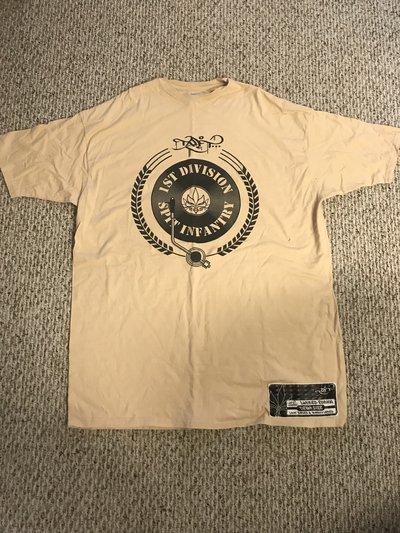 Stealy Acid Wash
Worn only once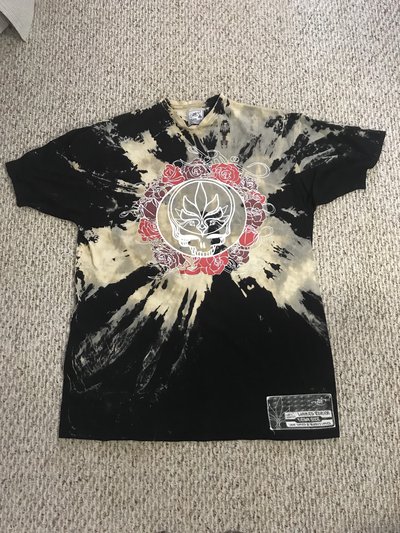 B-Dog Grey CL-95, brand new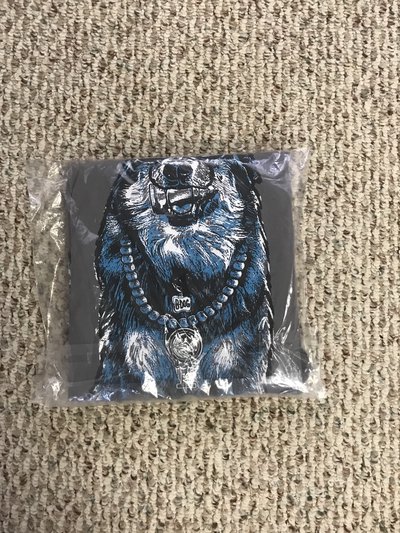 Bear Grey, brand new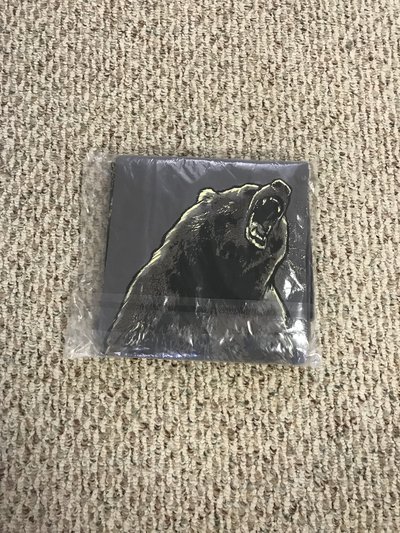 Like I said, willing to negotiate on prices. Get at me!!!