Massive sale. Pm me for details on size, condition, price, etc. Keep in mind that Saga tends to run big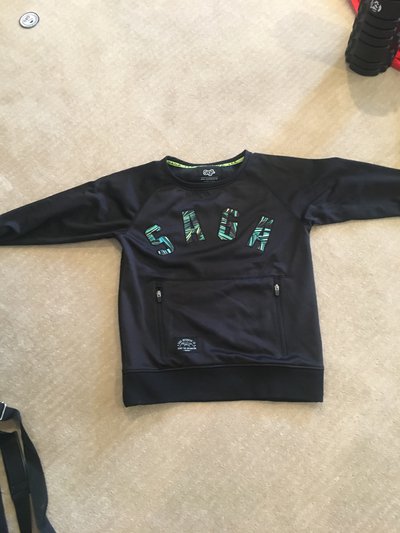 S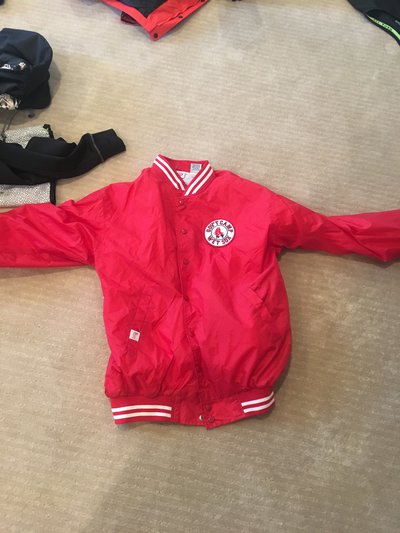 L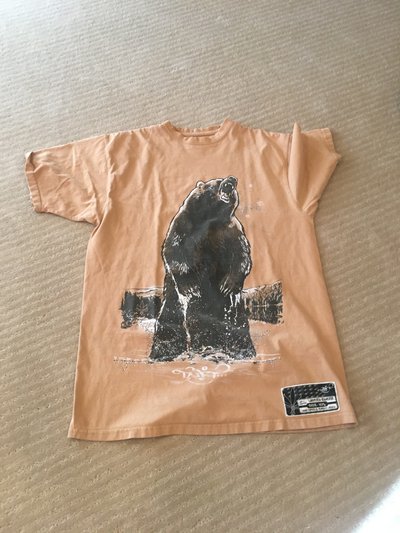 102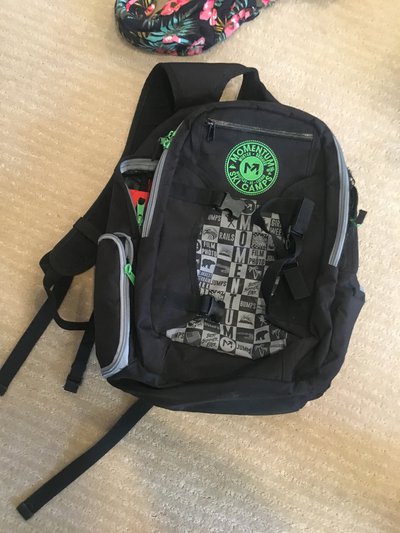 OS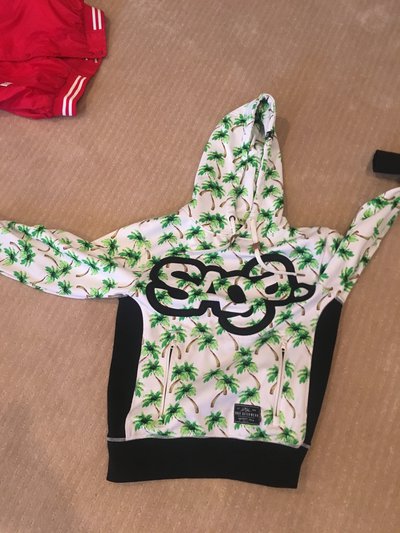 S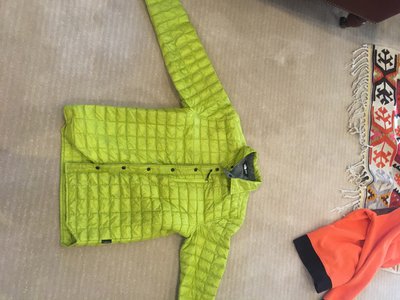 S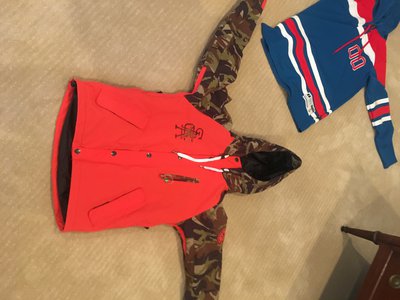 S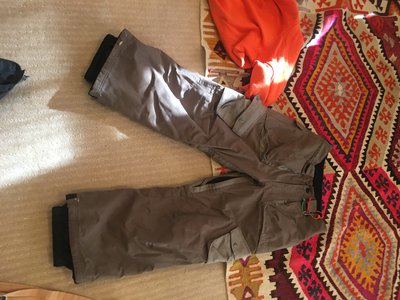 Youth
S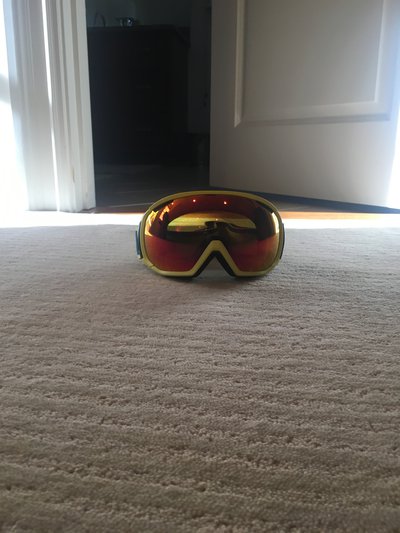 OS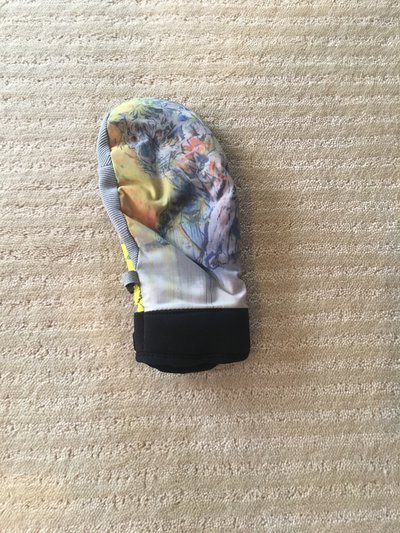 S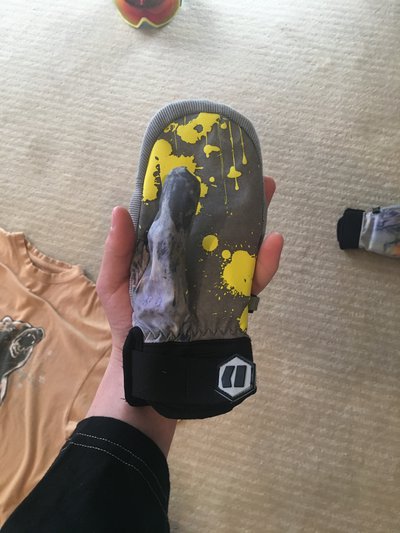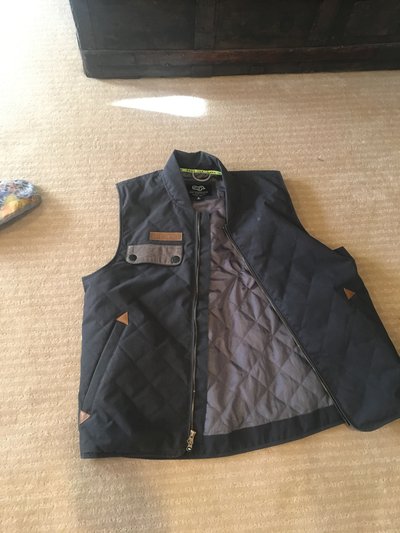 S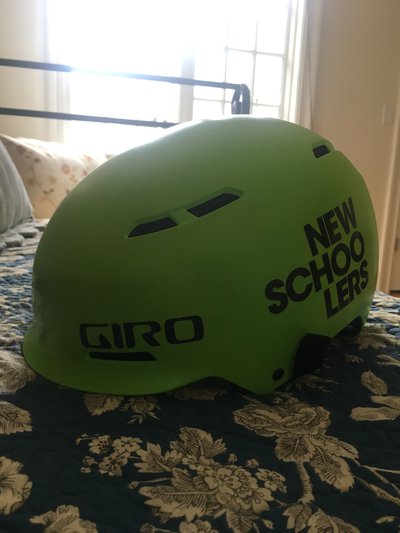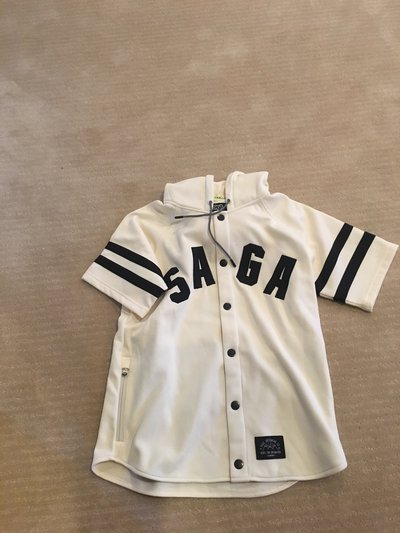 M
**This thread was edited on Apr 14th 2019 at 11:33:47am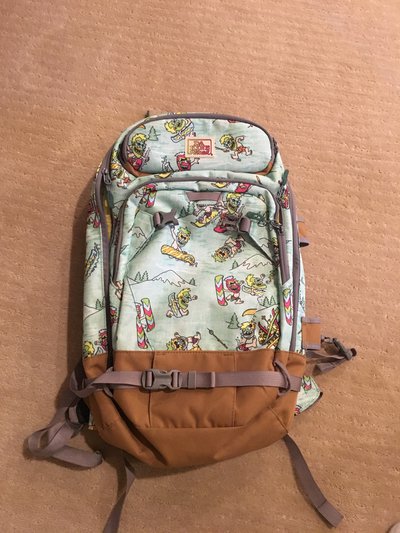 Dakine heli pro bag
**This thread was edited on Apr 16th 2019 at 6:44:47pm
**This thread was edited on Apr 17th 2019 at 10:08:54pm
**This thread was edited on Apr 21st 2019 at 8:48:17pm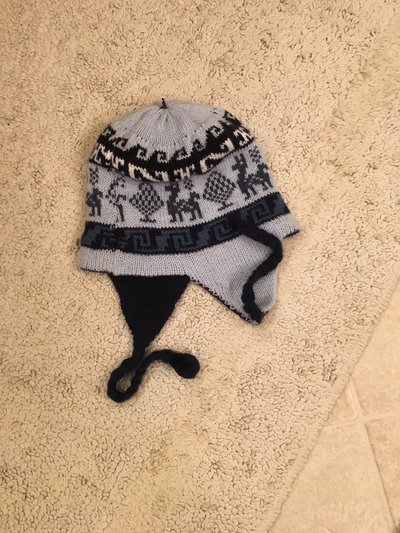 Authentic Peruvian wool hat. Worn once skiing. Hella comfy- prolly better than the armada ones- 15$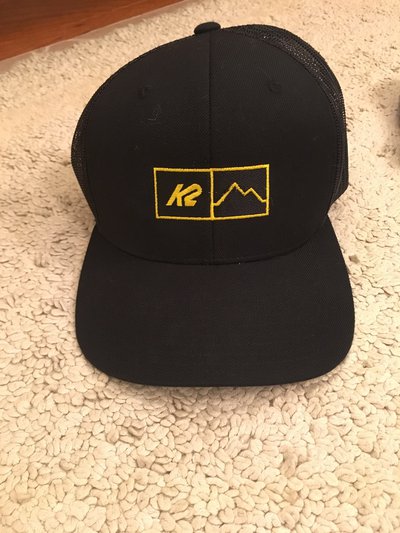 K2 hat- got 2 of these. Buy both for 15 or one for 10.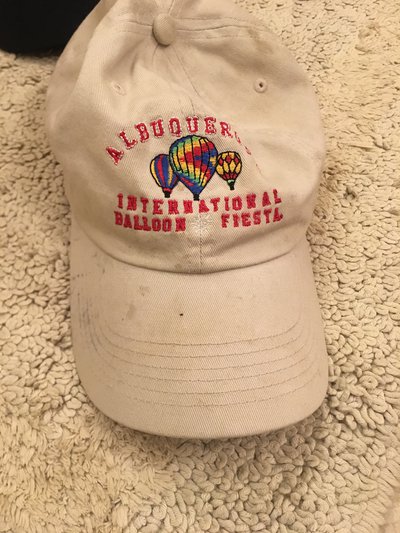 Vintage Albuquerque balloon hat. Super dope to ride with. 10$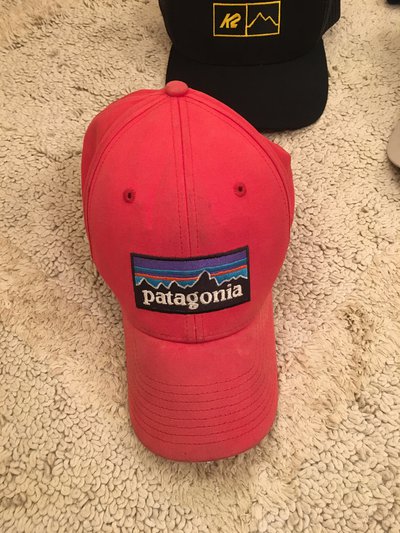 Patagucci hat- 15$ worn around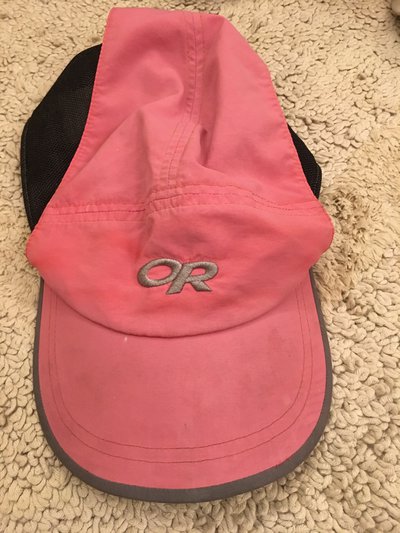 Outdoor research 3-panel hat with ventilation on the sides. Super dope for keeping cool, especially hiking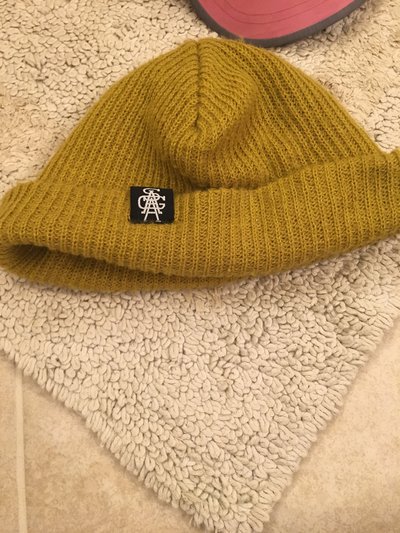 Saga fisherman's hat- 10$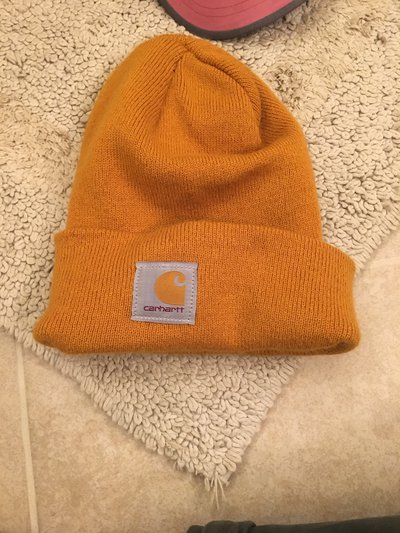 Carhartt hat- 15$ super dope hat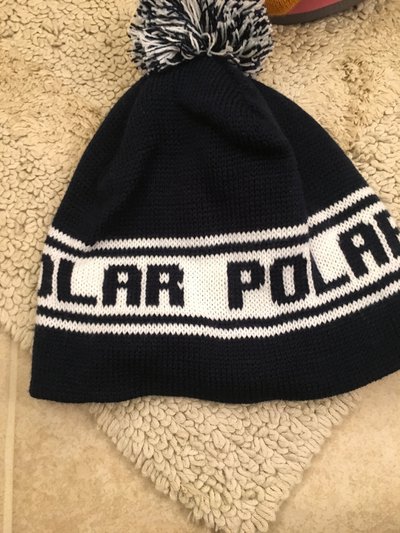 Polar hat- 5$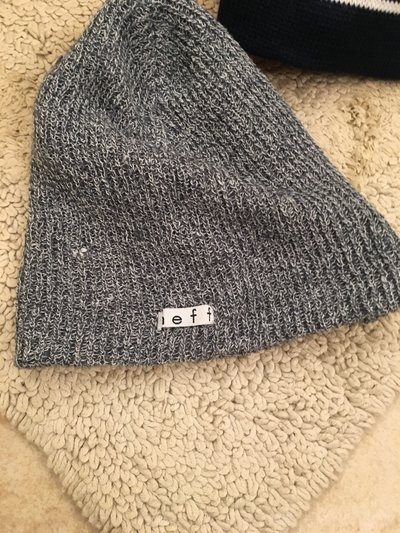 Neff hat- 5$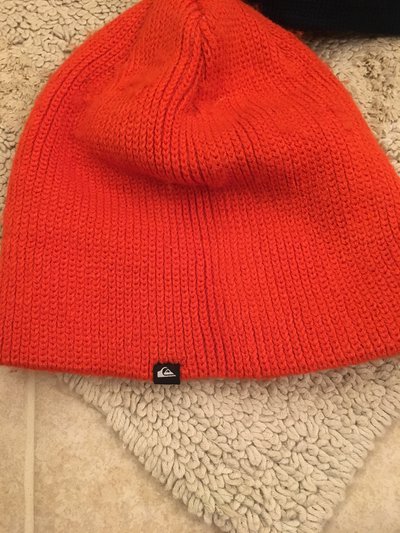 Quicksilver hat- 5$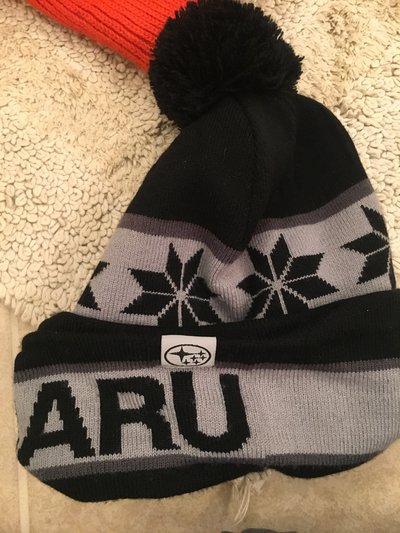 Subaru hat- super dope design- 10$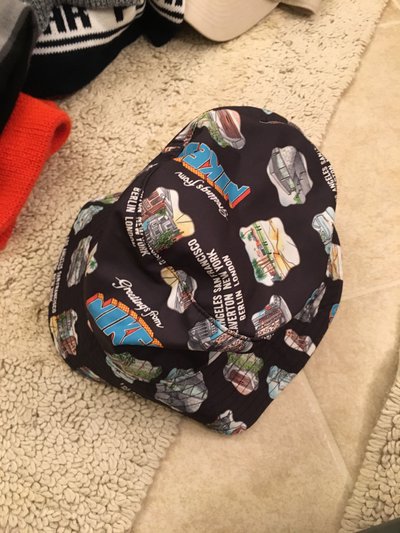 Nike sb bucket hat- 7$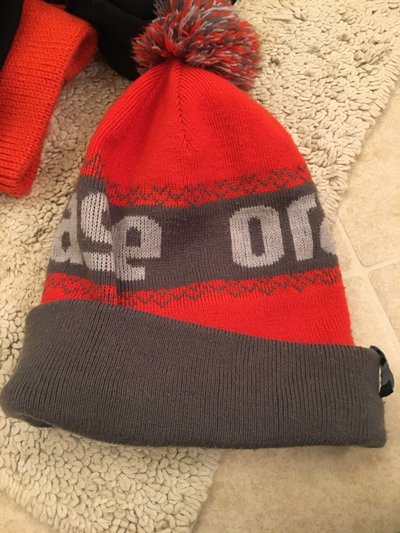 Orage hat- 10$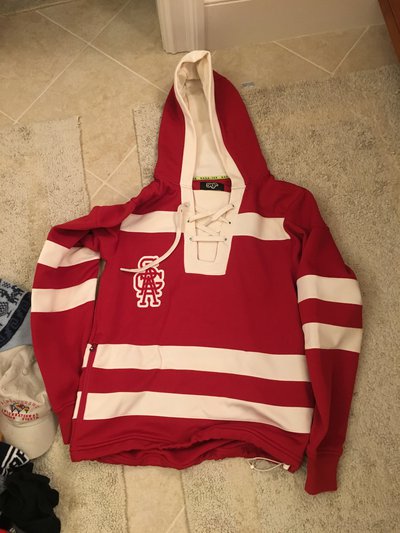 Saga Jersey- S- fits medium better.
**This thread was edited on May 1st 2019 at 9:11:01pm
**This thread was edited on May 1st 2019 at 9:13:02pm