Everything is best offer. Buyer pays shipping or can meet anywhere in the Pittsburgh area. Just want rid of everything so offer up.
FKS 180 6.5/10 fully functional but well used. 130mm brakes. $200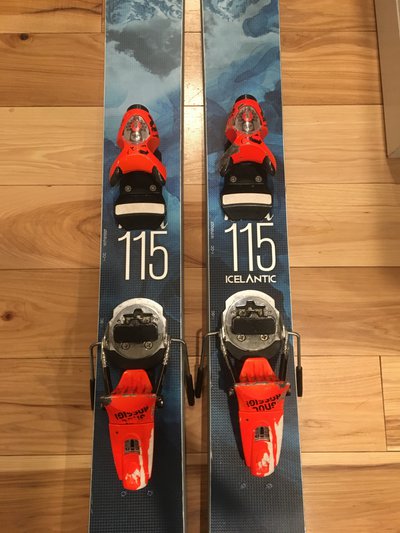 Marker jester pro. Same deal as fks. $150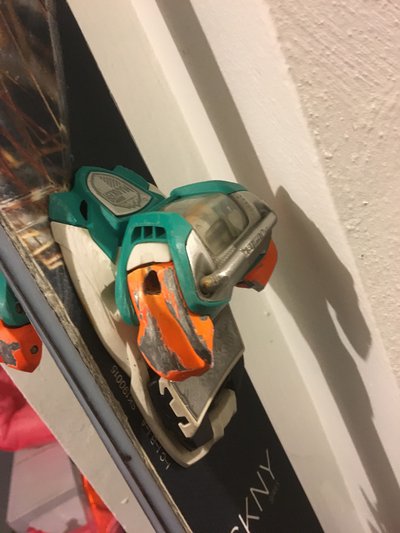 FKS 140 toes only in black. Great shape. $75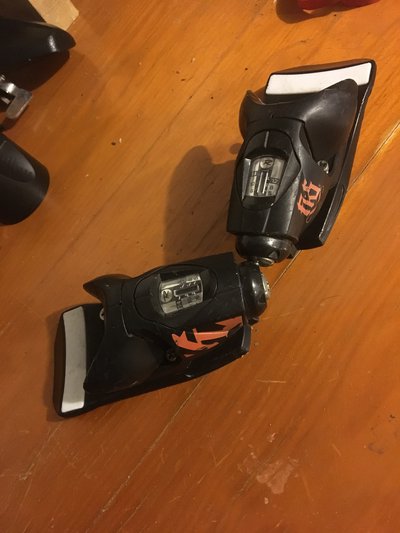 Salomon SPK size 26. Literally used less than 5 days. Awesome shape. Buckle broke. Can be fixed easily the plastic hasn't been broken at all. $75.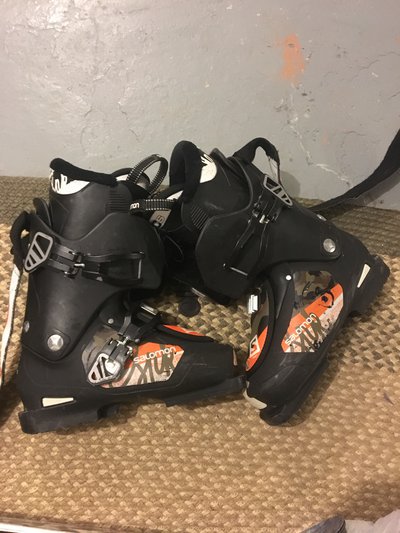 Planks Yeti Hunter bibs size XL. Well used. Could use some love but I still used them from time to time this season with no issues. Cuffs ripped, multiple pockets have been repaired. Could have a lot of life if taken to a seamstress. $40.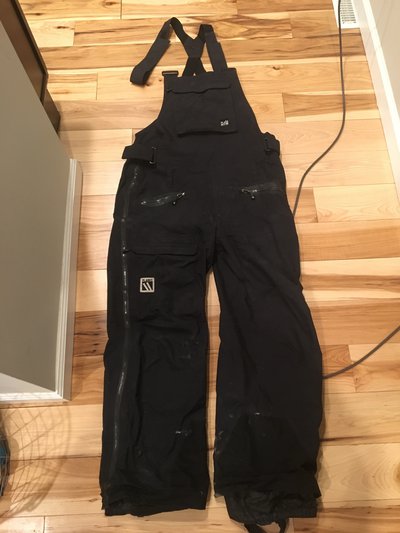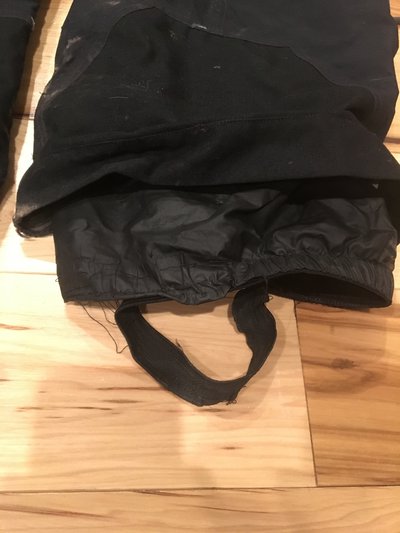 Gray Bloom Pants. XL. Everything well intact. No issues other than some dirtiness and small cuts throughout the cuffs. Slight fraying around pockets. $40.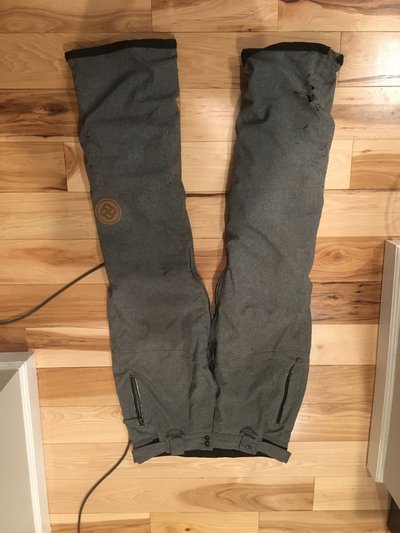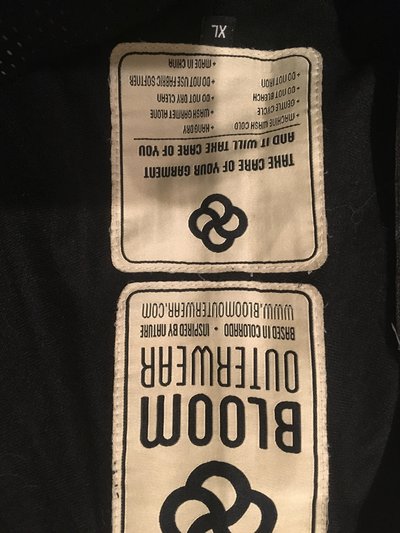 Orange flannel saga jacket. Size XL. Few buttons no longer snap but otherwise in good shape. No rips or cuts, rarely used skiing mostly used around town.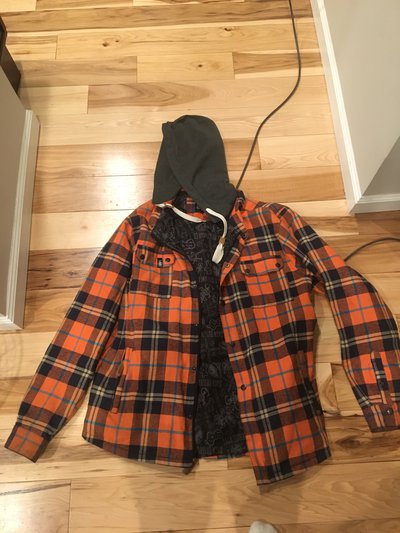 Oakley airbrake goggles from a few years back. Blackout lens is super scratched. Definitely will need replaced.
Puffy armada jacket. Believe it's called "Amphibian". Good water proofing and super warm. Size medium.