Yo, selling one of my old suits and some OG FTs. Prices are never shipped.
Ghost? Anomie Top, XL, 6/10, this things not bad, it's got some rust stains here and there, but it's been nikwaxed every season, and the cinch cord still works. $70 obo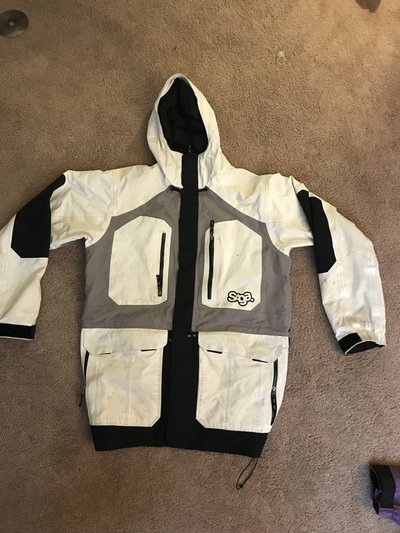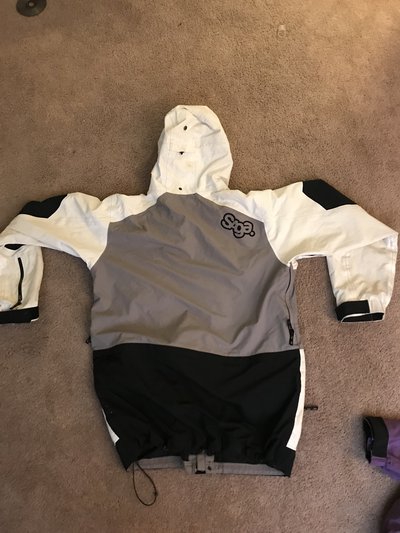 Ghost Anomie Bottoms XL, 7/10, some scuffs around the cuffs. Buttons, zipper and logo all intact; all pockets zip. $65 obo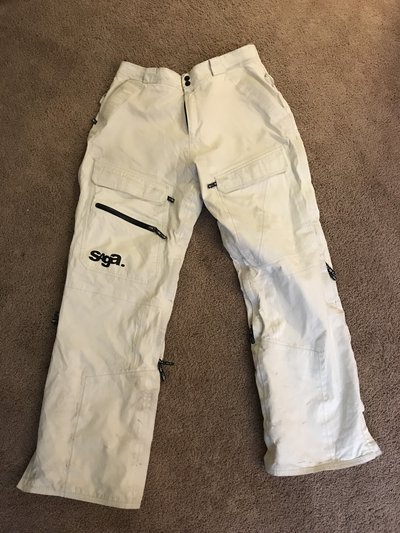 Full Tilt Hot Doggers, 26.5, shell is dope, 8/10, liners are prally a 5/10; pretty packed out. MAYBE a season left if you're just a weekend warrior. All buckles work, some rust on the left ankle, but that's it. Heels will need replaced soon. Toes are good. Has the wire covers. Also an ankle disc? had to be replaced on the right boot, so ones black, you can see in the pics.
These are pretty dope and super rare to find in such good condition now (right?)... so let me know what they are worth to you and we can figure out a deal.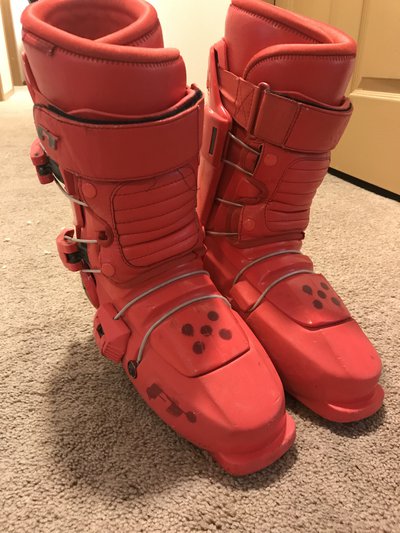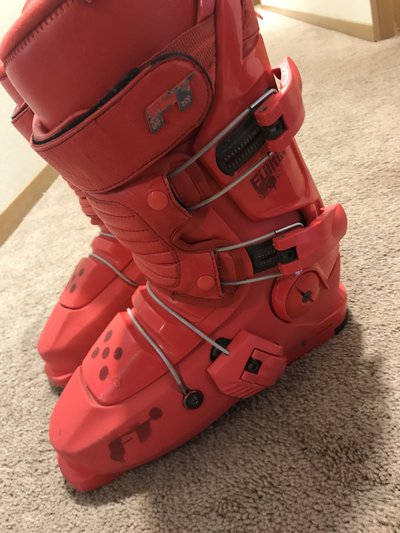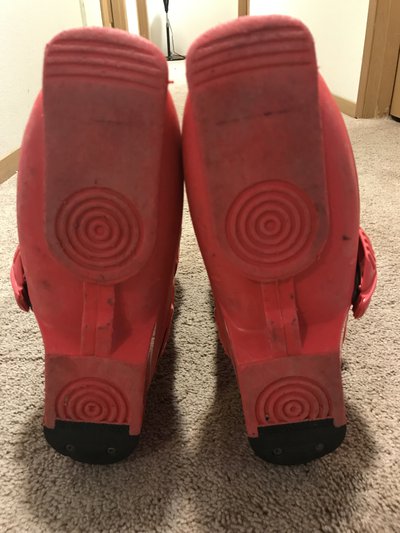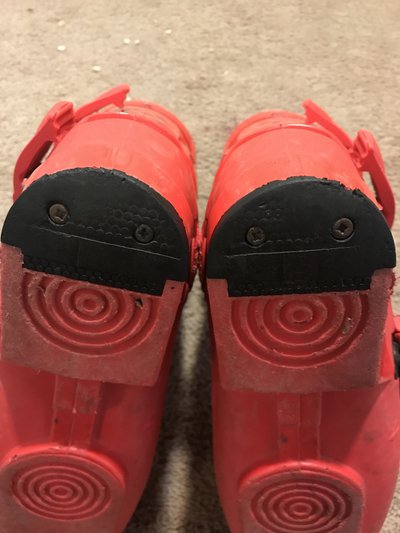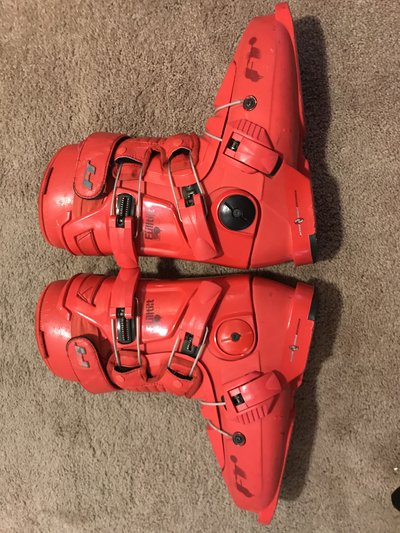 Thanks for looking!!