Sold, thanks to all those interested!
I'm looking to sell a pair of 16/17 ARV 96. Good condition overall, bases and edges are good, some topsheet chipping. No rails, boxes, or tubes.
Drilled once at -2.5 from center (the park line, the all-mountain line is -4.5) for attack 13s, 305mm bsl.
$150 shipped, open to offers, not really looking for trades other than a ~120mm reverse camber skis with potential cash on my end.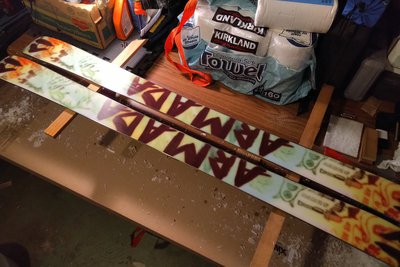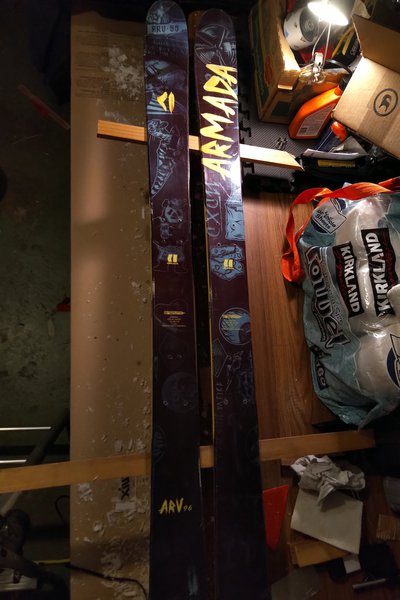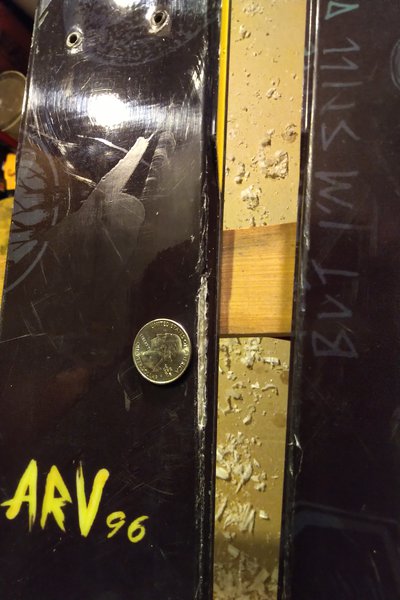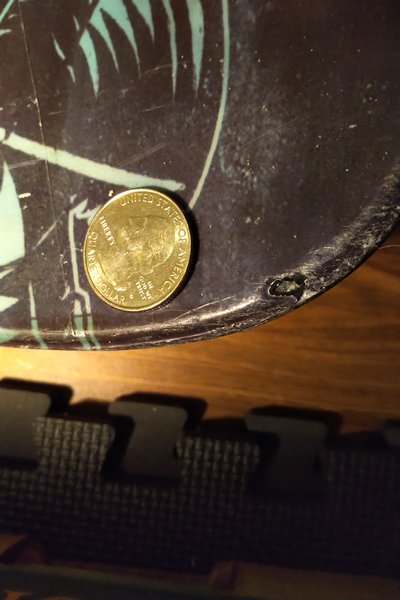 **This thread was edited on Mar 20th 2019 at 3:52:28pm
**This thread was edited on Mar 26th 2019 at 6:34:35pm