Unfortunately this past weekend by dog ended up eating an illegal substance while running around at our local frolf course here in Bellingham. After a vet appointment which saved her life and left me with a sizable bill I am forced to sell some more items. (refer to broke college kid thread @Bloom)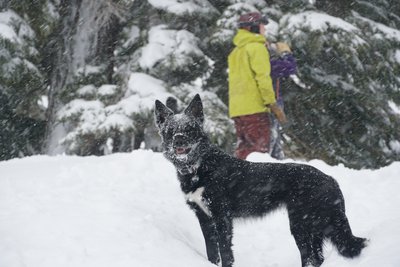 I have a GoPro Karma grip which I would like to get 275 for. It is 10/10, only used a handful of times and still has all accompanying features.
I also have a backcountry set up consisting of 185 Lib Tech UFO 115s, with marker tour epf bindings and skins that I am considering putting out there. Skis are 7/10 due to some rock damage on one ski, bindings and skins are perfect.
Will post photos when I get home.