I'm doing a season at Panorama instructing and i'd say it's definitely worth a visit.
Yes we don't get a lot of snow. But there's so seriously gnarly terrain here for when we do. Stunning mountain views and we rarely get whiteouts, just temperature inversions. Even when we do, you just ride the chairlifts above them lmao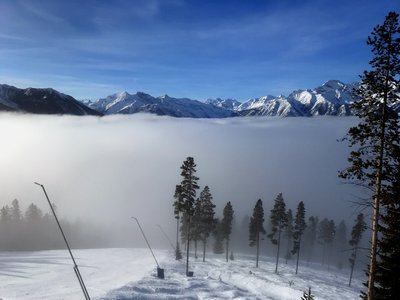 Plus no lift lines even on weekends. Like sometimes I don't know how this place makes money it's so quiet.