What's good NS. Just going through tryin to slim down the closet cause I own wayy too many jackets and other gear!! So let's sell some and help me pay my bills.
First up i got a Oakley timber biozone jacket camo. XXL Used only a handful of times, one small stain by the main zipper. 8.5/10 a great jacket with body mapping insulation so you get the best performance jacket. $100 obo retails for $300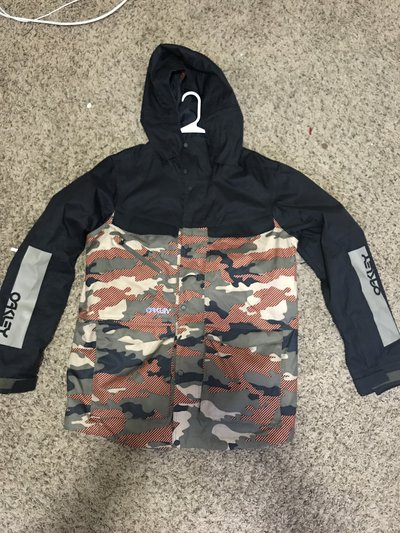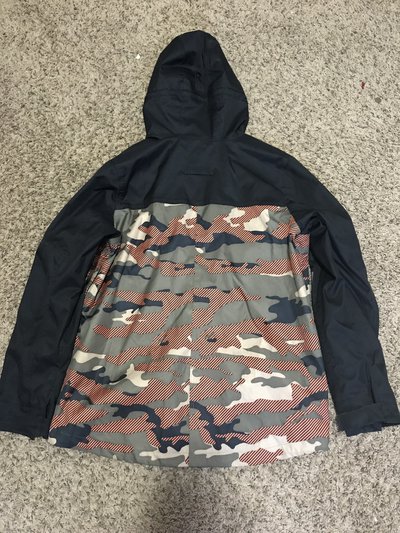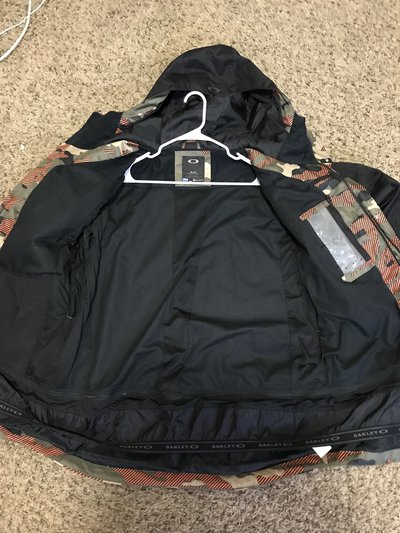 SOLD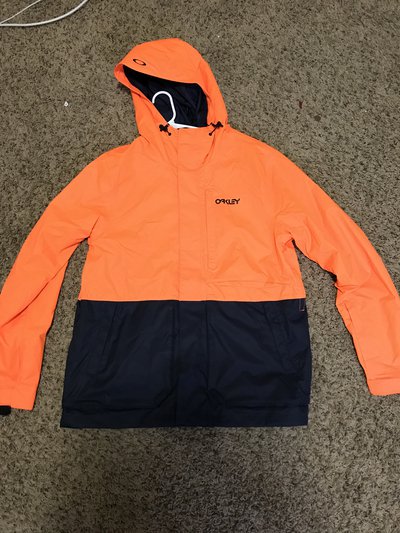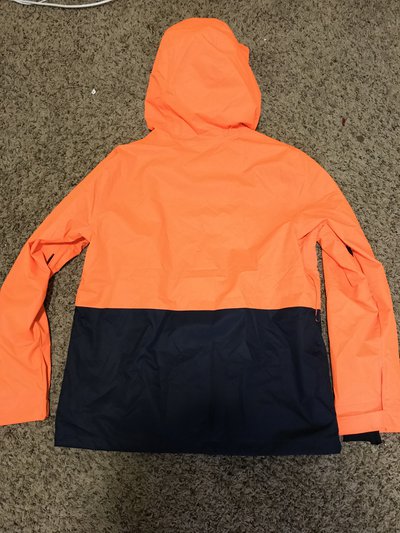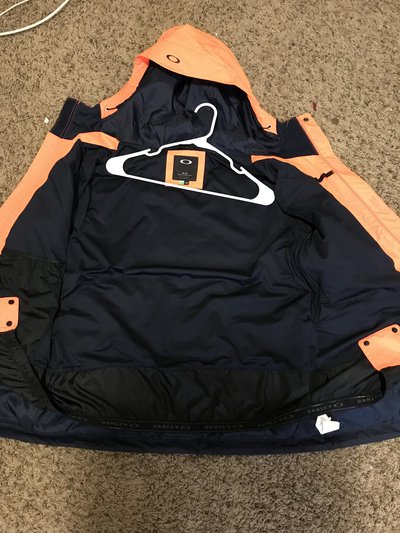 SOLD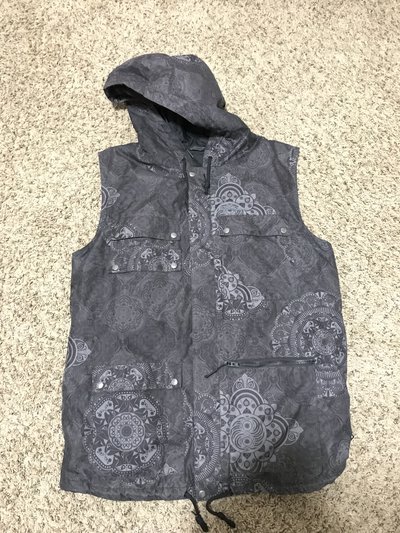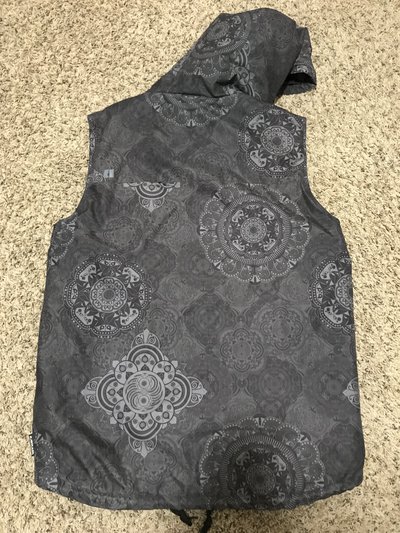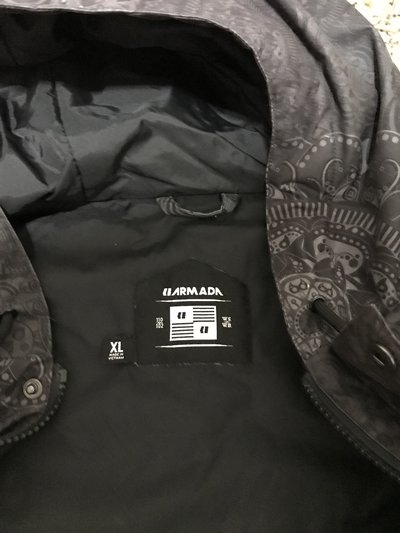 Lastly for now I've got a pair of almost new Line magnum opus skis. 188 length but thy still skis short. They've been used 4 times total. 9.5/10. They're also mounted with a a pair attack 16s for a 326 bsl. I don't really wanna sell the bindings but for the right price I'll let her go. $300 for skis flat or $500 together.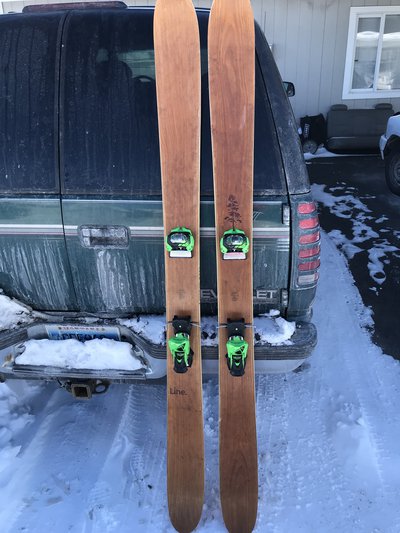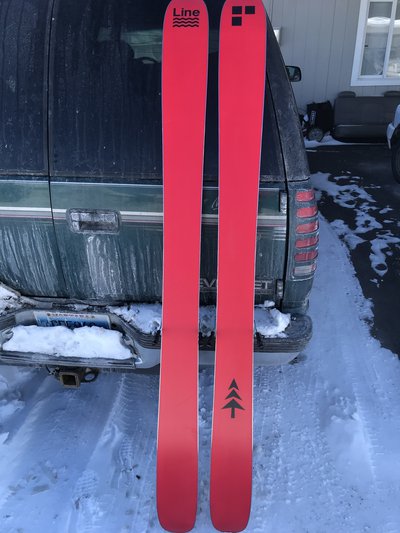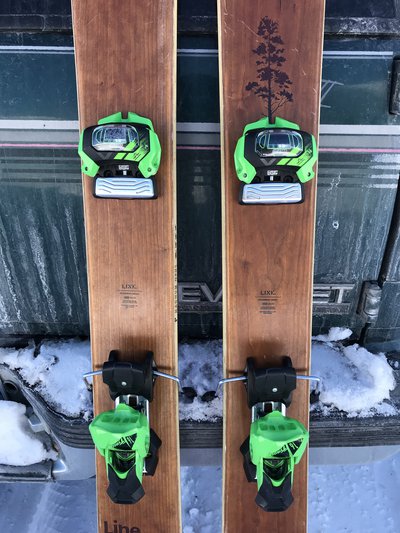 Thanks for looking. If u want more pics or have any questions pm me and I would also do package pricing
**This thread was edited on Mar 3rd 2019 at 12:35:39pm
**This thread was edited on Mar 6th 2019 at 9:27:45pm
**This thread was edited on Mar 7th 2019 at 9:49:03am
**This thread was edited on Mar 9th 2019 at 5:08:27pm
**This thread was edited on Mar 19th 2019 at 9:11:19am
**This thread was edited on Mar 19th 2019 at 9:12:24am
**This thread was edited on Apr 11th 2019 at 9:32:40am