This thing has never been used on the hill, airbag was deployed once as a a test only. Canister not included.
Looking to get $350 for it. Shipping is not included and will be based on your location.
Pm me with any questions and I will get back to you shortly.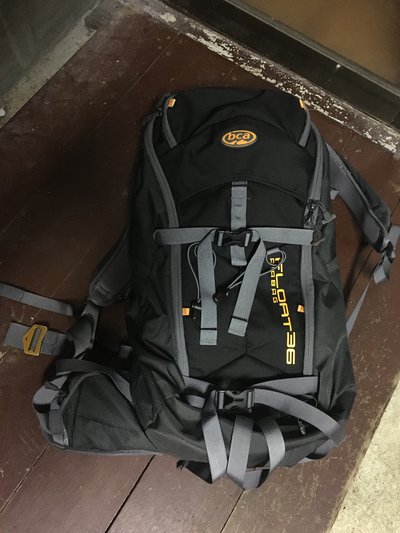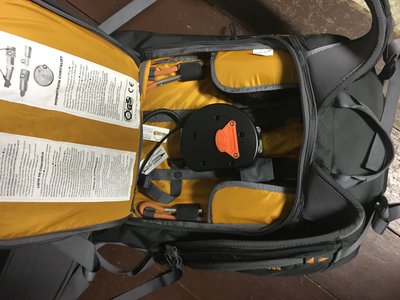 **This thread was edited on Feb 26th 2019 at 1:04:31am