Less than 2 weeks until King of the Mountain kicks off at Revelstoke Resort! This hybrid events merges the world of freeride and freestyle by incorporating 2 unique courses over the 2 day competition. For anyone coming from afar we've added a bonus community day on Friday where registered competitors can get 50% off lift tickets to ride an extra day, meet some people, and get some shots.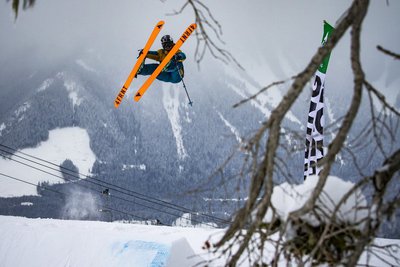 This event is based around giving back to the riders and having some fun with competition. The first day is set on an enhanced freeride course that has been closed to the public for a week to save snow, and to build jumps, hips and sends off all the natural features. Last season it snowed 20cm overnight before the event day and combined with the weeks snowfall it was nearly waist deep in the venue.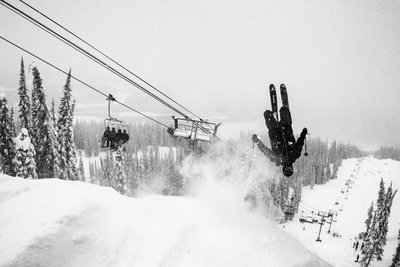 Day 2 is a traditional slopestyle run with jumps and rail, with an end of day bonus race that totals nearly 3000 vertical feet for cash. Combined best scores from both days crowns the King of the Mountain.
https://www.newschoolers.com/videos/watch/898368/K2-King-of-the-Mountain---Revelstoke-Resort-
Come check it out!
https://www.revelstokemountainresort.com/resort/events/faction-presents-king-of-the-mountain
https://www.facebook.com/events/309501366356455/