We've seen some eccentric items through the years in our industry - such as the gold plated bindings and ancient wood core on Foil skis Oro-Nero, coming in at a whopping $12k.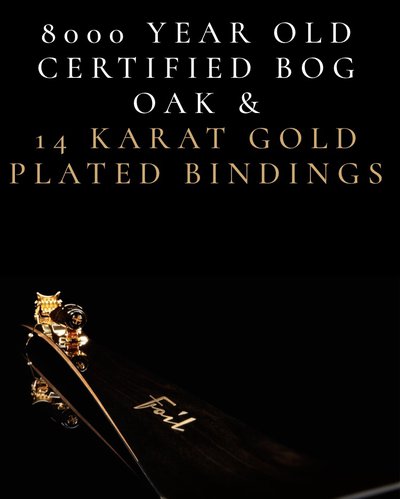 However, over the weekend a new competitor at a much more affordable price point has joined our beloved snow market. As seen in Aspen, presenting, the Louis Vuitton Alpes Skis - complete with poles at purchase.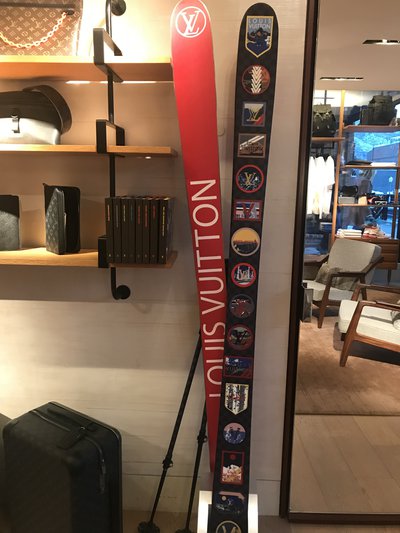 Upon inspection, they appear to be twin tipped, but we had to look them up to be really sure. Lo and behold, they categorize as a "freeride" ski, so the shaping of the tips and tails are somewhat on point of our suspicions. Louis V has been a fashion industry trendsetter and creator of high quality leather bags and goods for decades. From time to time, large luxury brands like LV will dabble into creating one-off pieces for the die hard fanatics who have money to spend. Some will remember LV's collaboration between restructured skateboard brand Supreme to create a logo decorated board, trucks, wheels, and packaging for fans coming in at a hot $54,500.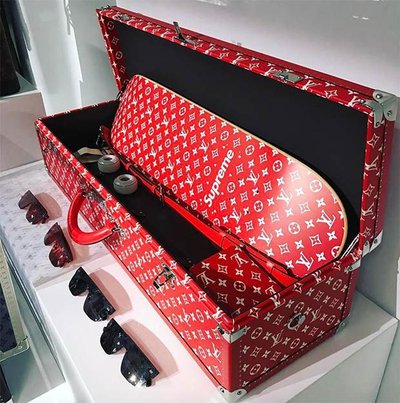 This particular collab blossomed into an entire collection between the two brands to include clothing, backpacks, and accessories.
So if skiing was next up on the list for LV, who manufactured it? We can't even tell if it has sizes, rocker/camber, or what the weight is. From what we can see though, is there's nothing utterly special about its ingredients, unless that fiberglass costs all $3k and steel side walls are another $1k. I'm just glad they categorized the turning radius as "maneuverable." Take a look at the description yourself.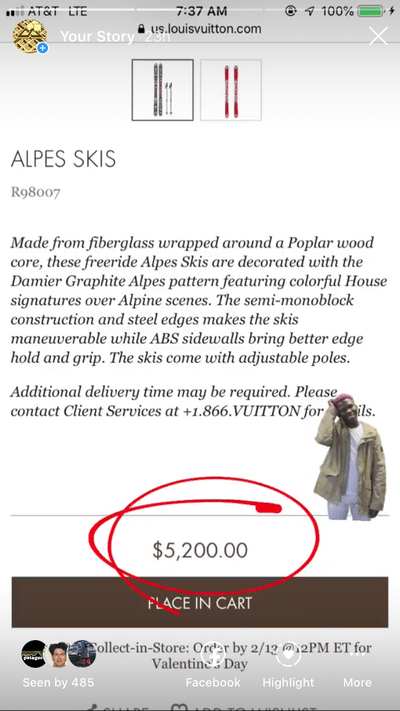 This could open a door for LV to create a collaboration with a brand much like Supreme, but only time will tell.
If this is the ski for you, make sure to snag some Louis Vuitton goggles to match, an easy $585. While it won't be the last time skiing gets an expensive makeover, we think that someone, somewhere will screw up this binding mount and we can't wait to see the details on it.