Selling a bunch of used stuff in varied condition. I'll pay shipping on all items (within US). Can do pickups if you are in the Burlington, VT area. Message for more pics/details. I'll be adding a few more items (jacket and some pants) after I have photos of them. Preferred method for payment is Venmo.
Volkl XC 120 Boots
Flex: 120
Size: 26.5
BSL: 306 mm
Last: 100 mm
Price: $150
Condition: 7/10. Used 2.5 seasons. Bit of shell work (punchout on the outside of both boots near the toe buckle). Cosmetic scratches/blemishes. All buckles in full, working condition. Toe and heel pieces in great condition with minimal wear. Liners are fine but these boots would be really great with a replacement liner.
Review: These are great all around boots. I skied them in the park and all over the mountain. Fairly stiff for a 120 flex boot. Flex is fairly dependent on temperature and they really stiffen up in the cold. They have a fairly basic walk mode, which would be great for anyone trying to get into touring with either a frame binding or Daymaker setup.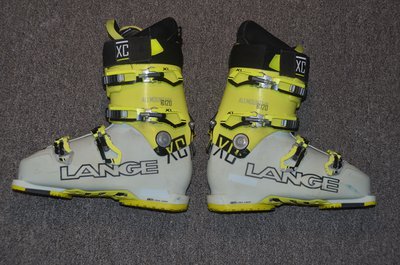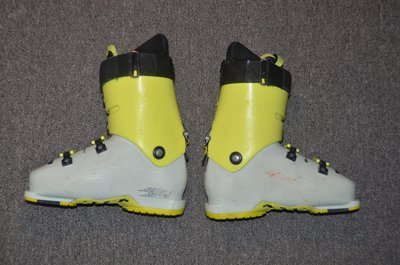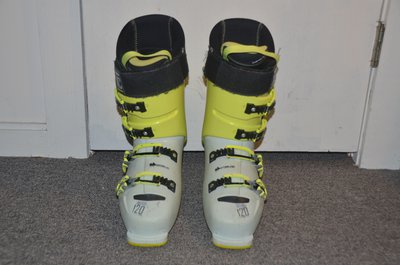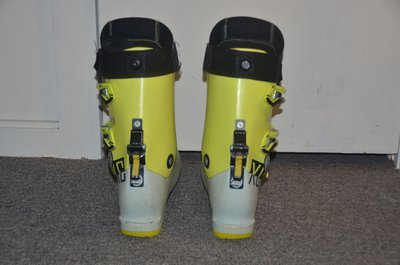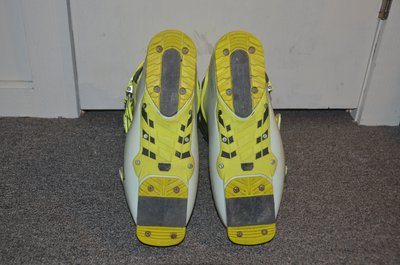 Nordica Ace Two Star Boots
Flex: 115 (Progressive)
Size: 26.5
BSL: 305 mm
Last: 100 mm
Price: $125
Condition: 6/10. Used for two seasons. No shell work. Toe and heel piece are showing some wear. Bases are fairly scuffed up from too much parking lot tailgating. Buckles show some cosmetic flaws but still work perfectly fine. Liners are again fine but worn, and a replacement would make these a great pair of boots.
Review: Skied mostly park in these but also got days in the trees. Would definitely say that they lean more towards a park boot than true all-mountain rippers. 115 progressive flex pushes back harder the harder you push against the front of the boot. Softer for landings in the park and stiffer when ripping through a turn. Bonus: Red boots are proven to increase both speed and steeze.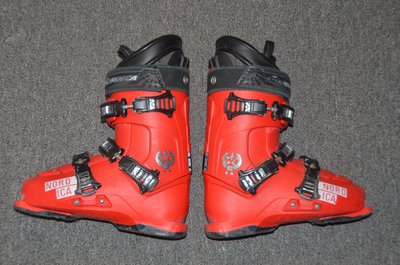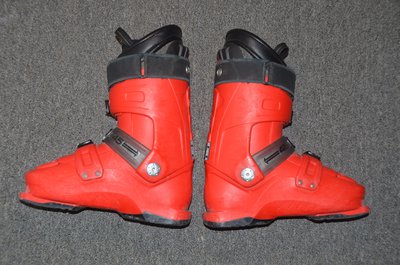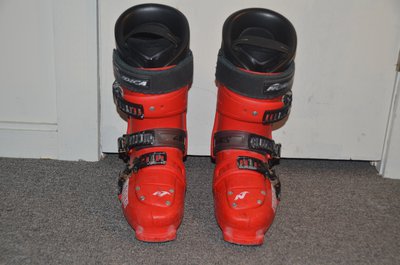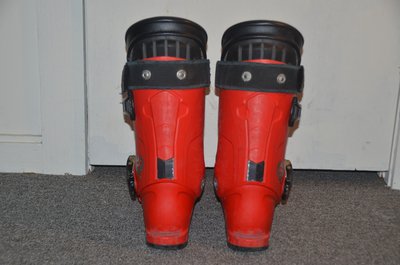 Jiberish Insulated Zip Hoodies
Sizes: Both 2XL
Price: $75 each
Condition: 8/10. Both worn for multiple days on hill. Kept in great condition. No tears or major stains/blemishes.
Review: I absolutely love these things. Great colorways and awesome fit. Extra bit of insulation means that you can wear these bad boys down to 20F easy. Extremely comfortable and stylish. Tough to part with them but sometimes you gotta do stuff you don't wanna do.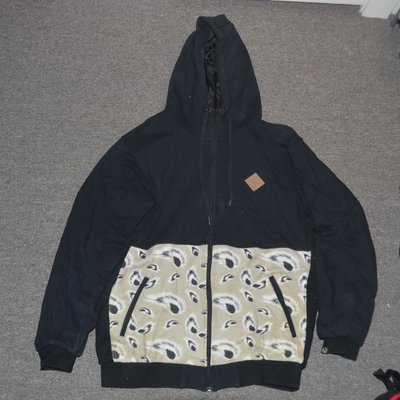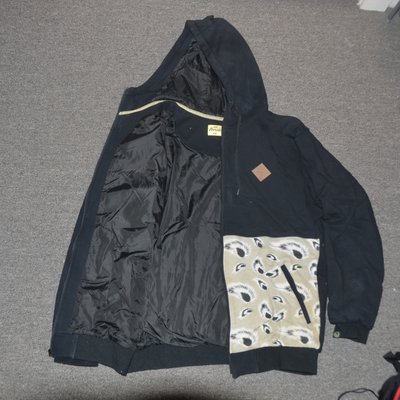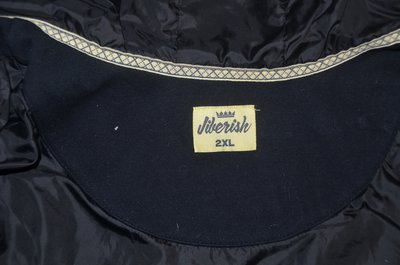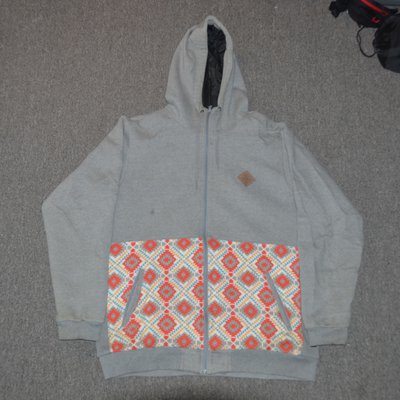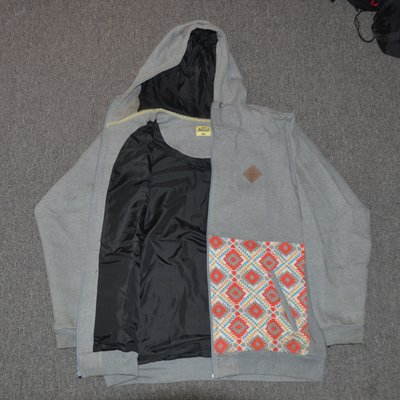 Jiberish Armory Pullover Hoodie
Size: 3XL
Price: $65
Condition: 8/10. Worn on hill several days. No major blemishes/stains. Also kept in great condition.
Review: Another great piece. Love the colorway on the logo of this one. Jiberish also won't be making any more pieces with this logo, as they closed their Boston location (The Armory) a few years ago. Comfortable, slightly tall/slimmer fit. Would say this fits more like a 2XL. Accidentally sent through the dryer once.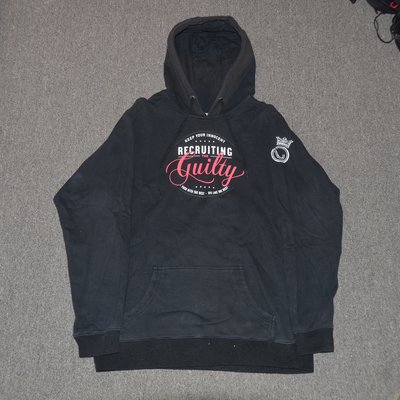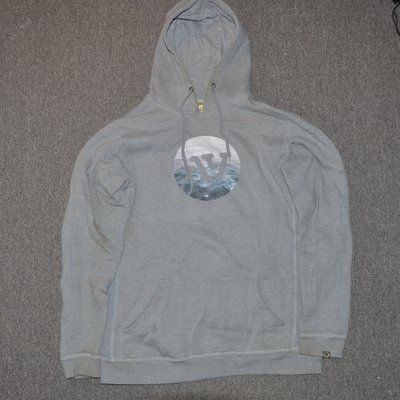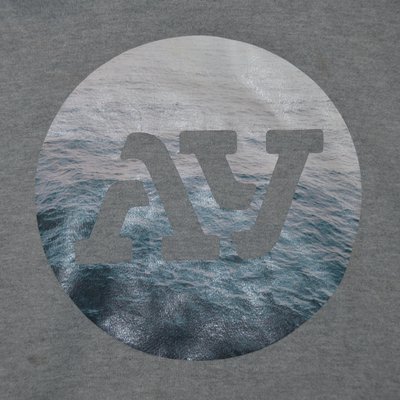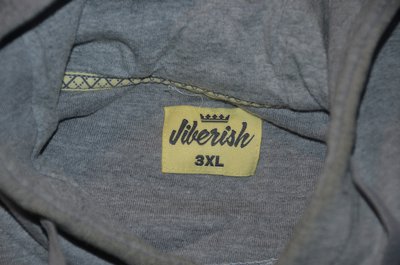 Jiberish Guilty Pullover Hoodie
Size: 2XL
Price: $55
Condition: 7/10. Worn a solid amount of days on hill. No major blemishes/stains, just a bit more general wear.
Review: Great piece with a lot of nice details. J Crown logo on the sleeve and black with the pink make this one a winner in my book. Fits true to size.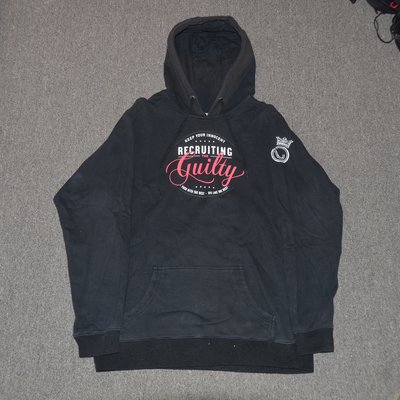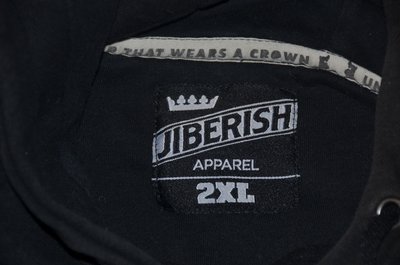 Tall T Pullover Crewneck
Size : XL Tall
Price: $35
Condition: 9/10. Barely worn. Essentially new.
Review: Classic Tall T piece with the script logo and fit you expect. This thing fits both tall and wide. A bit too large for me so I never wore it as much as I had hoped. Thinner for those warm park days, but with plenty of room underneath to layer if you need it. Extremely soft interior.
**This thread was edited on Feb 13th 2019 at 5:36:52pm