So I sold these skis below to some guy and he went to get them adjusted to new boots he was looking to buy (dalbello mx 90, sz 28, sorry idk the bsl), and the shop told him they couldn't adjust the binding because it would be "outside of their tolerance because the back binding would be off the track".
Anyone have any idea if this is true or do you think this guy is just pulling my chain and trying to get his $$ back? Or is the shop just wrong in telling him that because they never actually tried? The markings on the binding go well past any bsl of a size 28 boot. The front and rear binding would extend in equal length to accomate larger boots so if increasing 10mm, the front would move forward 5mm and the back backwards 5mm. I've definitely had boots with 338mm and larger on these bindings no problem. And I'm confident the boots he was looking at are not longer than that, however a different shop adjusted the bindings for my 338mm boots.
I'm about to call the shop to ask but wanted your guys thoughts before I did. Otherwise I'll be refunding this guy and getting these skis back. I'm also reaching out to blizzard to see if they have any info.
The pics below are adjusted to a 318mm boot for reference.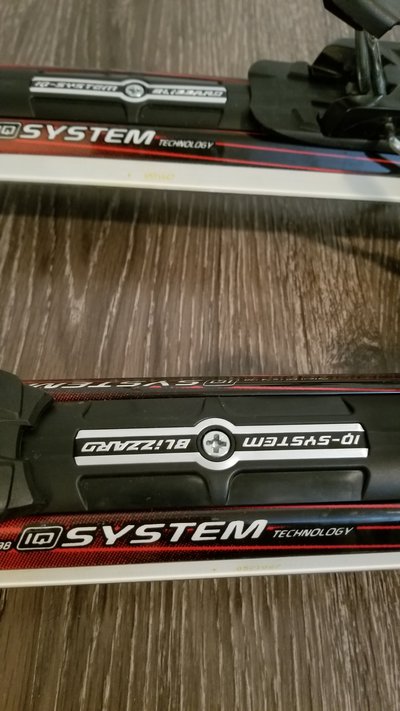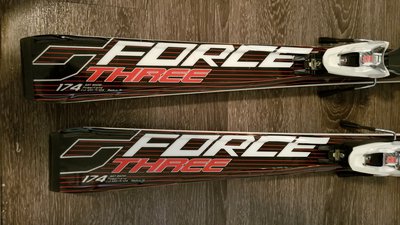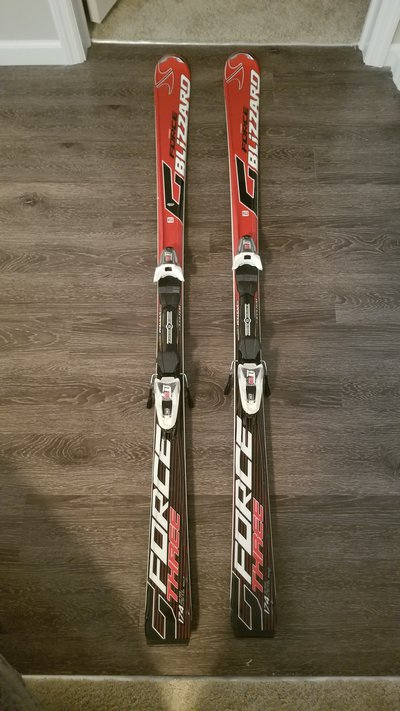 **This thread was edited on Dec 16th 2018 at 1:44:39pm