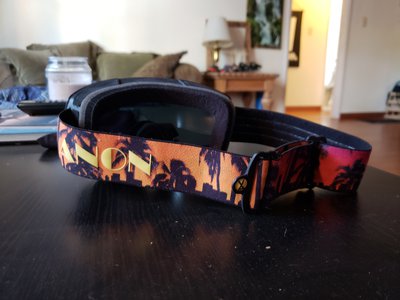 My dog decided to eat my goggles yesterday so Ive got some lenses I cant use anymore. All prices include shipping.
SMITH I/O7 :
$45 RED CHROMAPOP - in good shape, no scraches you can see while using them. A few minor ones on the outer edges
$35 BLUE LOW LIGHT CHOMAPOP lense- pink flange on top, very minal scratching.
$30 BLACKED OUT- great condition, maybe used 1x.
$20 RED LOW LIGHT - definitely some scratches but still useable for sure.
Then I have a pair of anon MIG goggles with a paradise strap. The green/rose lens has a scratch in the middle and it comes with a 2nd low light lens.... $60 obo.
If you want the whole lot of i/o7 s let me know ill cut a deal.
Thanks!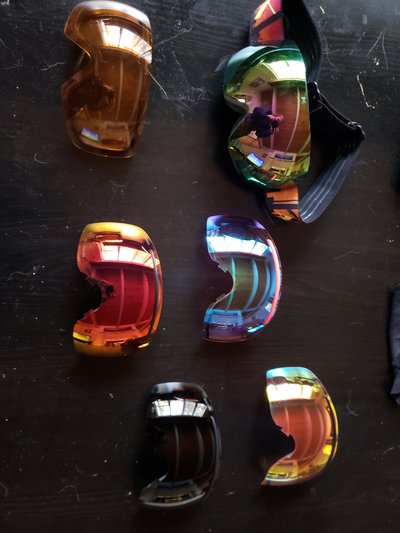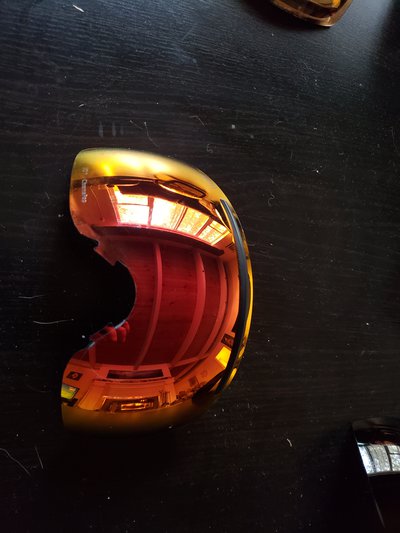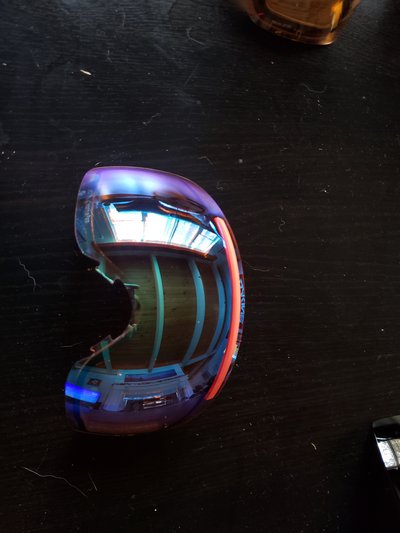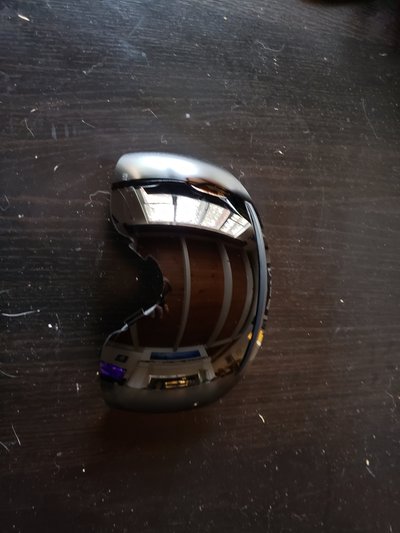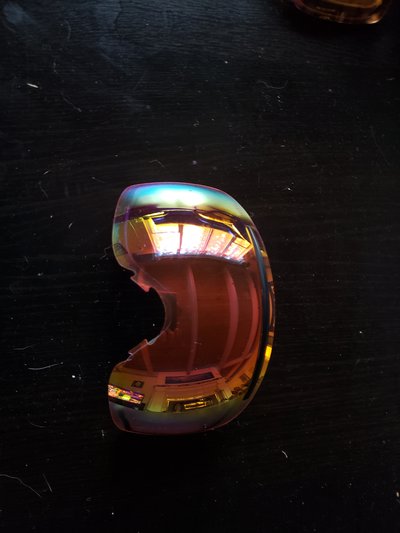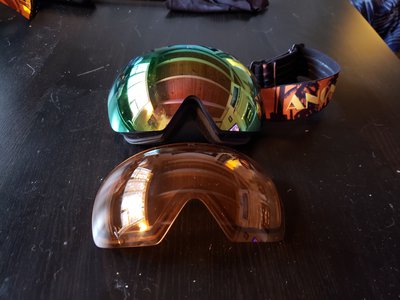 **This thread was edited on Dec 14th 2018 at 3:19:03pm