Cleaning out some old ski stuff, maybe you will find something you want. Message me on here or whats app: (+1 519 857 5505). I'll take ethereum and bitcoin instead of $ if you have it!
I will be going to TORONTO on Dec 10th and BARRIE Dec 27th, and would love to meet up with people in either spot (Shipping is free if we meet up!). Here it is:
1 pair of booster straps for your boots, $30CAD + shipping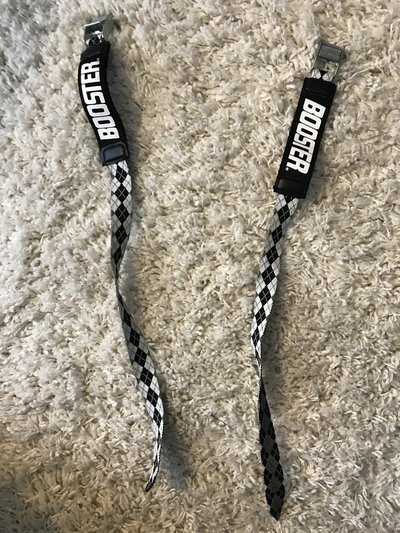 ON3P hat I won in a shredsauce competition a few years ago! Never really worn. $20CAD + shipping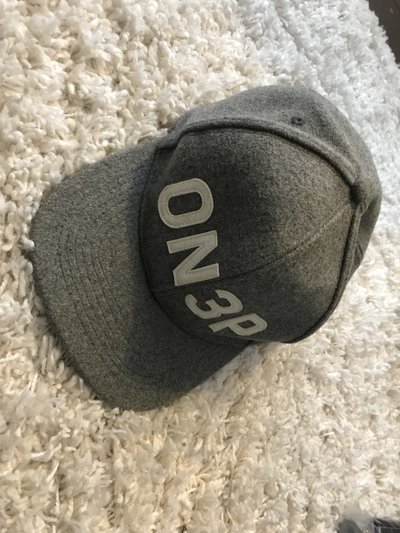 OG Level 1 tall T, 3XL for you hoodrats out there, I hate to sell this! $20CAD + shipping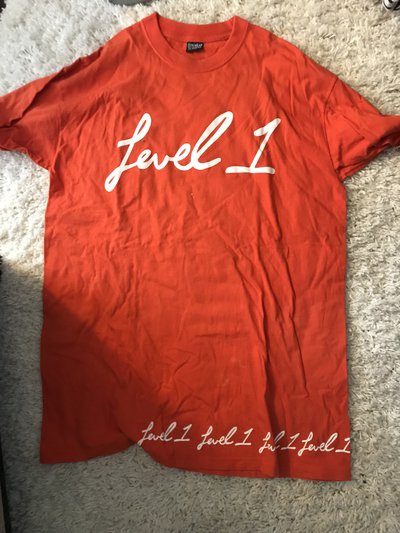 Old saga T shirt, $10CAD + shipping or tack on another purchase for a discount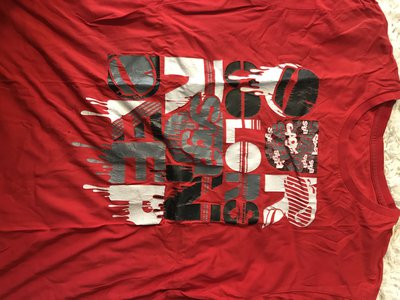 Same as above, $10CAD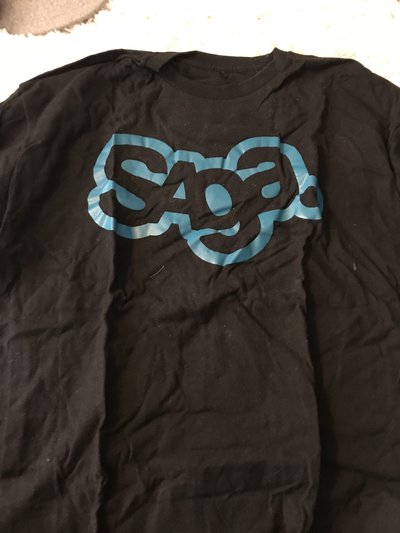 Tinga's hat with the old NS logo, pretty dope and warm for a smaller head, $15CAD + shipping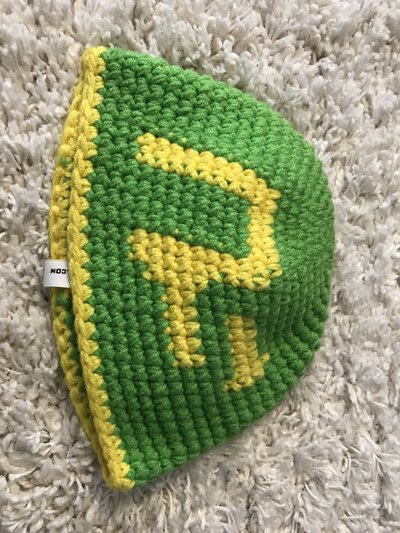 Saga board shorts/ bathing suit! I am too large now, I would say the waist is 28. $15CAD + shipping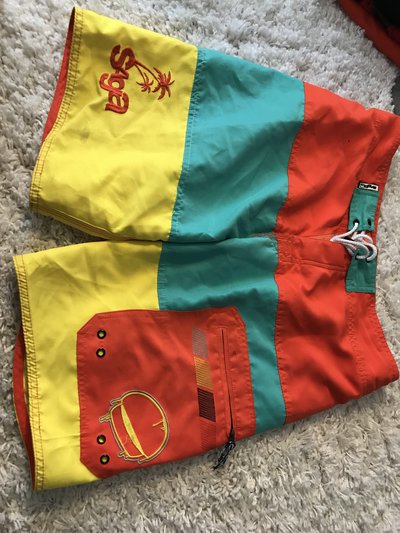 Pretty dope Armada hoodie, nice and heavy and warm. Size XL but fits bigger, $30CAD + shipping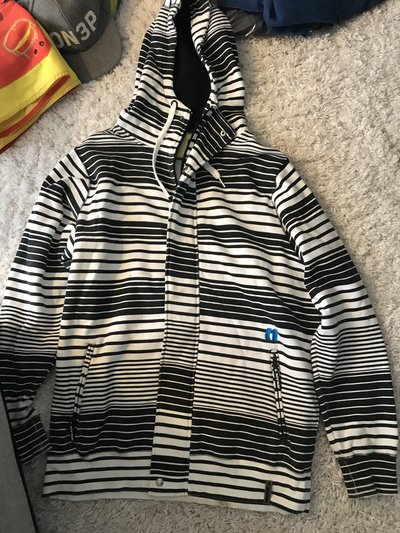 Saga hoodie size XL, $25CAD + shipping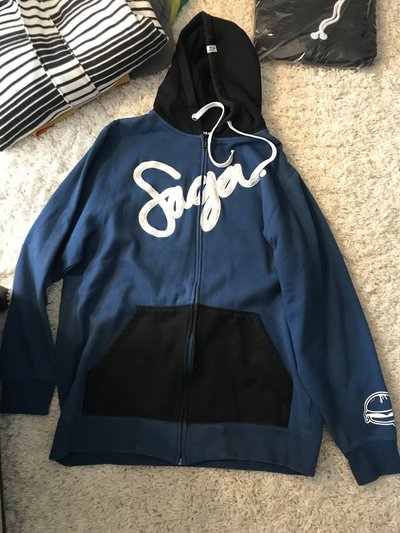 Brand new in plastic LINE "I am a Skier" hoodie, XL in black and pretty dope. $50CAD + shipping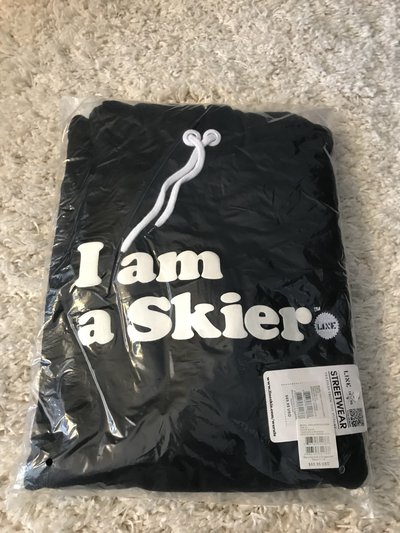 Head wallet from an old competition, free with another purchase
Skullcandy bandana, free with any purchase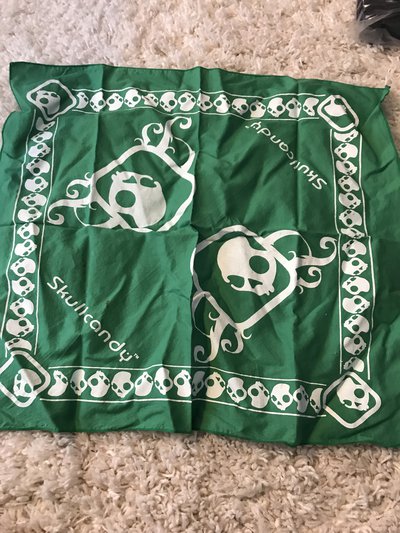 Beer holder mitten lol, free with another purchase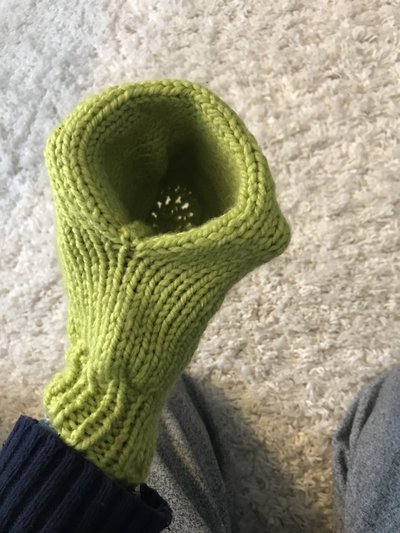 Cheers, feel free to offer another price if mine don't strike your fancy. Happy skiing!