Just trying to get rid of the old stuff to help me afford some new stuff
Feel free to message me offers or for more info/pics
I'd prefer to use PayPal or Venmo
2012 Volkl Ledge skis w/ marker bindings size 162 $200 + shipping
Skis are in pretty solid condition for the age. They have the usual topsheet chipping, but not all that bad.
Skis have never touched a rail and there are some minor gauges on the bases w/ one small but filled in gauge.
7/10 condition *open to trades for slightly wider and longer ski (166-172)*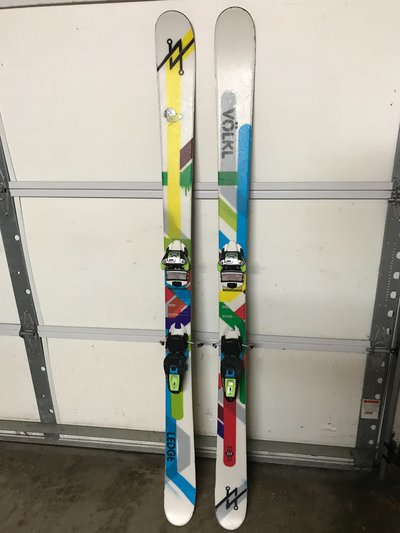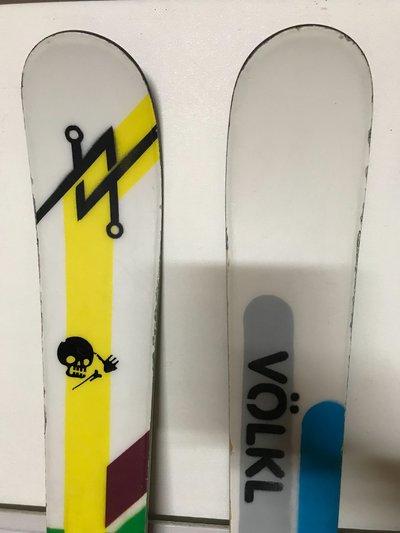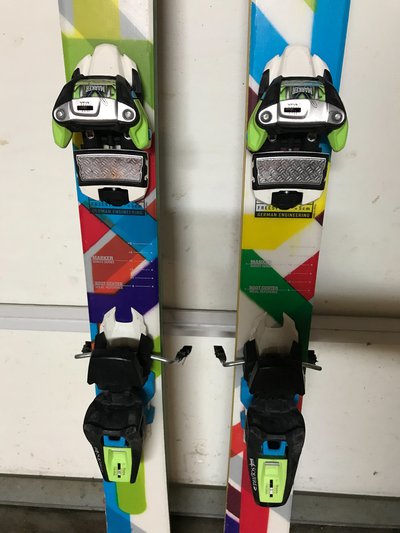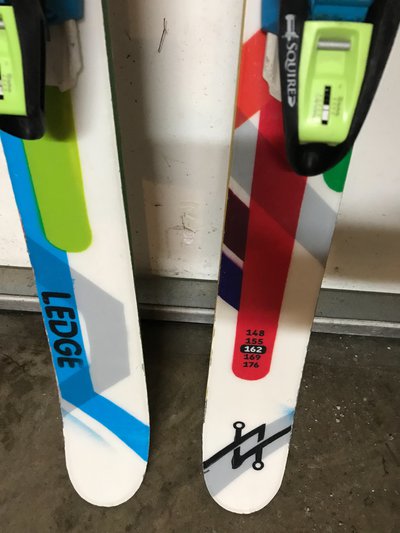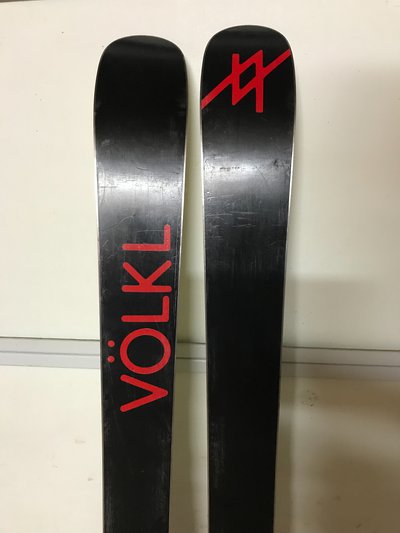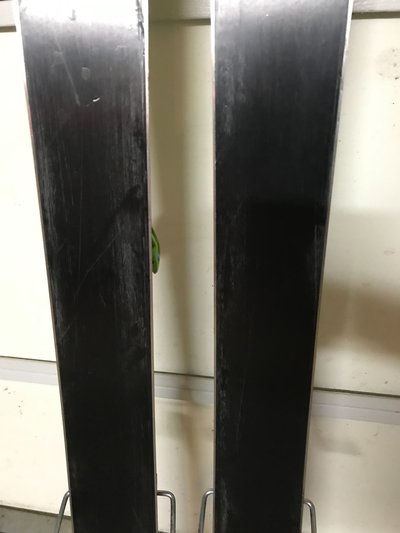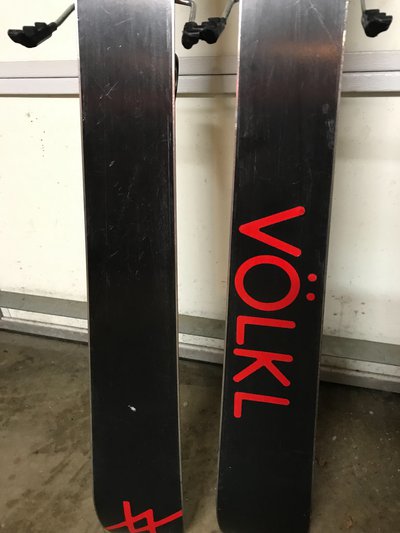 Dakine Mitts size L SOLD
Used for only one season 9/10 condition
Jiberish French Terry hoodie 2XL $45 + shipping
Only worn twice and has never been washed or skied in, size was just a bit too big
10/10 condition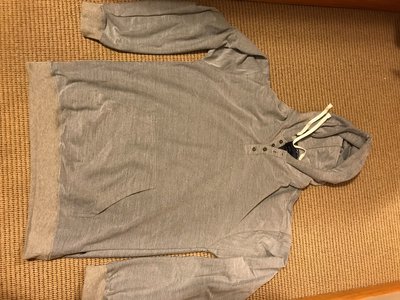 Scott Tie Dye Goggles SOLD
Can't remember the model name of these. Used a couple of seasons and has a smallish scratch on the lens - can hardly notice though. 7/10
2015 Faction Soma skis w/ bindings size 178 $200 + shipping
Skis have one edge crack and a small area that had been gauged (has been repaired), otherwise bases are in good shape. Topsheets have typical chipping/damage along the edges. Mounted once for tyrolia attack 13 demo bindings. *willing to trade for 177-181 wide park ski*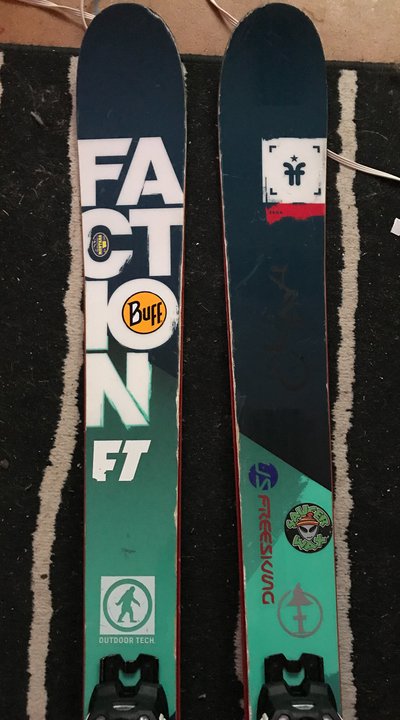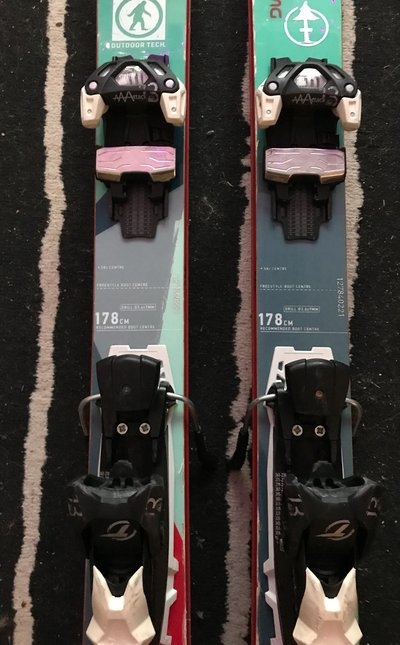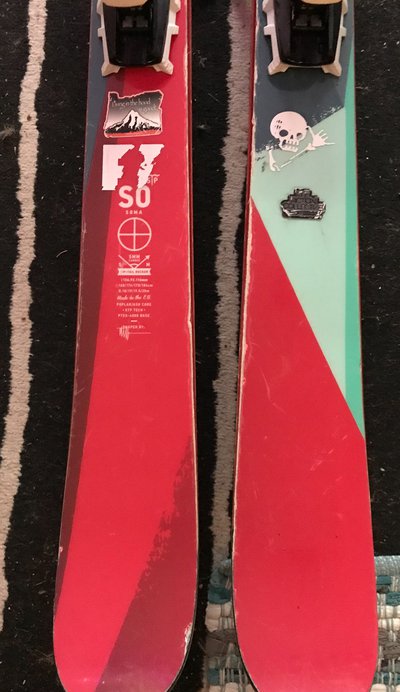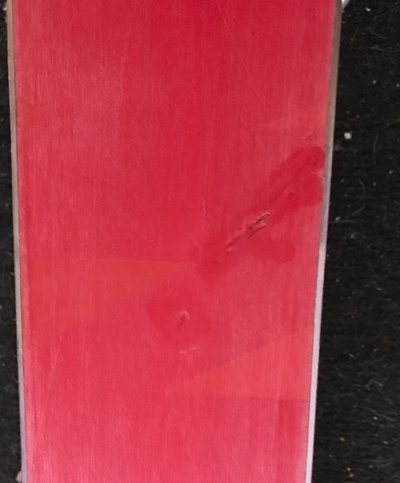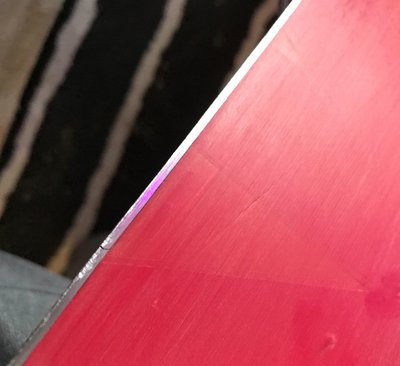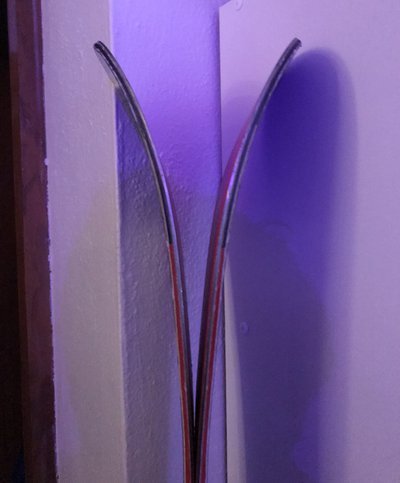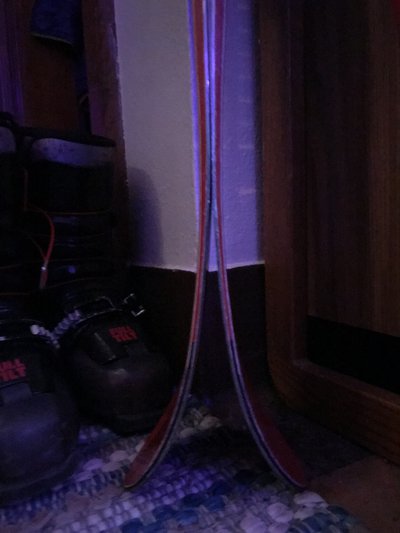 Stay Tuned!
More to come
**This thread was edited on Dec 2nd 2018 at 7:14:13pm
**This thread was edited on Dec 2nd 2018 at 8:19:02pm
**This thread was edited on Dec 2nd 2018 at 11:17:53pm
**This thread was edited on Dec 3rd 2018 at 12:13:15pm
**This thread was edited on Dec 5th 2018 at 6:28:47pm
**This thread was edited on Dec 5th 2018 at 11:13:40pm
**This thread was edited on Dec 16th 2018 at 4:13:51pm
**This thread was edited on Dec 20th 2018 at 5:11:32pm
**This thread was edited on Dec 27th 2018 at 6:12:34pm