Big 'ol sale!
Give me an offer, need to get rid of everything! Feel free to text me for more pictures, questions.
(801)-455-8495
1. Armada Jacket - Size XL. Worn 5 times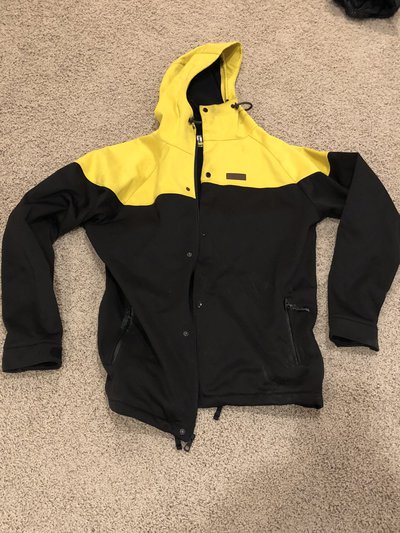 2. Armada Alpha 1's. 172cm. Mounted with Marker Griffon's for a 26.5 boot. Used for 2.5 seasons, 2 edge cracks, 2 core core shots that have been filled.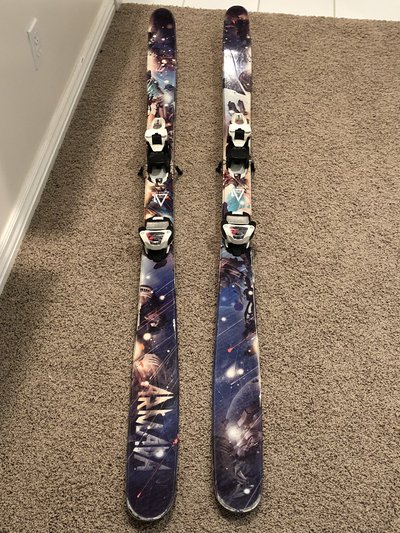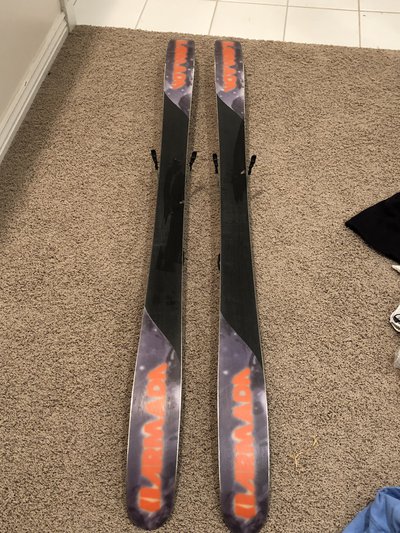 3. Armada Requiem Jacket- Size L. Great condition.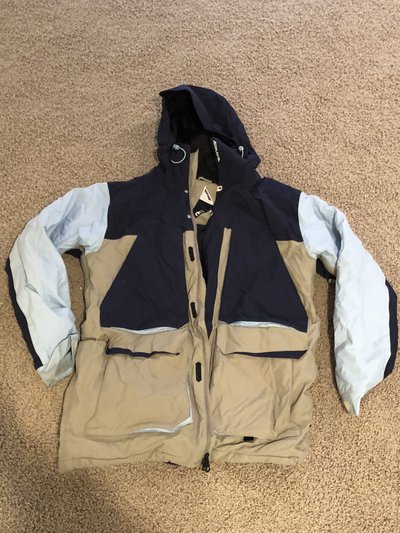 4. Saga 3L jacket - worn 5 times, perfect condition. Size XL.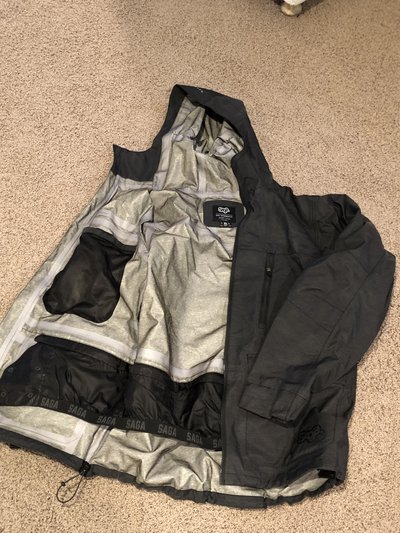 5. Saga Bib- never worn. Size L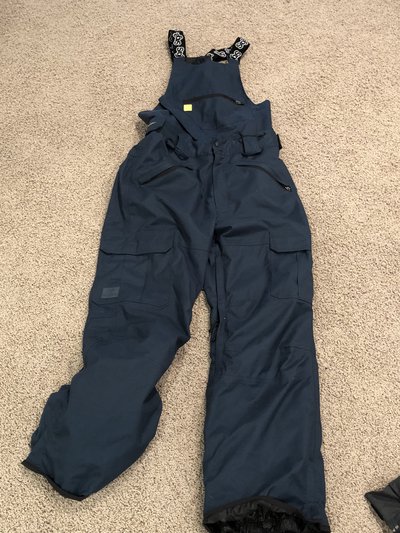 6. Jinerish Vest: size XXXL, great condition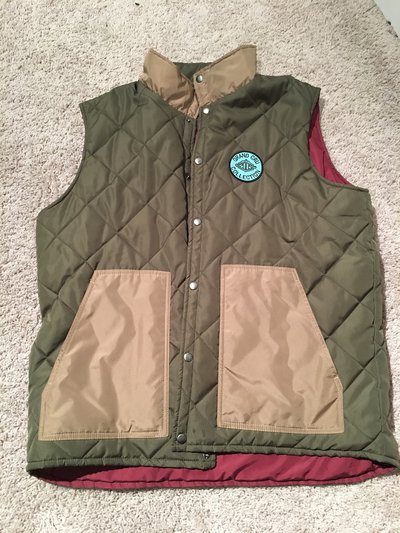 7. Saga Hoodie: size L- perfect condition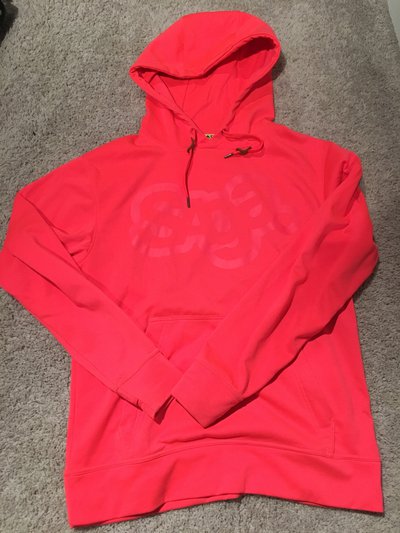 8. Saga Windbreaker - size L, never worn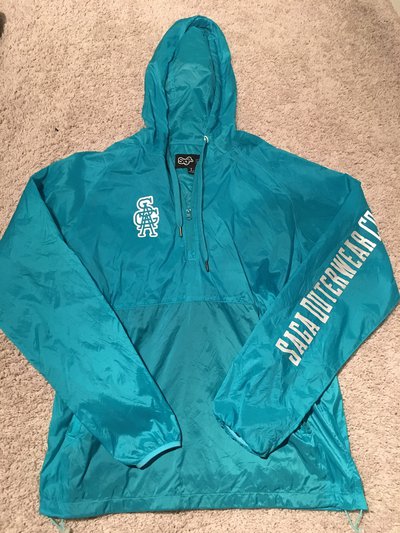 9. Jiberish Zip-up: size XL, good condition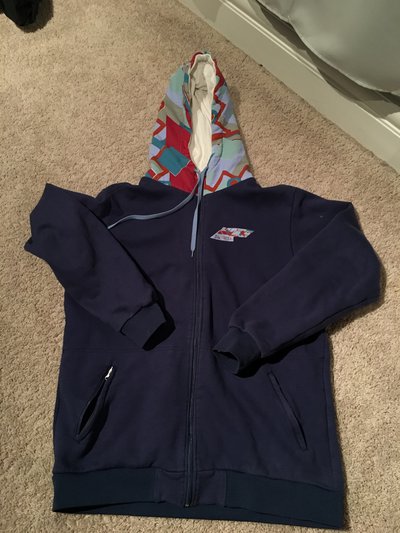 10. Canon Rebel t3i - good condition, not much use.