Everyone I speak to says they hold up crazy good. I have 4 or so days on mine already and they're going good. They're very fast.
Here's a picture of my friends' from last year at the end of the season. He probably had 50 days on them and is still using them this season.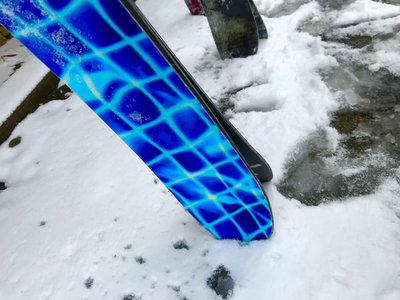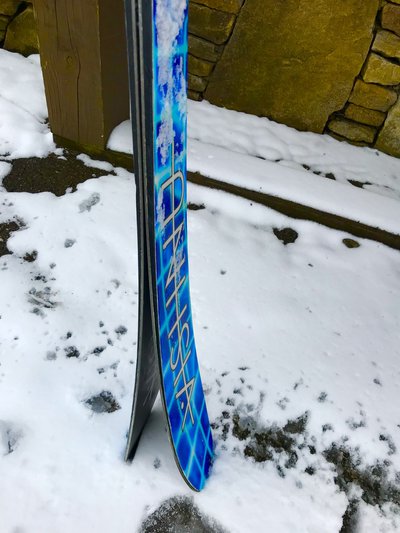 Just zoom in and you can see how well they held up. Pretty sick.