What's good NS I've got bills to pay soon and gear that I ain't using. So that means y'all are the winners. I'm shipping from MT. If you'd want more pics just dm me and I'll get them out.
First up a brand new pair of tyrolia attack 16s with a 110 brake. Thought I was gonna use them but didn't end up getting the skis. SOLD!!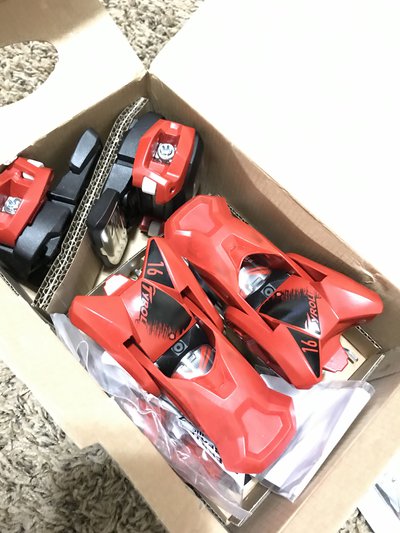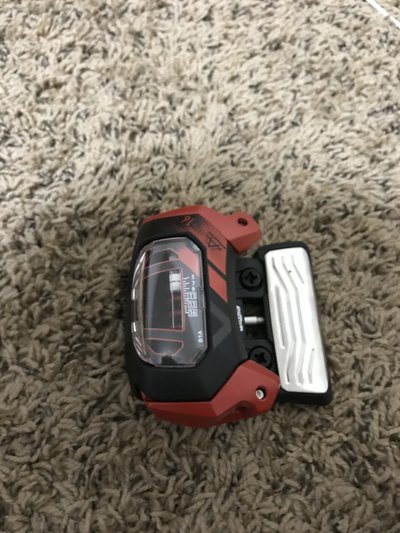 Next I got a brand new pair of Oakley Tanner Hall canopy's with the prizm jade lens. $125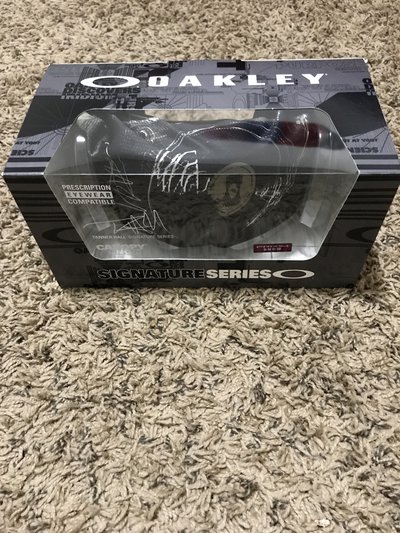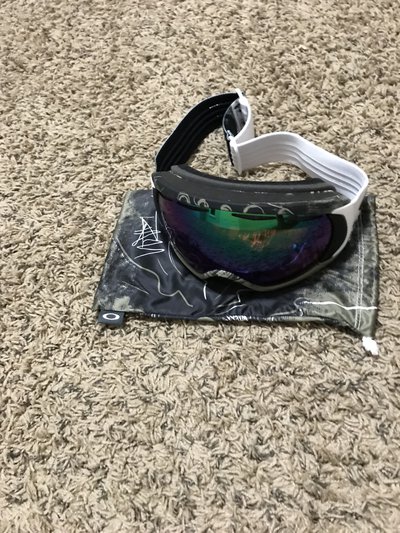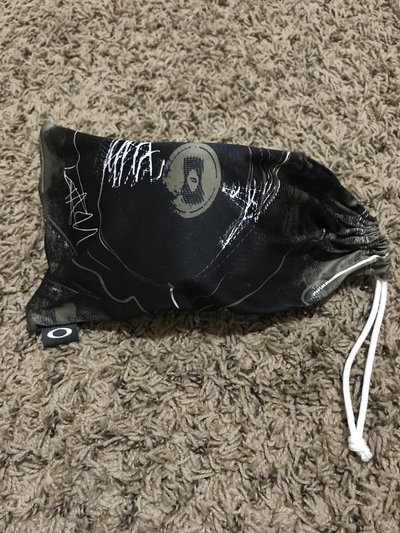 Next I got a pair of spy ace goggles. Only used a few times 9/10 comes with the light and dark lens. $65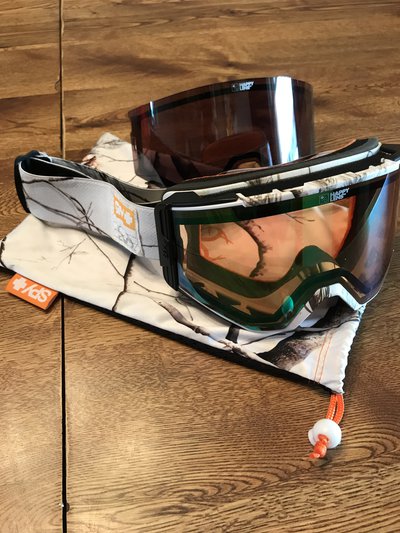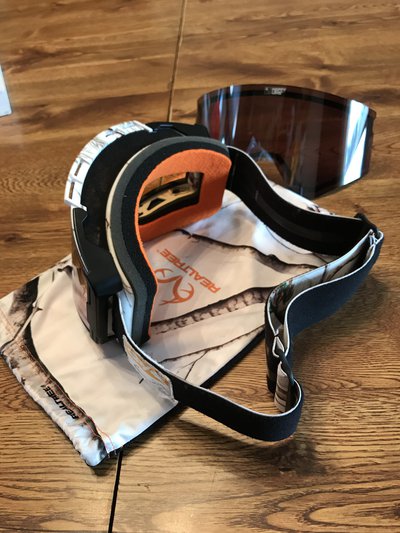 Next I got a couple 4XL jiberish hoodies/shackets. If your interested in both I'd do a package price as well.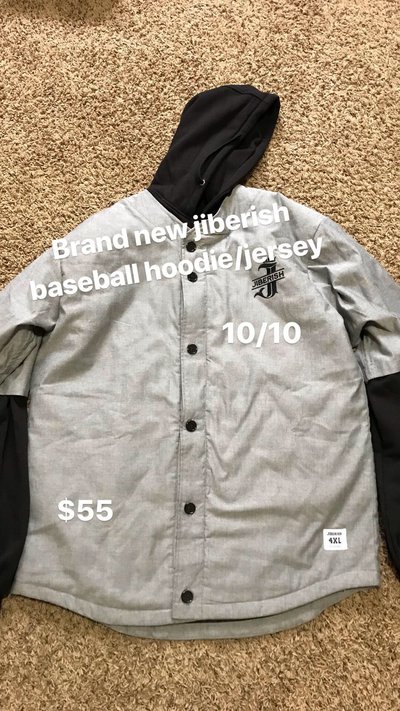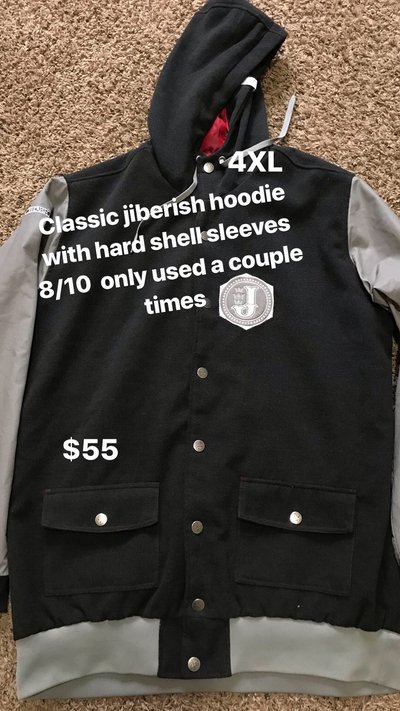 Thanks so much for looking and I'll definitely do package pricing on any of the stuff if u want more then one.
**This thread was edited on Dec 3rd 2018 at 11:26:10am