What's up NS, I have a few items that I wanna sell or trade if you are local. I ski carinthia and if you are intrested, text me @970-729-0994 and we could link or if you have any questions or wanna see more pics.
I have one tall tee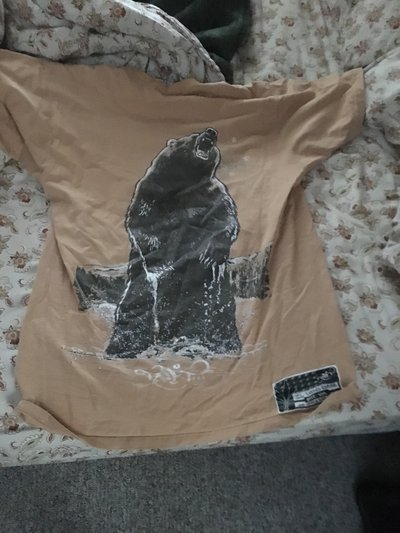 I had won this from Andy Parry at taft. It's a 102 in 8/10 condition
I have a lot of saga stuff
The red jersey is in S but fits mad baggy. The next two are medium. The two after that are small.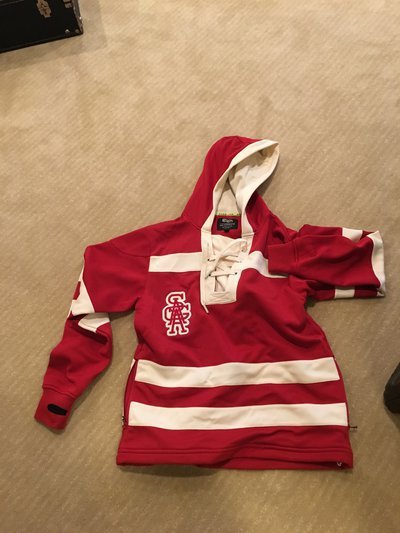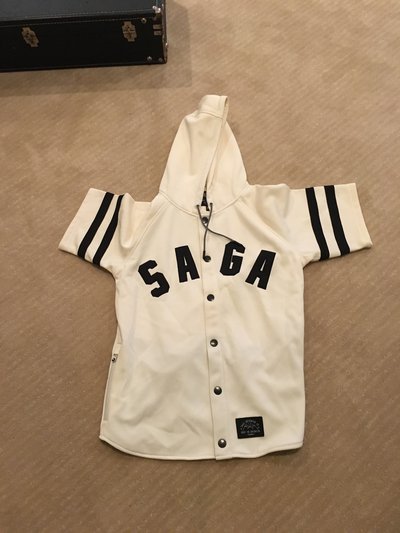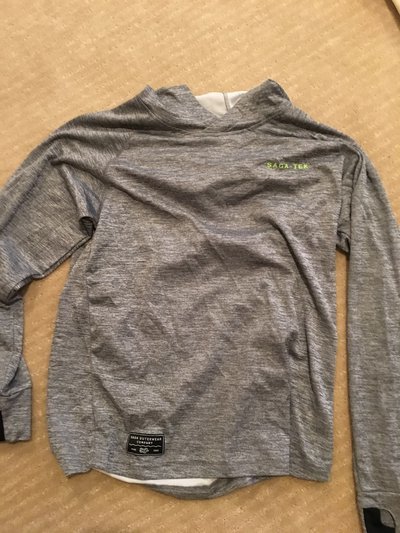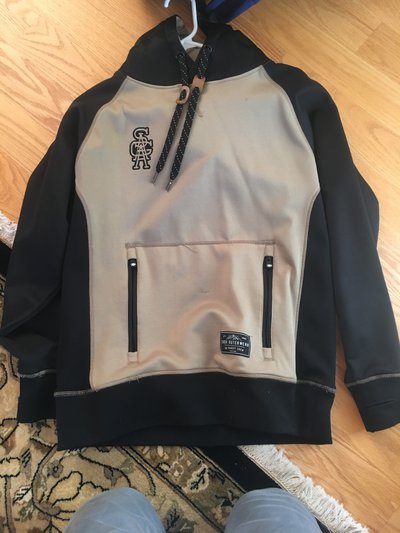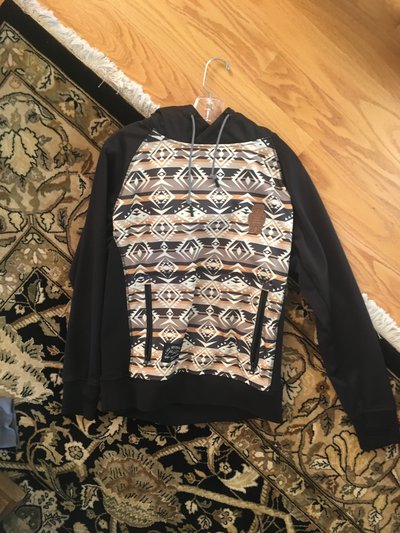 Next we have an Armada Jersey, it is a small, but it deadass fits so tall, like a large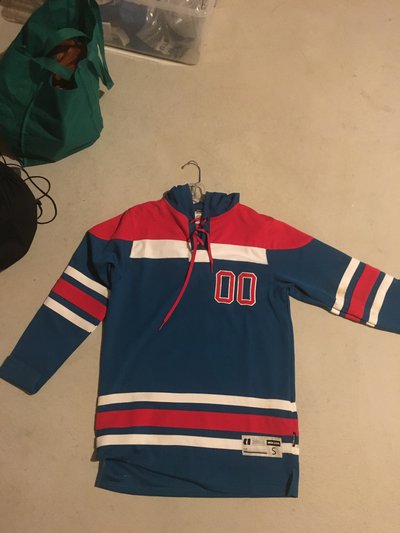 Supreme SS18 bag VNDS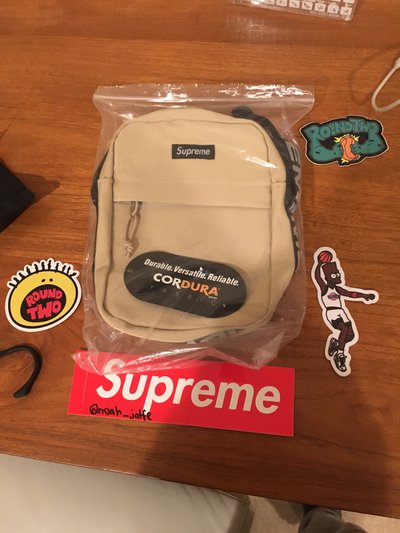 **This thread was edited on Dec 1st 2018 at 9:56:40pm
**This thread was edited on Dec 3rd 2018 at 4:28:10pm
**This thread was edited on Dec 12th 2018 at 12:46:35pm
**This thread was edited on Dec 12th 2018 at 4:21:33pm
**This thread was edited on Dec 13th 2018 at 8:51:22pm
**This thread was edited on Dec 13th 2018 at 8:52:
**This thread was edited on Dec 28th 2018 at 8:55:24pm
**This thread was edited on Jan 1st 2019 at 10:47:36a
**This thread was edited on Jan 1st 2019 at 10:48:15am
**This thread was edited on Jan 1st 2019 at 2:30:10pm
**This thread was edited on Jan 1st 2019 at 3:19:11pm
**This thread was edited on Feb 25th 2019 at 4:42:07pm