So I just picked up my brand new skis from the shop today where I left them for a binding mount. After I got home, I looked at them more closely and saw what I believe to be evidence that they messed up the mount, there seems to be drilled holes that have been then filled up behind the toe piece (same on both skis):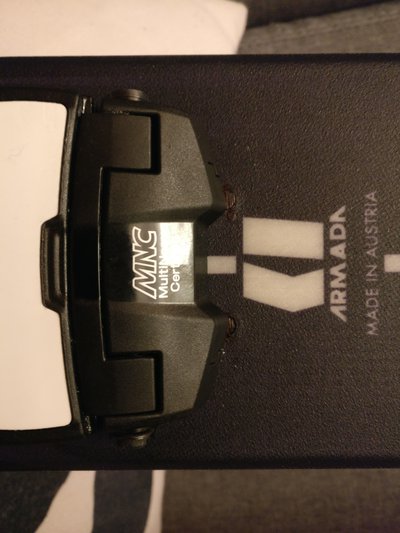 So am I seeing this right? And then how would you handle that situation? they did not say anything when I picked up the skis...
Any input appreciated.
Edit: in case it makes a difference, bindings are Salomom shifts.
Edit 2: after pulling my tape measurer out, I realized the mount is about - 1cm from what I had requested. Guessing after fucking up mounting where I wanted was no longer an option.
**This thread was edited on Nov 23rd 2018 at 3:20:18am