All prices include shipping. Free stuff given away with every order!!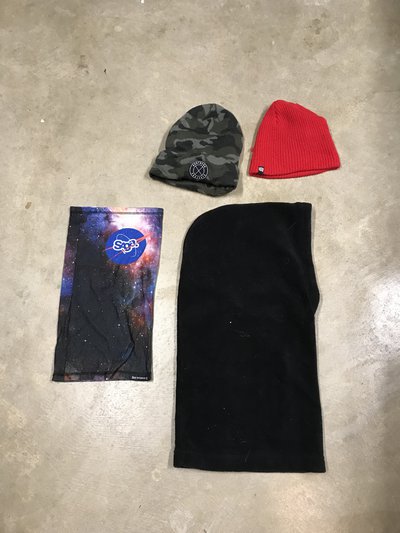 On to the gear!!!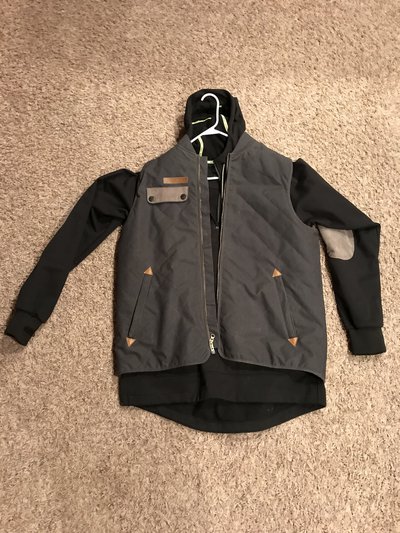 Saga L anorak sweatshirt with vest - $40
Reaaaaaally don't want to separate. Surprisingly warm.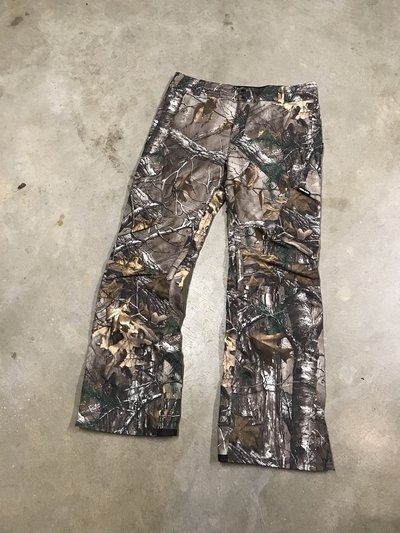 Armada Realtree camo pants Large - $40
Not really sure I wanna give these up but I thought I'd post them anyways. Mint condition. Super warm and look dope. Hunt in them too!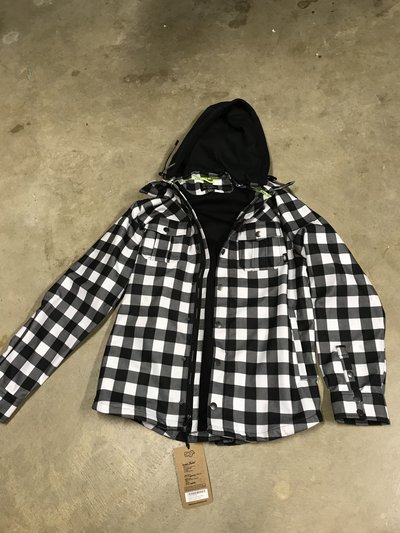 Saga XXL Scout jacket. Brand new with tags $50
Bought it on sale and never got around to wearing it. Never worn!
Any questions holla!
**This thread was edited on Nov 22nd 2018 at 8:54:54pm
**This thread was edited on Nov 24th 2018 at 12:17:53pm
**This thread was edited on Nov 25th 2018 at 1:37:47pm