Rules:
I don't have a box for the skis so it may be awhile before I can ship those.
Buyer pays shipping.
Prices are not firm, please offer. The worst I say is no.
Text for the fastest response 724-289-6996.
Please buy my shit.
First up, a pair of 2014 Armada AR7's that I rode for about 2 seasons. I was never hard on them. Slight core shots but nothing serious. Dull edges but no cracks/missing. Look Pivot 14's on them. Nothing mechanically wrong with them. One of them is missing a brake, but find me a pair of pivots/fks that have a sturdy pair of brakes... Some cosmetic damage.
Great Condition
Asking: $250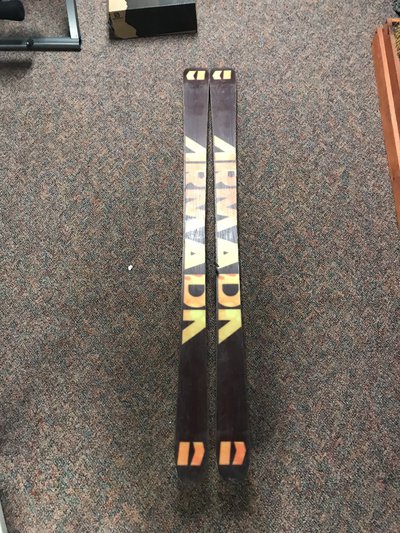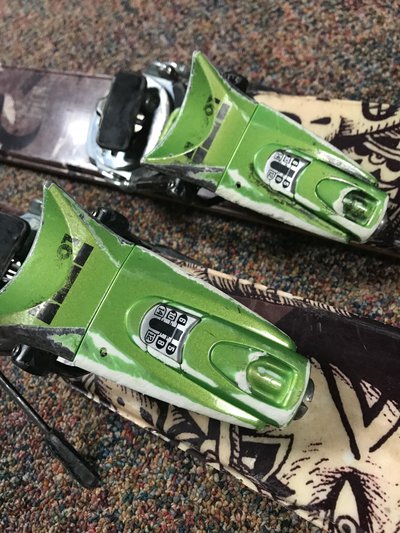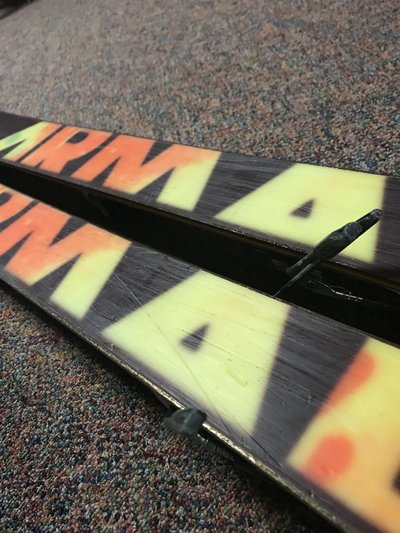 Next up, a pair of 2012 size 28.5 Full Tilt Drop Kicks. I really don't remember skiing on these too much, but I also bought them brand new and that was 6 years ago. They're still in really good condition but definitely lots of scrapes and scratches on them. I really want them gone
Asking: $75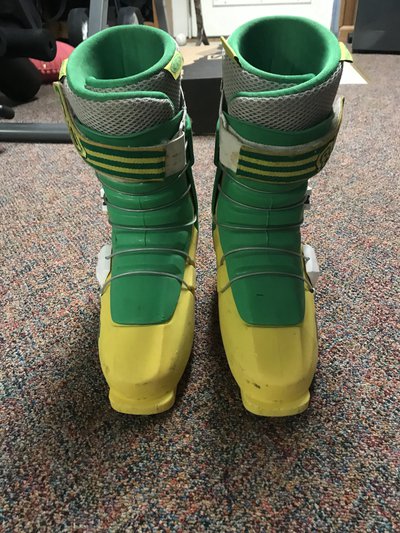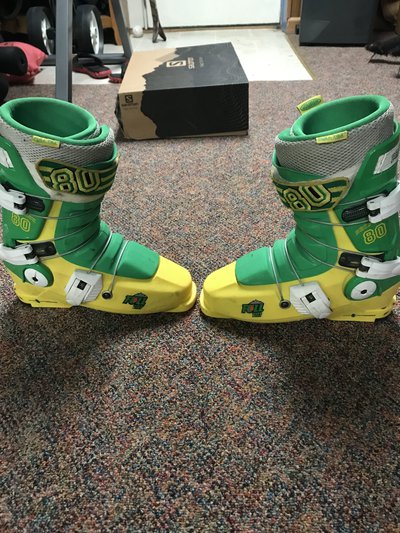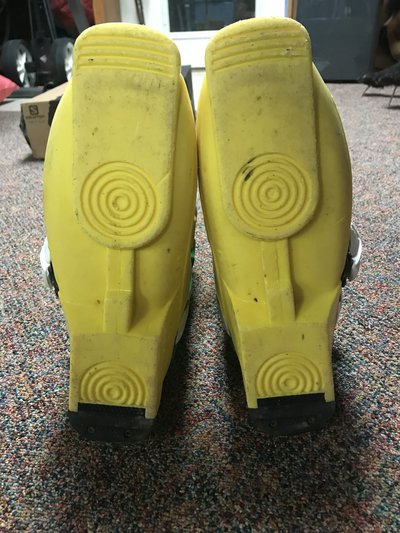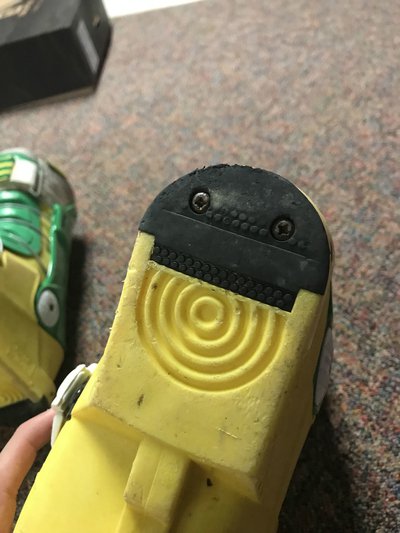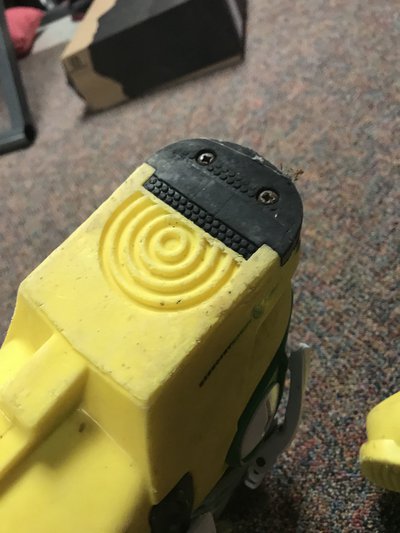 Third, I have a pair of 2016 size 29.5 Full Tilt Classics. Honestly, great boots. I went through an artsy phase where I thought I wanted black boots so I plasti dipped them. They look pretty rough but it'll peel off or come off with some elbow grease. I'd say they're in the same condition as the Drop Kicks for sale.
Asking: $100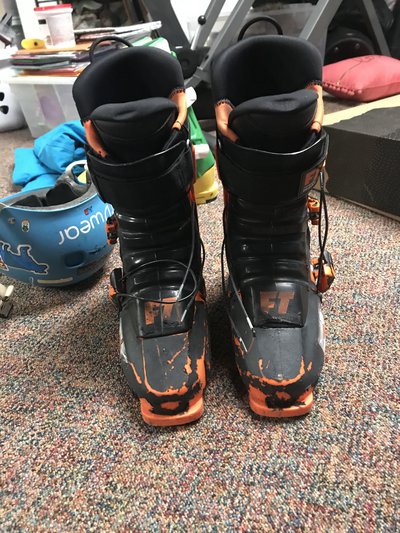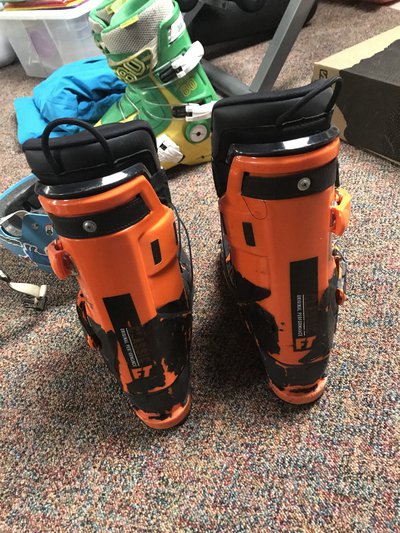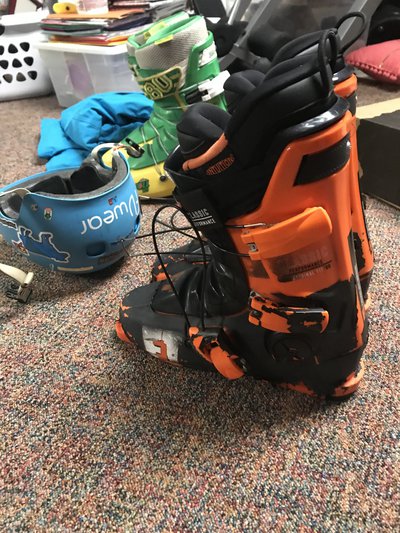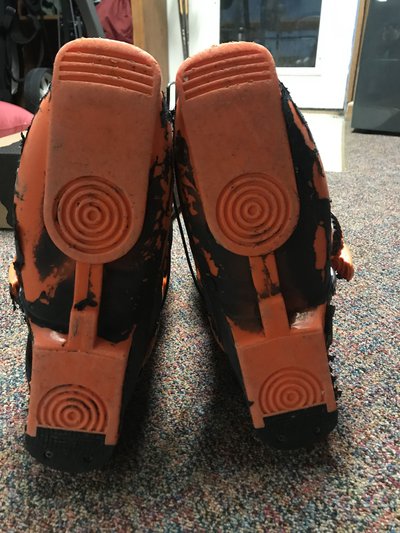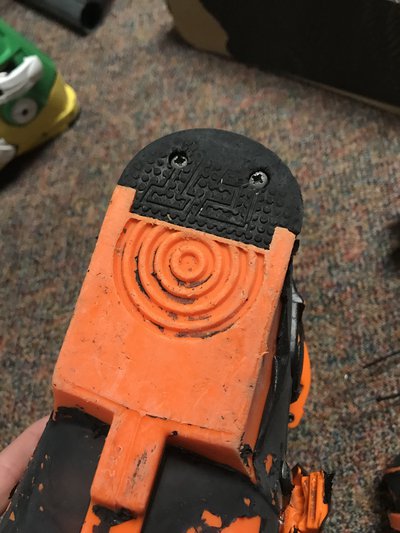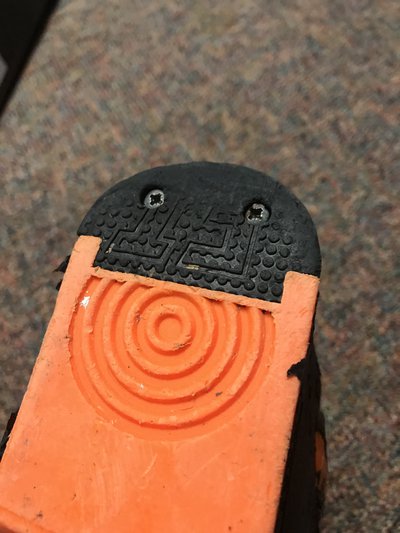 Next, I have a pair of Saga Anomie (I think) Pants size XL. Have actually only been worn once but I gave them to some kid who has snowboarded once, thinking he was going to buy them, and we were in my back yard, with barely any snow. They are dirty yes. Dirt on both knees and the butt. All zippers functioning.
Asking: $40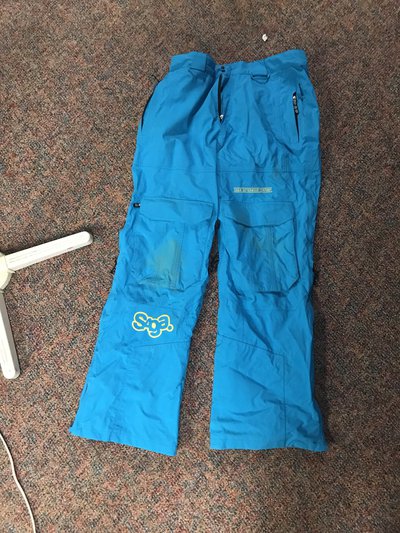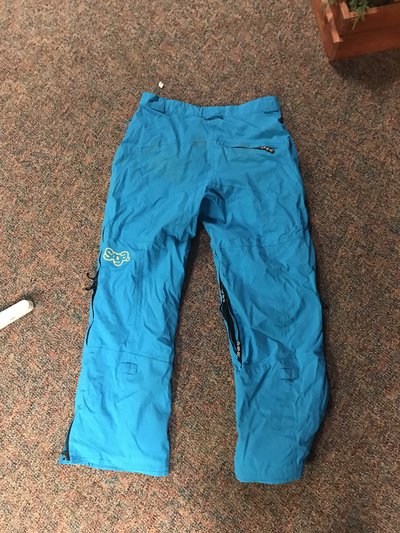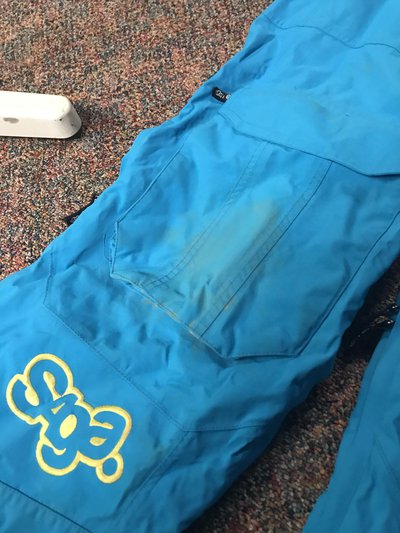 I have a Poc Receptor Bug Helmet size L. Easily the most comfortable helmet I've put on, especially when wearing a flat brim underneath. Obviously it's based off the shape of your head, but I recommend scooping this one. A couple of decent spills taken with this puppy on so I'm not sure how much life it has left.
Asking: $25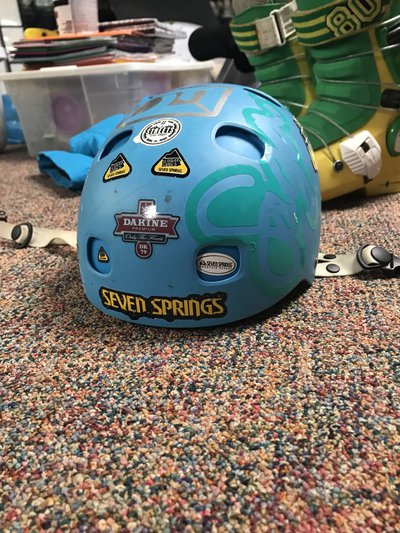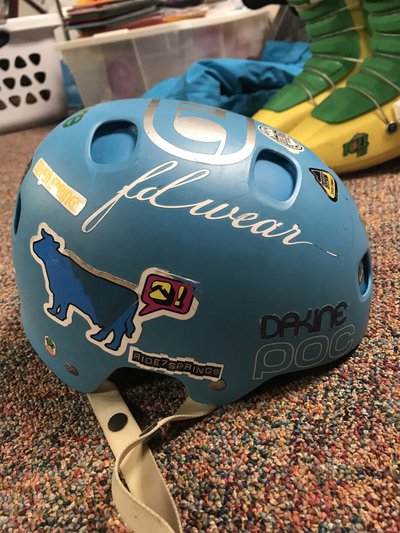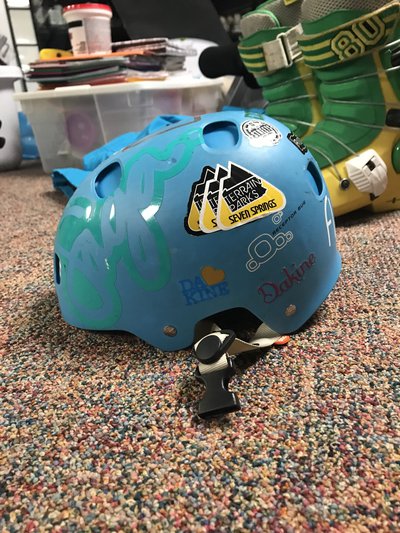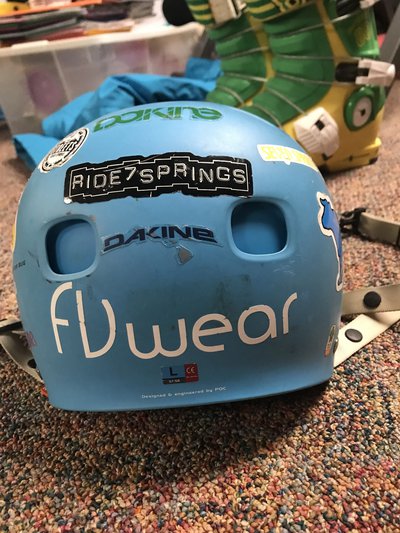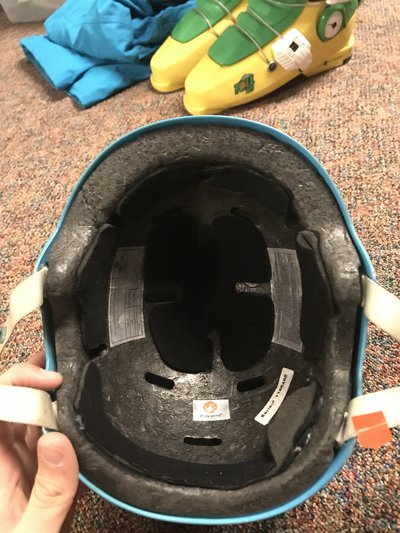 Lastly, I have a XXL Saga Tall T. It's an athletic type shirt, stretchy material. Strictly spring skiing in this one. Super thin, super baggy, repels water decently. Alright condition, letters cracking.
Asking: $10