Hello NS, got a few items for sale for cheap today. Really want to get these out of my closet. Prices INCLUDE shipping. Feel free to message me with any questions
Northface McMurdo Jacket- Black- size Large. $140
This thing is an absolute beast of a jacket. You'd be hardpressed to find a warmer piece of outerwear. Wore this a few times during the coldest days last season in 5 degree weather and was toasty the entire time. 9/10 condition just because its been worn. No rips, stains, could pass as new.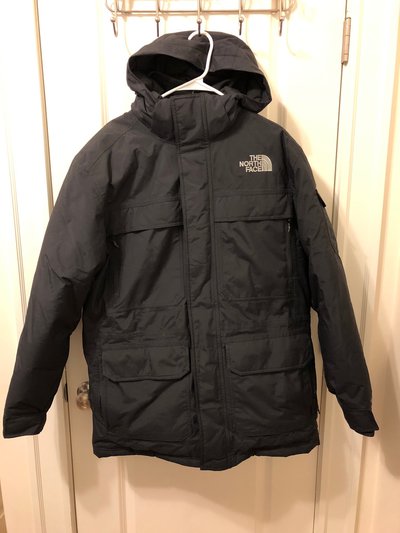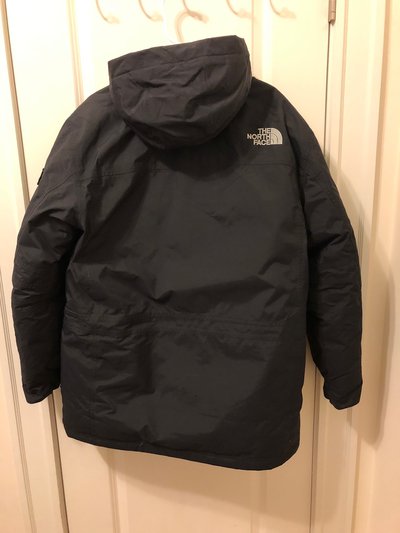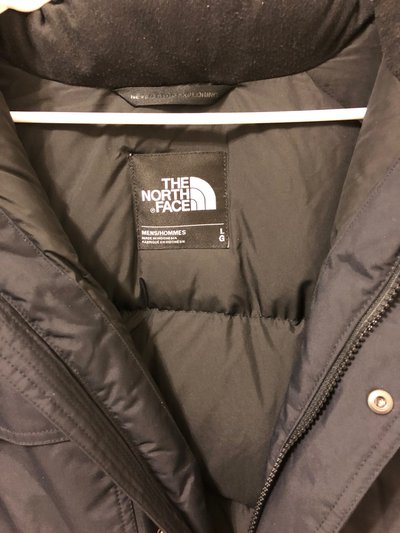 Armada Requiem Jacket - Size XL- $50
Really sick jacket that i am sad to see go, but I never wear it anymore so someone else should enjoy it as much as I have. Wore this for 2 seasons with 40+ days so its seen some abuse. Minor rips and scuffs on the sleeves and cuffs. This thing is pretty dirty but would probably come clean with a good wash.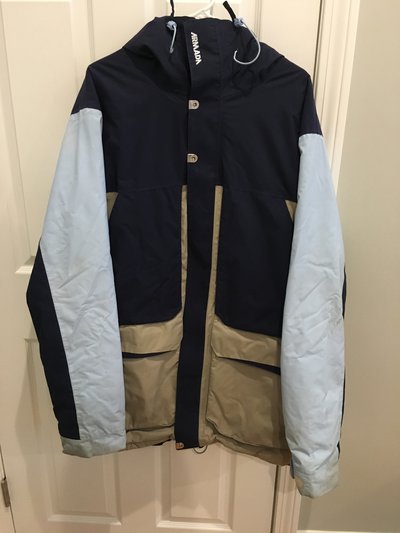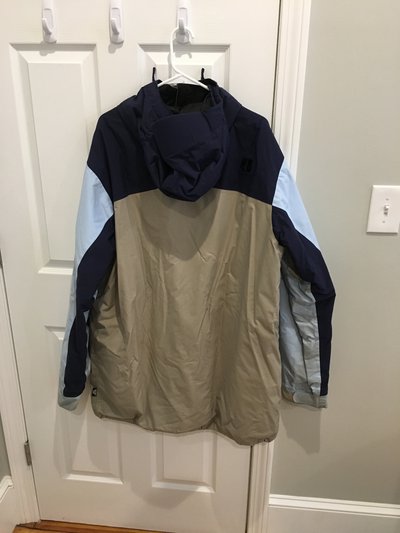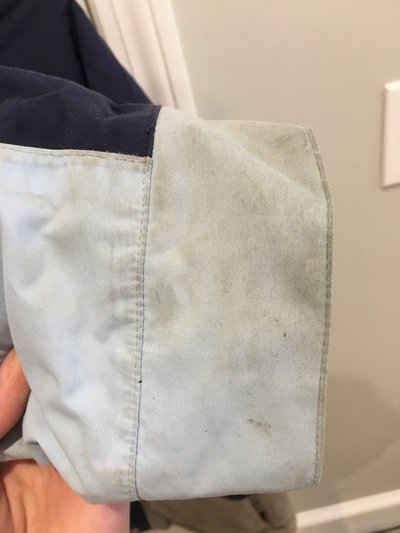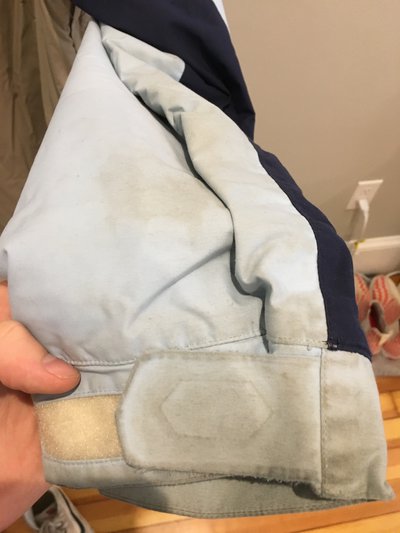 2 Jiberish Hoodies- Both Size XL- $25 Each or both for $40
Cool hoodies but I have enough black sweatshirts already. The one with the "J" is brand new never been worn, the other one has been worn a handful of times. No stains or rips.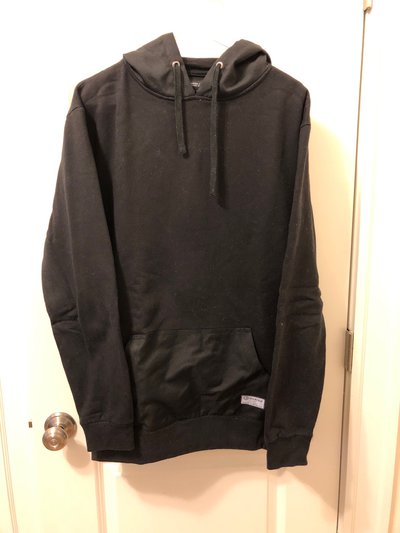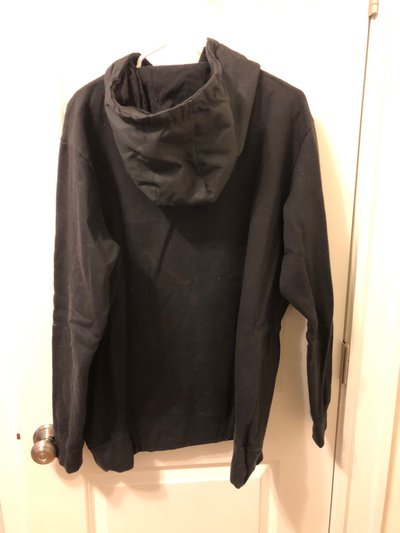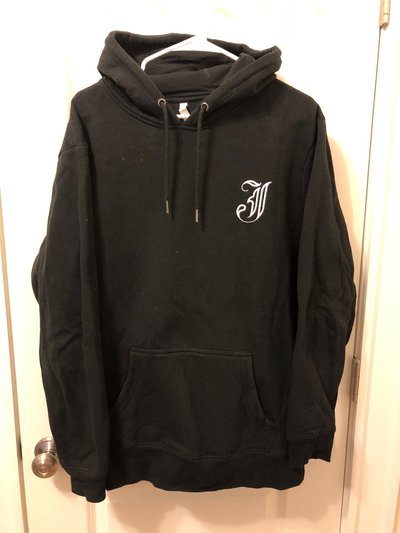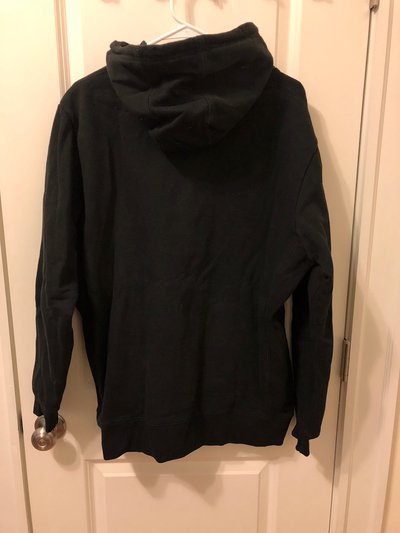 Jiberish Coaches Jacket - Size XL - $30
Pretty rare item here. Wore this a bunch but always babied it, 9/10 condition.