Hey all!
Venmo or PayPal is great.
I typically ship the business day after receiving payment.
Please pm for details and payment.
Scope my feedback!
If the shipping price is stated, it is for the lower 48 states.
I'm searching for (I would consider trading): crowbar lenses, medium saga monarch 3L bibs.
1) 2016 Amplid anditode. 182 cm. Selling flat. 7/10 overall condition; tons of life left, some dulling on edges from rails, zero edge cracks or core shots. Some minor scuffing on base bottom. Some minor chipping on top. Previous only mount for a 305 mm boot sole with pivot 14's at -0.7 mm from dead center. I filled the holes with marine-grade epoxy (the proper way!). $140 shipped.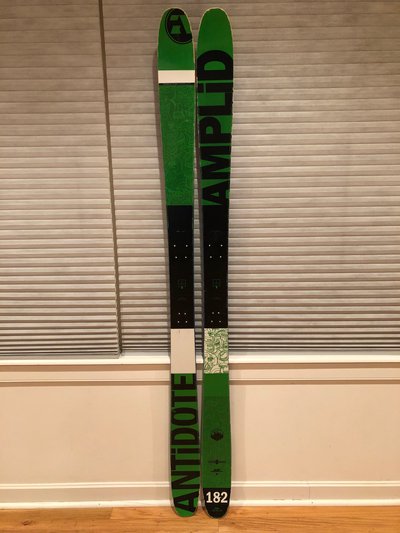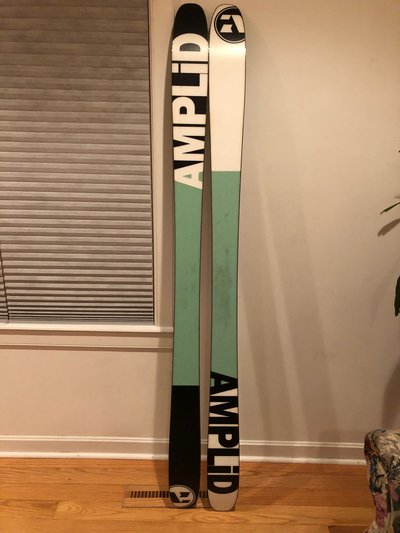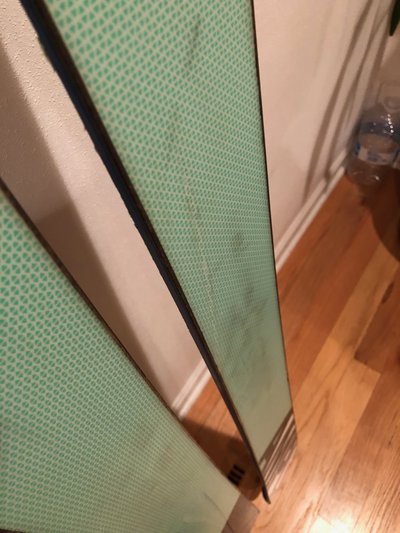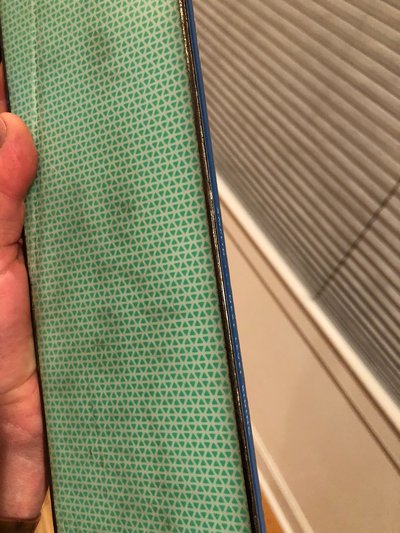 2) 2012 ON3P Vicik's. 186 cm. On their second mount with Dynafit Radicals. In excellent overall condition. I bought these used as you see them here on NS and never used them. I don't know which boot they're mounted for. They do come with an old pair of skins (the skins are in poor condition). Yes, I am selling with bindings. $325 SHIPPED.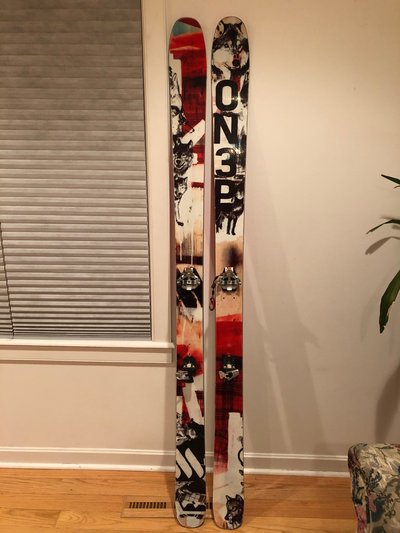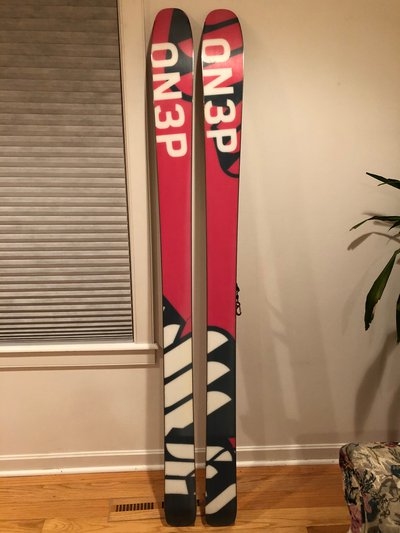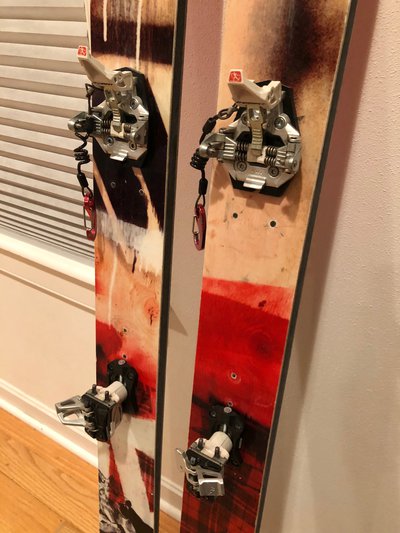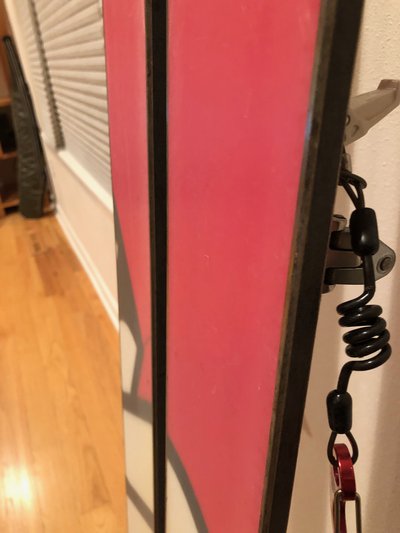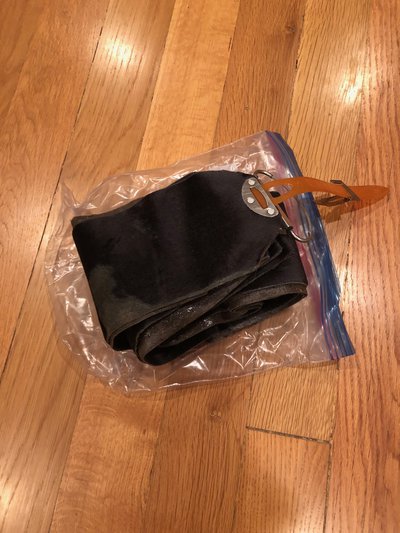 Thanks for looking!
**This thread was edited on Nov 19th 2018 at 10:32:38am
**This thread was edited on Nov 19th 2018 at 10:34:11am
**This thread was edited on Nov 19th 2018 at 6:49:32pm
**This thread was edited on Nov 26th 2018 at 1:10:04pm
**This thread was edited on Nov 26th 2018 at 2:10:25pm
**This thread was edited on Nov 27th 2018 at 1:37:25pm
**This thread was edited on Nov 29th 2018 at 9:17:25pm
**This thread was edited on Nov 29th 2018 at 9:18:33pm
**This thread was edited on Nov 30th 2018 at 2:48:15pm
**This thread was edited on Nov 30th 2018 at 2:49:07pm
**This thread was edited on Nov 30th 2018 at 2:49:48pm
**This thread was edited on Dec 1st 2018 at 6:07:28pm
**This thread was edited on Dec 1st 2018 at 6:08:54pm
**This thread was edited on Dec 5th 2018 at 6:01:58pm
**This thread was edited on Dec 7th 2018 at 2:25:59pm
**This thread was edited on Dec 7th 2018 at 2:26:24pm