Rules
Paypal/Venmo accepted
No shipped prices
All shipments come with tracking
+k for those bumps
Only letting go of these because I don't need them this season, but I do need to pay off a ticket to Japan.
Armada Ar8 Zero 181 w/Attack16's. Skiied around 20 days, in near perfect shape, no edge damage or base damage at all. Some regular cosmetic topsheet chips, mounted with Tyrolia attack 13's dead center. Bindings are also in perfect functioning condition. 307 bsl. (yes, one brake is colored white)
400 for the setup.
I will NOT part out skis/bindings
Lots of other goodies for sale in here!
https://www.newschoolers.com/forum/thread/863717/NEW-items-added-Nov-2018-Armada-JJ-s--Armada-softgoods--Dakine--NorthFace--Slytech
Thanks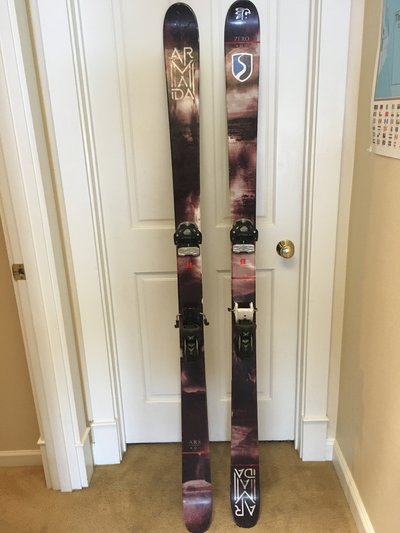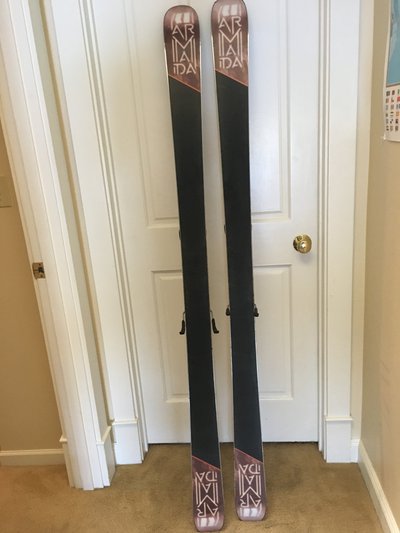 **This thread was edited on Nov 8th 2018 at 11:00:27pm
**This thread was edited on Nov 8th 2018 at 11:24:05pm
**This thread was edited on Nov 9th 2018 at 12:56:01am
**This thread was edited on Nov 9th 2018 at 3:06:16pm
**This thread was edited on Nov 10th 2018 at 4:15:17pm
**This thread was edited on Nov 23rd 2018 at 5:00:31pm