Yo what's good NS I'm back again. This time I've got some size medium outerwear for sale. And a couple pair of goggles. I can do package pricing on stuff and I'm shipping outta MT. Dm if u have any other questions.
First up a I got a size medium strafe Ozone jacket. 9.5/10 only used a couple times $300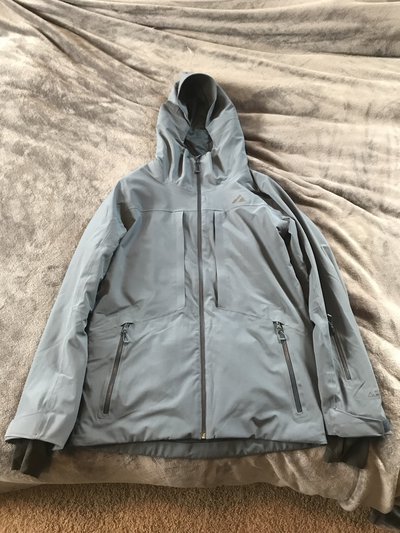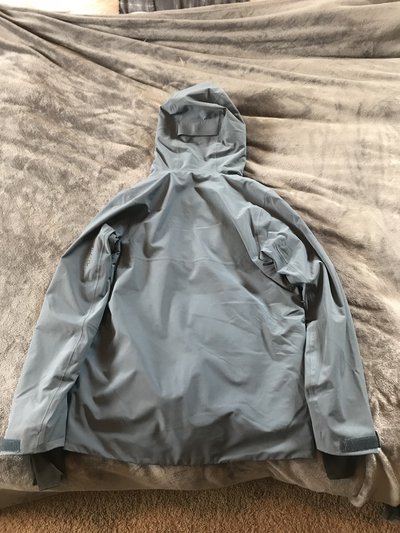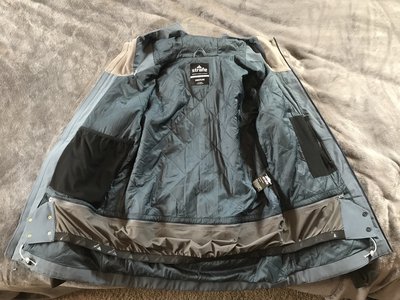 Second I've got a size medium Strafe Nomad jacket. Only been used a couple times as well but has a small grease stain from a chair tower. 8.5/10 $250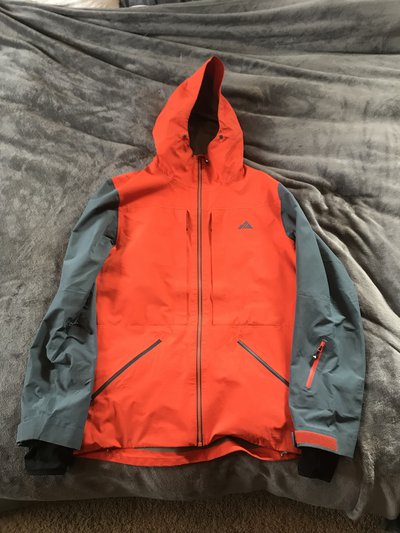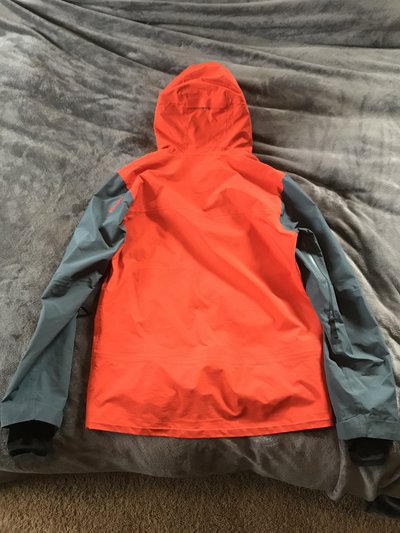 Third I've got a pair of Trew Trewth bib. Size medium as well. These are brand new never been used. 10/10 $200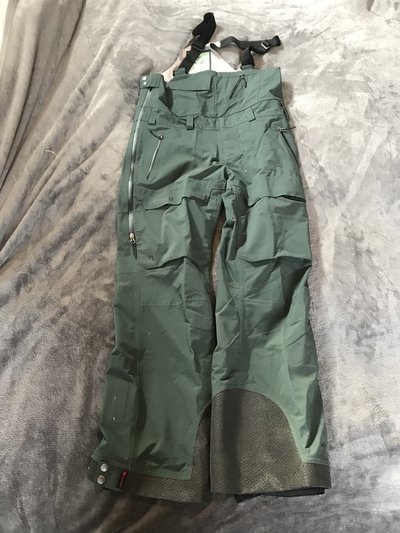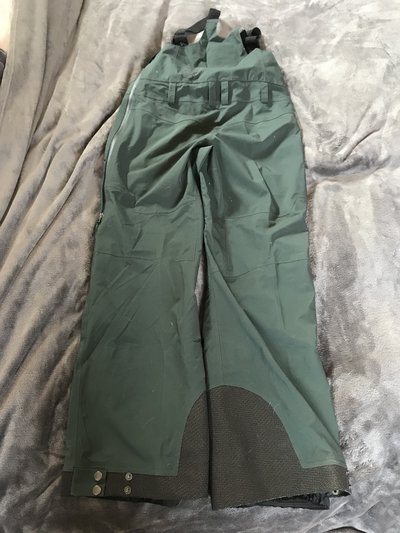 Lastly I've got 3 pair of goggles for sale. I've got a spy ace with extra lens. Realtree camo collab in fantastic condition 9/10 $65 I've got a pair of limited edition spy Marshall save a breast collab google. Brand new 10/10 $50. And finally a brand new in the box pair of Oakley canopy tanner hall Editions with the prizm jade lends. His last pro model goggle from Oakley. 10/10 $125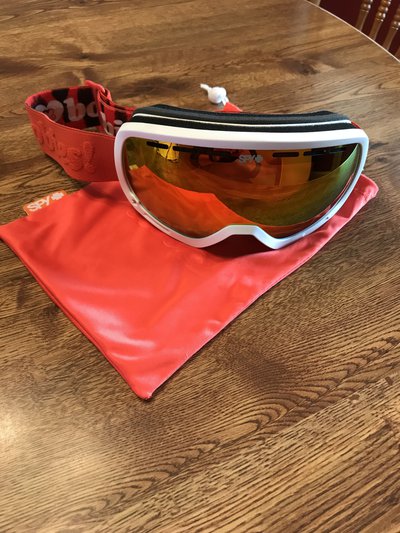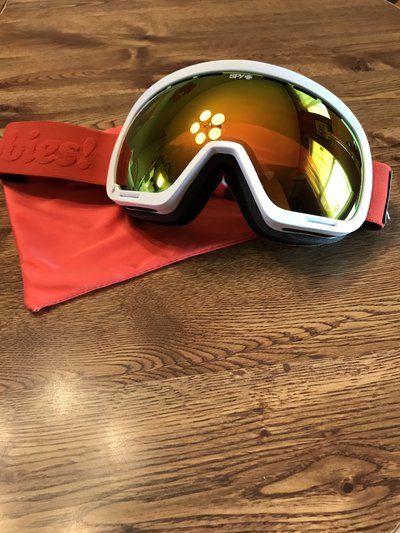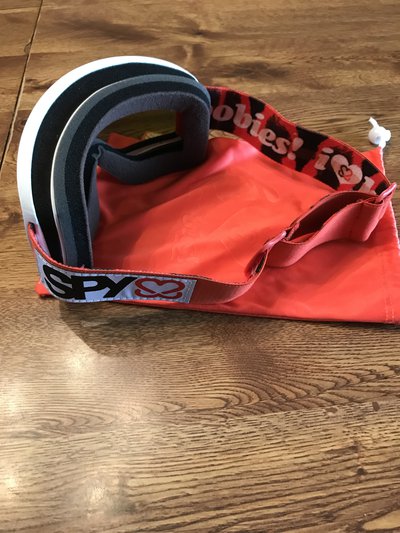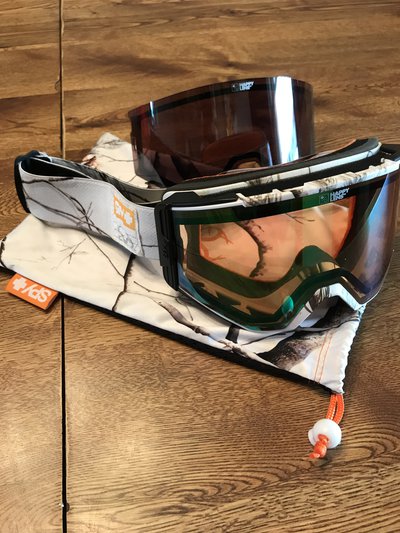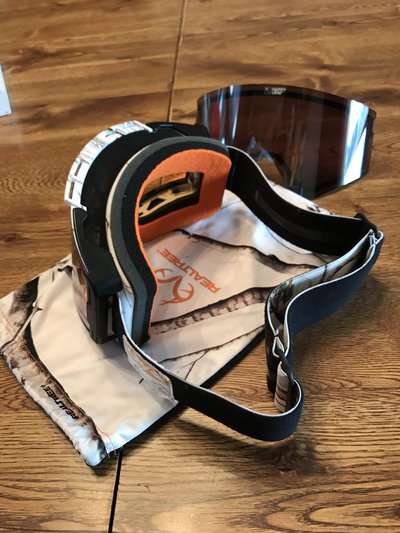 Thanks for looking.
**This thread was edited on Nov 8th 2018 at 4:36:37pm