Time to clean out the gear closet. Everything is extremely well cared for. Hung up after each use, not shoved into the bottom of a gear bag. Everything is priced OBO and prices don't include shipping. Lowballs welcome as long as it covers my time to drive to the post office. Just trying to get some beer/gas money for the season. Located in Idaho so if you're skiing Targhee let me know!
Oakley Jacket black large. A little older but in really great shape. That just makes it OG right? $100 OBO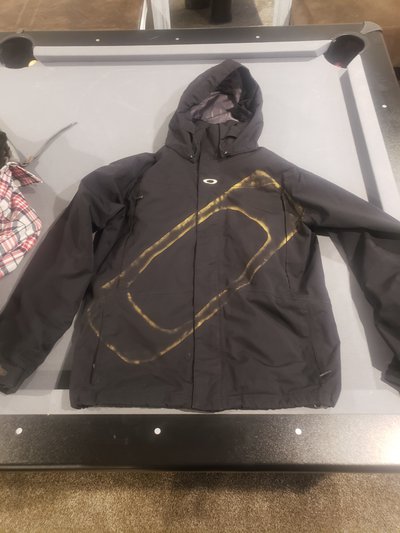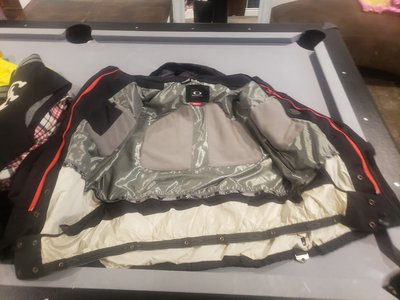 Orage jacket purple/white large insulated. Even the white is in pretty good shape. $100 OBO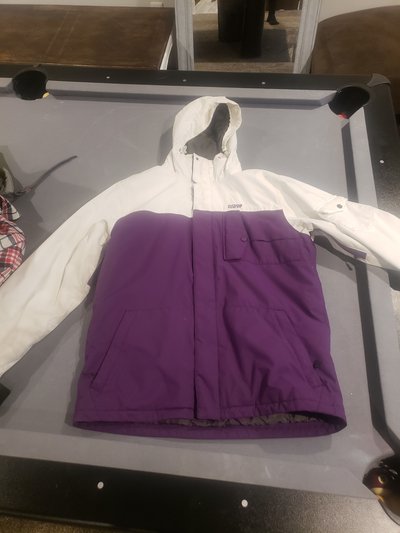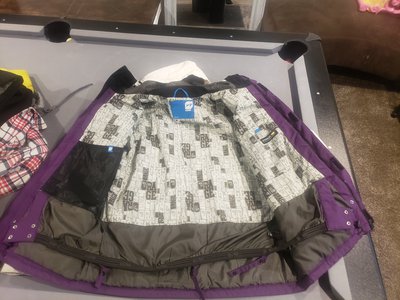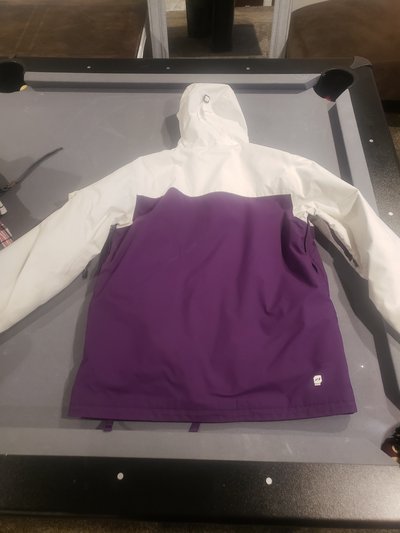 Armada jacket black/yellow XL. I wore this thing once. Its really nice, but I have too many jackets. $100 OBO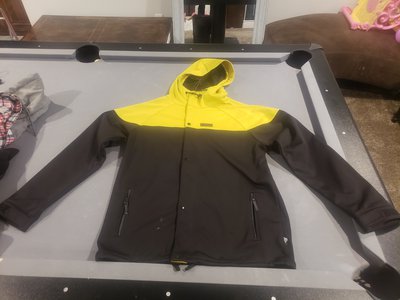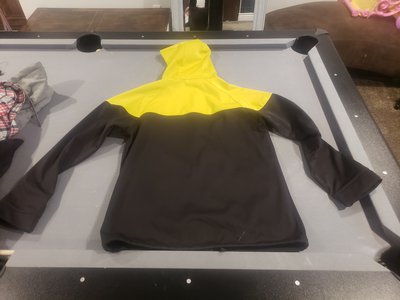 Five Four coaches jacket black large. $20 OBO.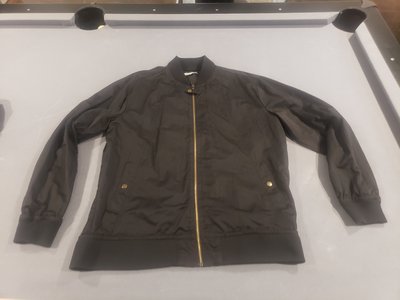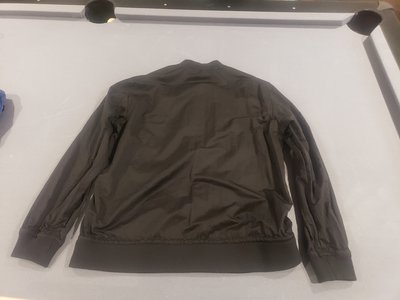 The North Face down large $50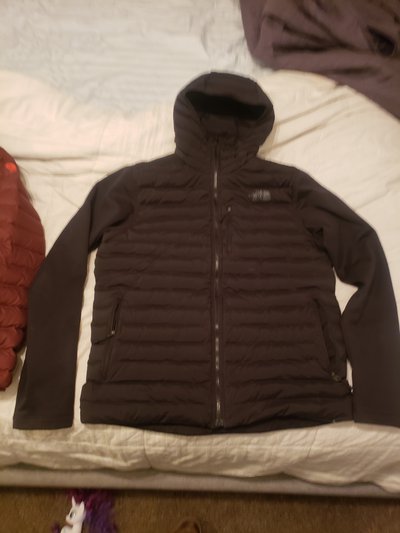 Flannels, Pullover, Vest - SOLD
**This thread was edited on Nov 7th 2018 at 12:38:16pm
**This thread was edited on Nov 13th 2018 at 7:36:38pm
**This thread was edited on Jan 29th 2019 at 6:26:52pm