Needing to downsize and get rid of the pieces I don't show enough love to. Out of 30 pieces I have left these are the ones on the list for the season. I am open to offers on these. All are mint and kept in good condition. Never dried in a machine dryer. Some of these r so mint they never had to be washed yet. PM me or text me
808 345 8906
insulated flannel LARGE
45$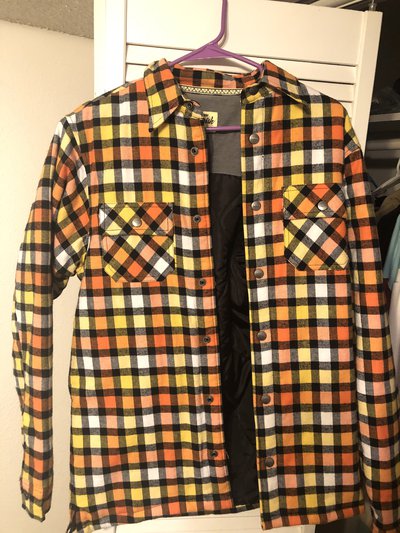 **SOLD**. OG LoHi eggplant XL
150$ obo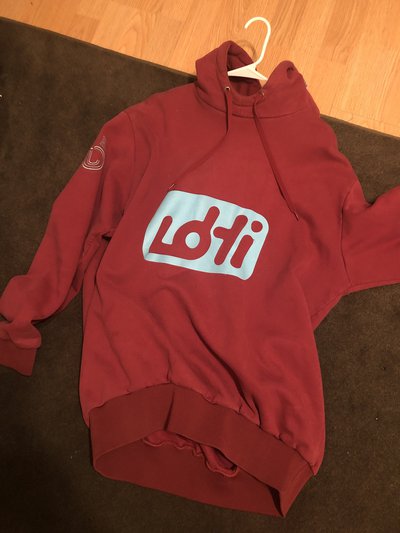 **SOLD**. Pier 32 XL mint condition
60$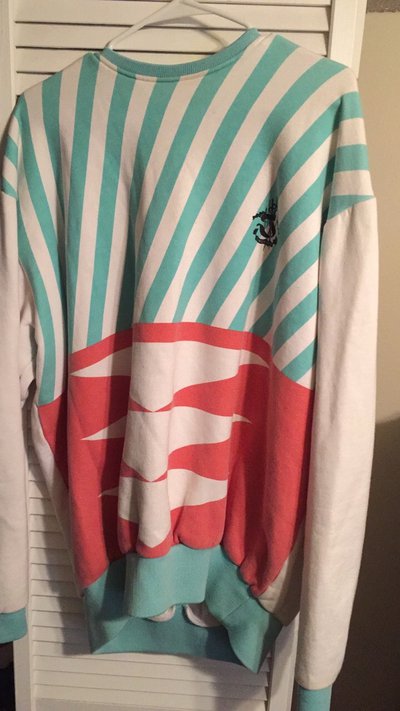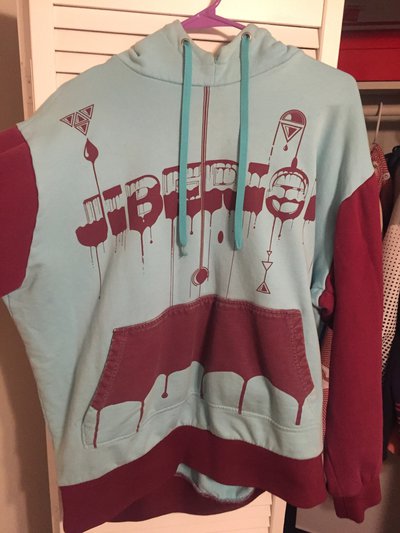 Crest from there first ever drop in '07. Oldest piece I own. One of the pocket zippers is missing. Crazy soft and in great shape. Rarely wear this one.
70$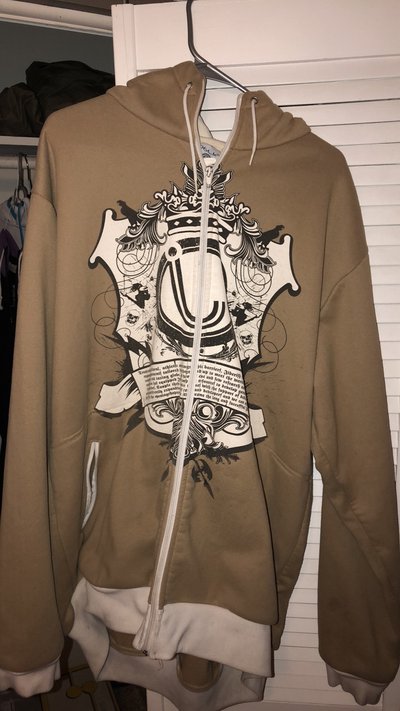 Armada zip up never worn
size: medium fits like large
40$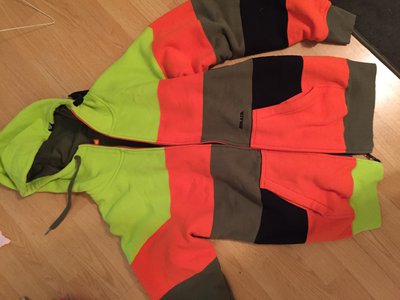 Bagheera zip up
XL 10/10
50$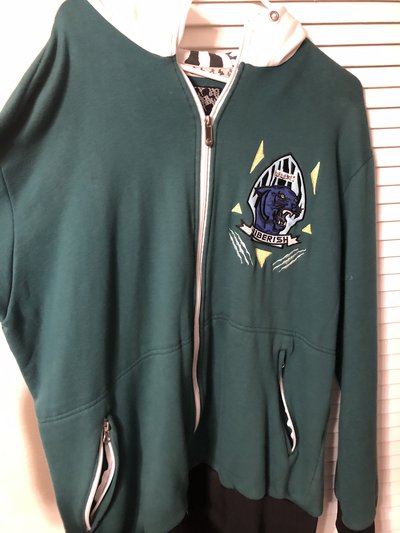 Bagheera rare crew zip up. These r so rare and this is a wearable size on and off the slopes. Wool exterior with leather sleeves.
XL
10/10
65$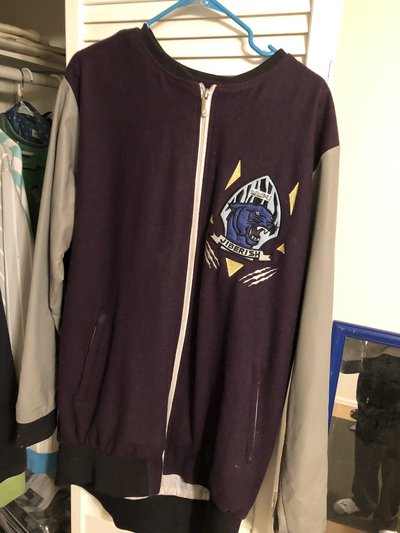 Thanks for looking, I have great feedback so buy with confidence will ship usps with tracking.
**This thread was edited on Jan 23rd 2019 at 3:36:22pm
**This thread was edited on Jan 23rd 2019 at 3:38:37pm
**This thread was edited on Feb 5th 2019 at 1:42:32am